Video file
Creating Global Opportunities through Local Insight
Global Private Equity
Carlyle's Global Private Equity business is one of the world's largest and most diversified private equity platforms, spanning industries and geographies to deliver transformational results for our companies and investors. We strive to build better businesses through our global platform, local insights and deep industry expertise.

in assets under management
active portfolio companies
global private equity offices
Leading with our Global Platform
Since 1990, we have harnessed our global platform to transform businesses around the world. We utilize our full platform in all stages of the investment process including sourcing, diligence and value creation. By partnering with us, our companies are able to tap into our global network to access a broad range of resources to support operational improvements, revenue growth and geographic expansion. Our diverse and global platform has also helped us to bring new and exciting opportunities to our investors and generate stable, persistent returns over the course of history.
Leveraging Local Insights
Our platform is advised by local teams committed to creating value in the markets where we live, work and invest. Through our local insights, we are not only able to make better investment decisions but better understand the communities in which we invest. We are also able to identify unique opportunities to partner with local champions who are ready for their next phase of growth and build their businesses on a regional or global scale. Today our investment team is on the ground in over 17 countries across the globe.
Building on Our Industry Expertise
Our team is focused on identifying and creating growth opportunities within industries where we believe we have a competitive advantage. We have always valued depth over breadth, which has positioned us as specialists within the sectors in which we believe we can make a real impact. Our team looks to build better businesses by cultivating resilient growth in industry leaders, driving transformational operational improvements, as well as supporting disruptive growth and geographic expansion. Our deep industry expertise includes:
Aerospace, Defense & Government Services
Standard Aero
CPVII
In 2019, private equity funds managed by The Carlyle Group acquired StandardAero, a leading independent provider of maintenance, repair and overhaul services primarily for commercial, business jet, rotorcraft, and military aircraft engines. Standard Aero continues to ramp up on a new military engine platform as well as growing its legacy commercial aircraft and turboprop engines.
Image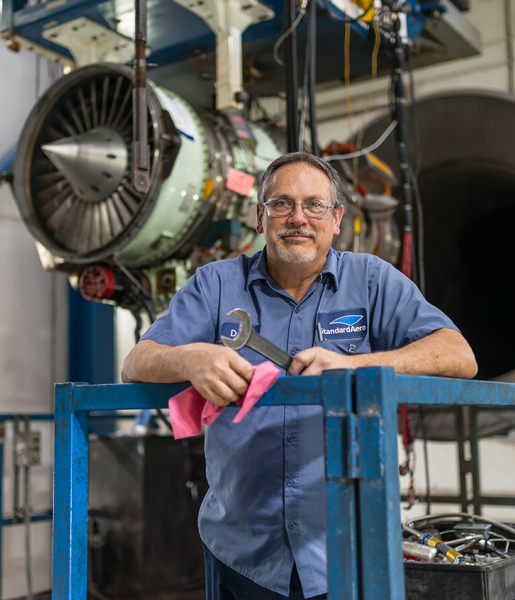 Consumer, Media & Retail
Golden Goose Deluxe Brand
CEP IV/CAGPV
In 2017, private equity funds managed by The Carlyle Group acquired Golden Goose, one of the fastest growing and most distinctive luxury fashion brands. Under Carlyle's ownership, Golden Goose has opened 100 stores, including flagships in New York, Beijing and Tokyo. It has also expanded into clothing and accessories. During ownership, revenues have grown from €100m to estimated revenues in excess of €260m for 2019.
Image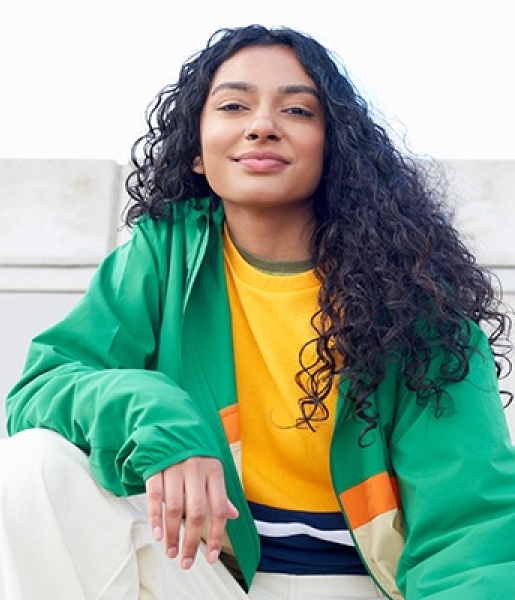 Financial Services
Duff & Phelps
FIG1/2
In 2013, private equity funds managed by The Carlyle Group acquired Duff & Phelps, a leading provider of independent financial advisory, consulting and investment banking services. Under Carlyle's ownership, Duff & Phelps bolstered its talent and retention levels throughout the organization, completed seven highly synergistic acquisitions, and streamlined and centered the business model around the company's core valuation advisory.
Image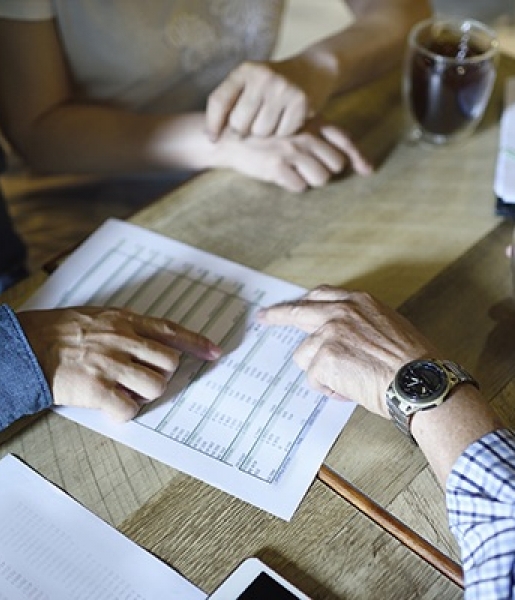 HEALTHCARE
PPD
CPV/VI
In 2011, private equity funds managed by The Carlyle Group acquired PPD, a leading global contract research organization. PPD provides clinical trial development expertise and has helped customers drive innovation in drug development. Under Carlyle's ownership, PPD has delivered life-changing drug therapies more effectively and efficiently, accelerated enrollment and virtual trials, increased patient access, retention and engagement in medical research and added nearly 13,000 jobs.  In 2020, PPD made its initial public offering on the NYSE.
 
Image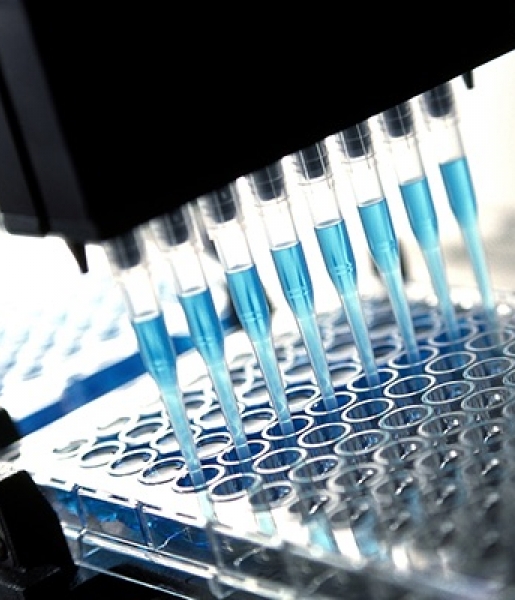 Industrial & Transportation
Atotech
CPVI, CEP4, CAP4
In 2016, private equity funds managed by The Carlyle Group acquired Atotech, a leading global provider of high technology plating chemicals and equipment. Atotech's products are primarily used to enhance the functional and aesthetic qualities of a wide variety of consumer-driven products, including smartphones, computing hardware and tablets, automobiles, household fixtures, and decorative hardware. Atotech's goal is to become the leading supplier of sustainable plating systems and continues to grow its market share. In addition, nearly 40% of their R&D investments are dedicated to achieving sustainability goals. These investments have yielded breakthroughs for the environment and cost savings: the first electroplating hard chrome process free of hexavalent chromium, a milestone for the entire industry.
 
Image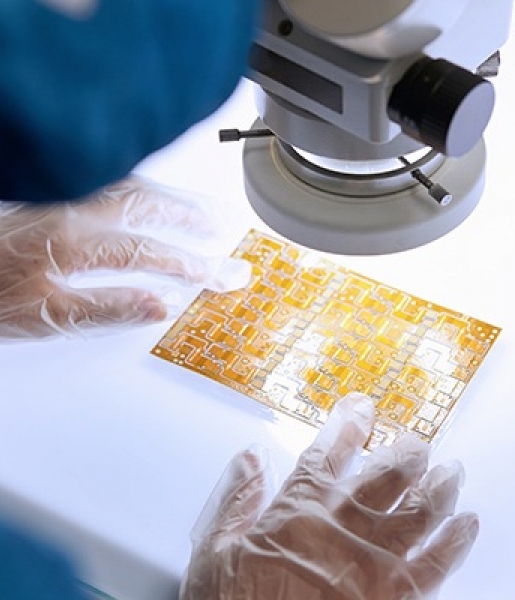 Technology
ZoomInfo
CPVI
In 2019, private equity funds managed by The Carlyle Group acquired ZoomInfo, a software as a service provider of subscription sales and marketing intelligence solutions for more than 14,000 customers. ZoomInfo provides a real-time database enabling lead generation, marketing and sales analytics. Since Carlyle's acquisition of the company, ZoomInfo continues to expand its client base driving significant revenue and earnings growth.
Image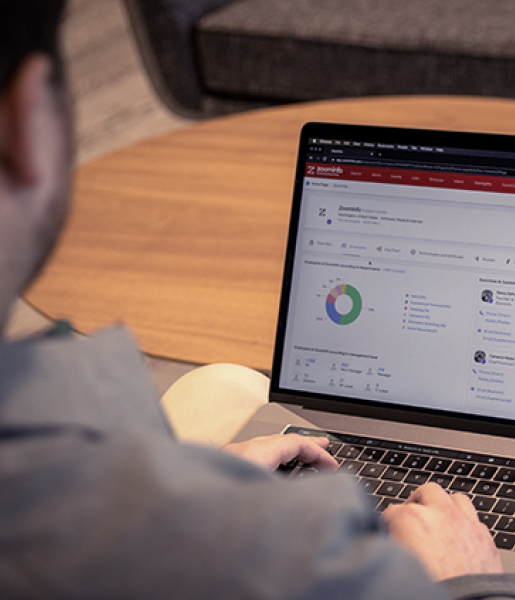 Real Estate
Carlyle's active real estate funds offer our global investors unique access to opportunities in Europe and the United States. Our funds focus on acquiring single-property assets rather than large-cap companies with real estate portfolios. Our team of over 100 real estate investment professionals has made more than 1,000 investments in over 500 cities and metropolitan areas around the world, including, but not limited to, residential properties, industrial properties, self-storage properties, office buildings, and hotels.
Image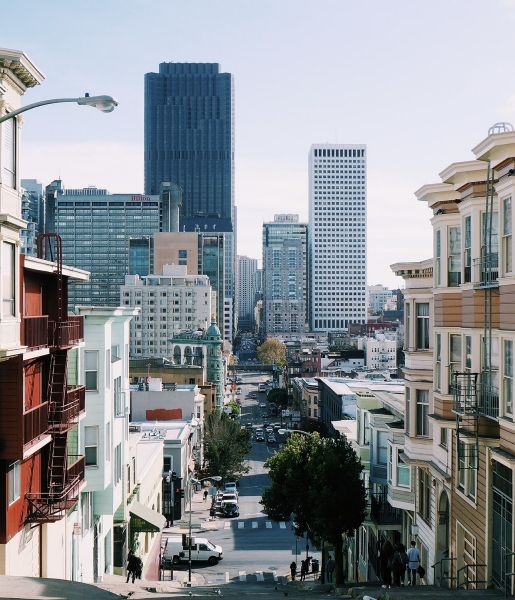 Infrastructure
Carlyle's Infrastructure business is comprised of teams that invest in several primary sectors: energy infrastructure, water and waste, transportation, digital infrastructure, power generation and renewables. We manage assets across four funds including our global infrastructure opportunities fund, our North American power fund and our new renewable and sustainable energy strategy. Our Infrastructure funds present our investors with a scalable platform across the full spectrum of infrastructure sectors, geographies, durations and risk-return profiles.
Image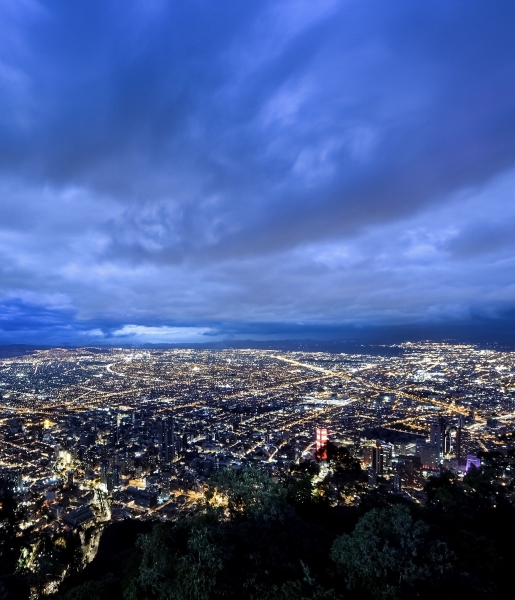 Energy
Carlyle's energy investments focus on buyouts, growth capital and strategic joint ventures in the midstream, upstream, energy and oilfield services sectors around the world. Currently, we conduct our North American energy investing through our partnership with NGP, an Irving, Texas-based energy investor. In addition, our international energy investment team focuses on investments across the energy value chain outside of North America and manages assets across two funds.
Image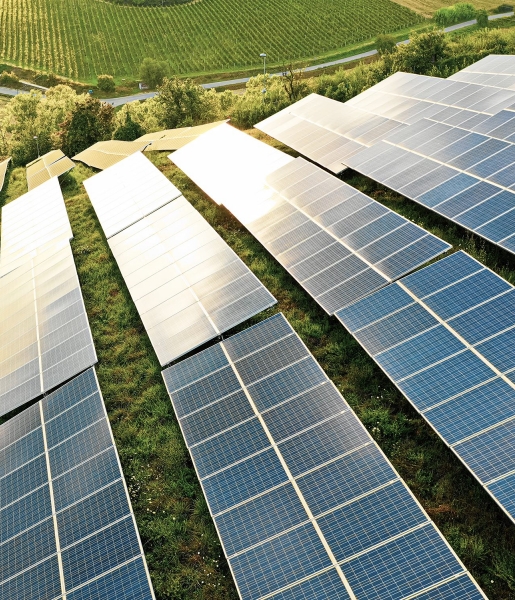 ---
Carlyle believes these selected case studies should be considered as a reflection of Carlyle's investment process, and references to these particular portfolio companies should not be considered a recommendation of any particular security, investment or portfolio company. The information provided about these portfolio companies is intended to be illustrative and is not intended to be used as an indication of the current or future performance of Carlyle's portfolio companies. The investments described in the selected case studies were not made by any single fund or other product, and do not represent all of the investments purchased or sold by any fund or other product. The information provided in these case studies is for informational purposes only and may not be relied on in any manner as advice or as an offer to sell or a solicitation of an offer to buy interests in any fund or other product sponsored or managed by Carlyle or its affiliates. Any such offer or solicitation shall only be made pursuant to a final confidential private placement memorandum, which will be furnished to qualified investors on a confidential basis at their request.