Better Businesses Have
Stronger Communities
Businesses play an integral role in our local communities, and in turn, local communities are a vital stakeholder. Better businesses focus on continually improving community relations, generating sustainable economic development, creating quality employment opportunities, responsibly managing their environmental footprint, and more.  Businesses that create positive, symbiotic relationships with the communities in which they work have a stronger license to operate and more resilient long-term trajectory.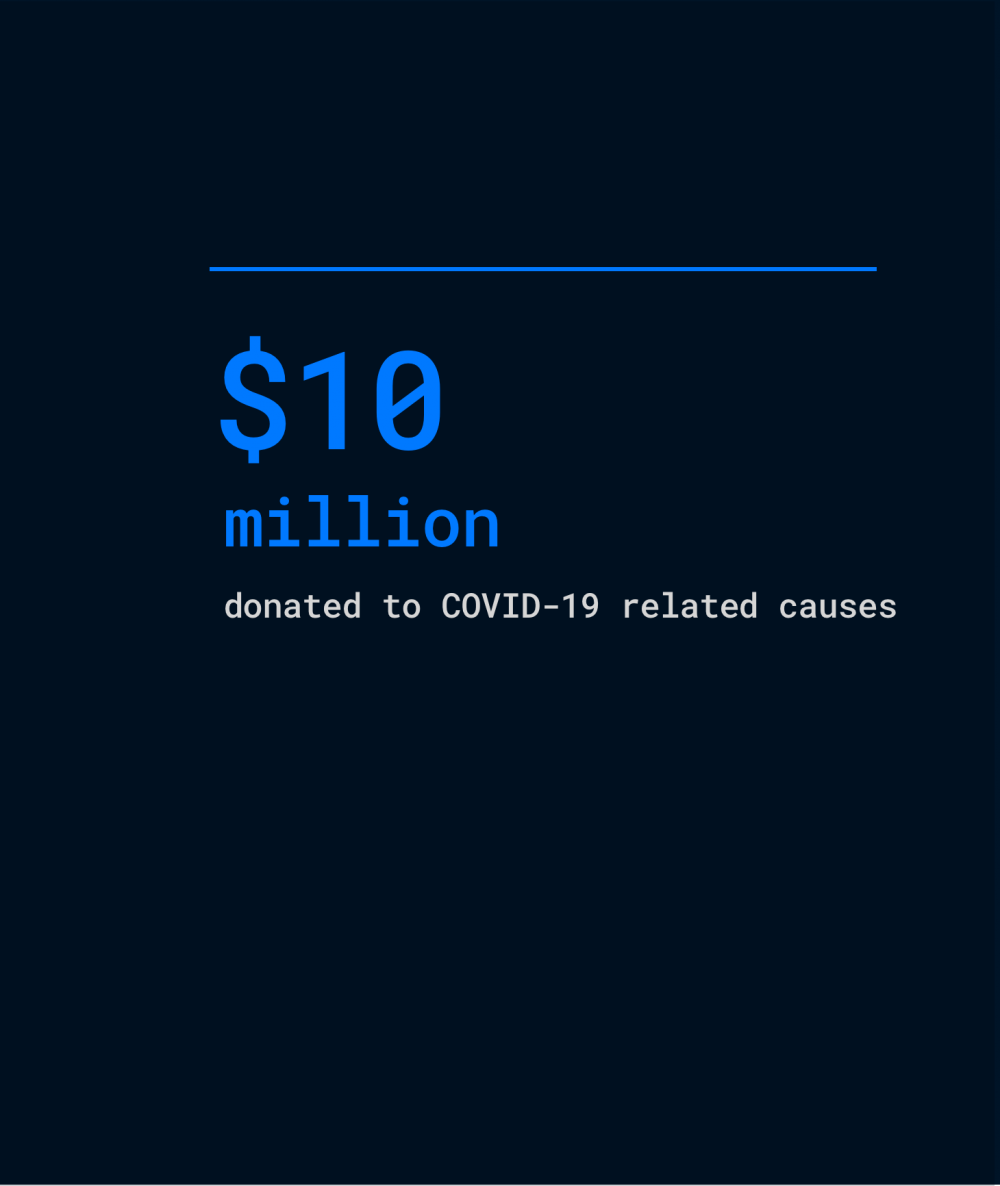 Supporting Our People, Portfolio Companies and Communities
When the UN published its Sustainable Development Goals (SDGs) in 2015, it saw sustainable tourism as important enough to include under multiple SDGs, none more prominently than SDG 8.9: "to devise and implement policies to promote sustainable tourism which creates jobs, promotes local culture and products" by 2030. Eco-tourism isn't just an economic lifeline to communities: it is an effective way of placing more economic value on the preservation of natural spaces than on their exploitation. Not to mention, eco-tourism also has the indirect benefit of allowing opportunities for tourists to appreciate and become advocates for nature.
One of the persistent causes of the achievement gap in the United States is costly, static, and scarce educational materials, such as textbooks. Accelerate Learning Inc (ALI)'s mission is to develop digital learning tools that produce verifiably better learning outcomes at a lower price point, helping to make our education system more equitable. It's not just a mission statement, either: it's a core tenet of ALI's business plan.
In 2018, ALI expanded its investor support through a partnership with Carlyle. Founded and incubated at Rice University in 2010, ALI is a high-growth eLearning company that offers public school systems a comprehensive suite of proprietary STEM (Science, Technology, Engineering, and Math) curriculum products that replace traditional print textbooks with a comprehensive digital curriculum. ALI's disruptive product mix targets a large and growing pre-K-12 market, providing high-quality content at one of the market's lowest prices, and serving both high-end school districts and districts with a high percentage of low-income students.
ALI Serves 4.5 Million Students Across 2,380+ School Districts In All 50 states And Abroad
Image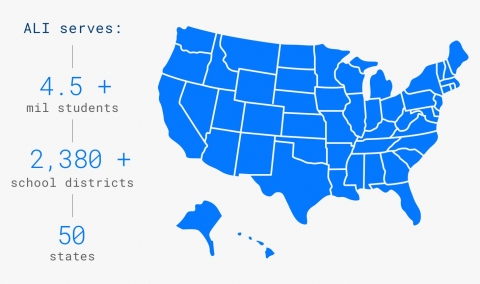 Local manufacturing of pharmaceuticals is a major challenge to health care access in Africa, which has a mere 3% share of global pharmaceutical production and remains largely dependent on imports. Founded in 1995, Abacus Pharmaceuticals aims to bridge that gap across East Africa by establishing local pharmaceutical production capability and partnering with international suppliers to provide locally branded generic products or affordable medicines from abroad. Abacus is headquartered in Uganda with direct operations across Kenya, Tanzania, Rwanda, Burundi and a presence across the continent.
Image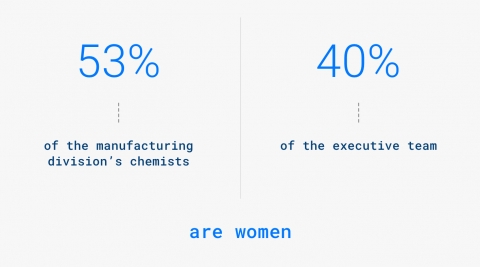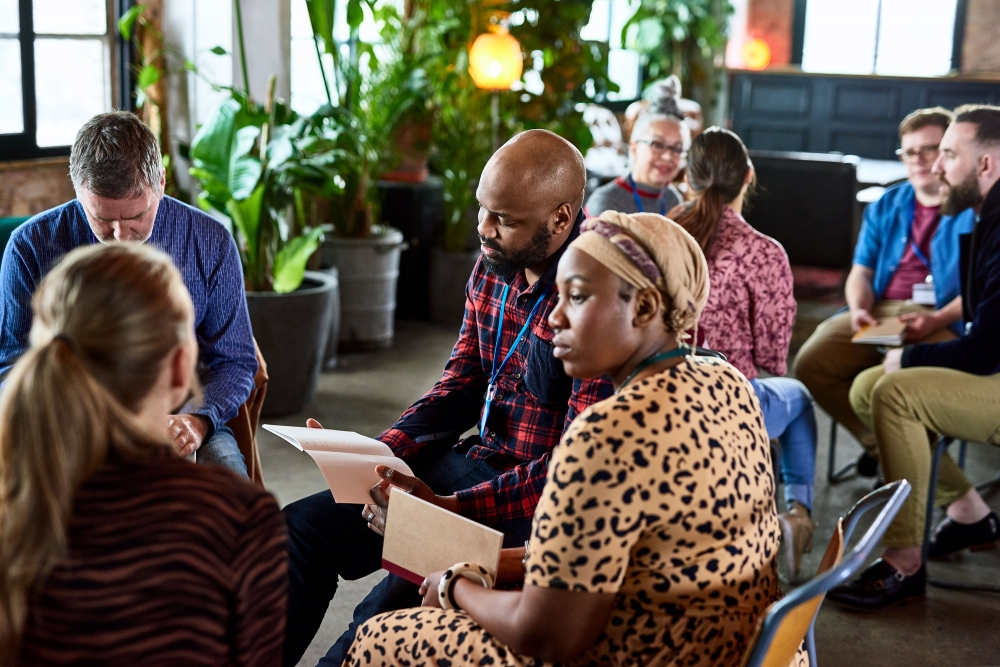 OUR IMPACT AT CARLYLE
What we're doing at Carlyle to create Stronger Communities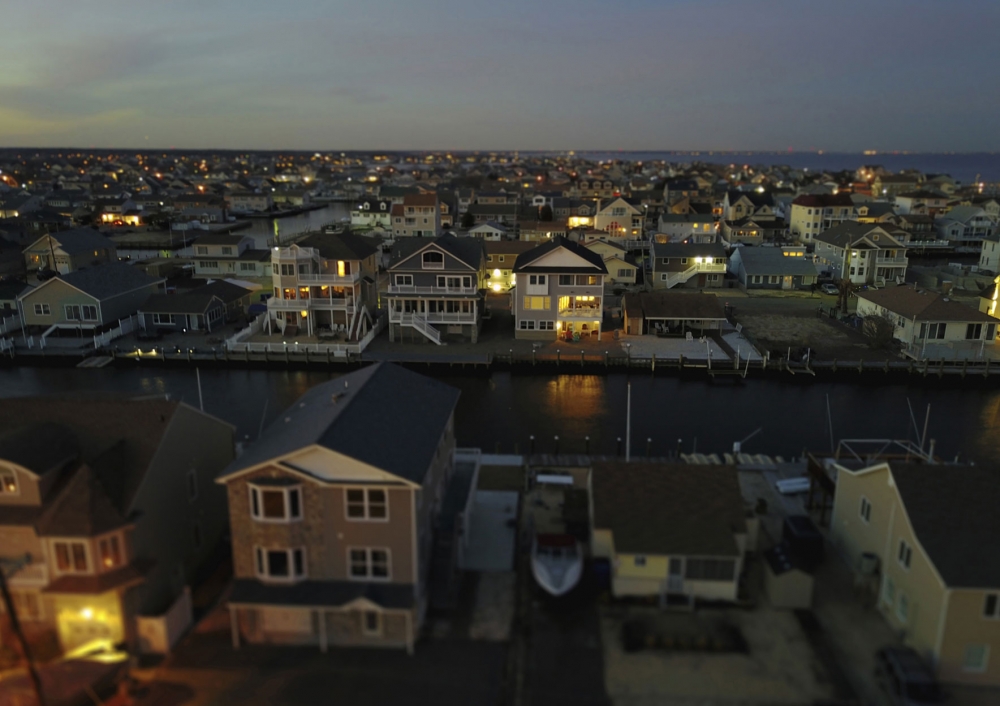 Communities
Our work is grounded in the communities in which we work and live.  Carlyle professionals across the globe donate time, money, and expertise to helping build vibrant and inclusive local communities, something that we encourage and celebrate as a firm.
In 2019 more than 280 Carlyle employees gave over 500 philanthropic gifts which were matched by the firm. These gifts supported close to 300 non-profit organizations globally. Carlyle also initiated a significant philanthropic effort in response to COVID-19, donating more than $10M to non-profit organizations globally to help relief efforts. Carlyle employees also put their time and expertise to work through volunteer activities across our offices.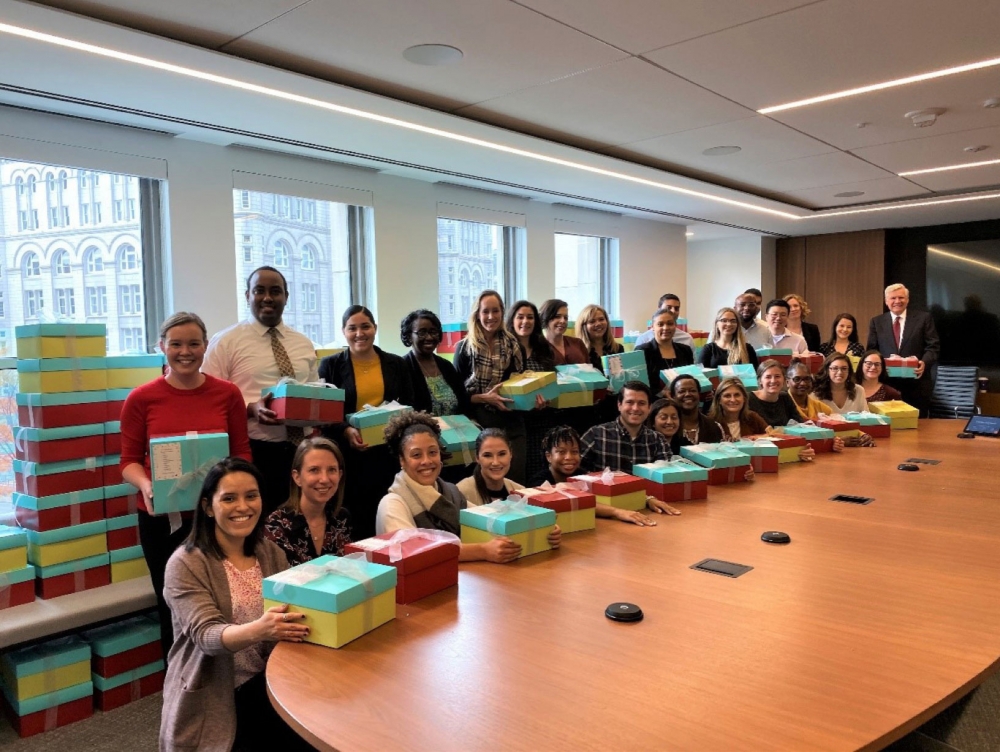 Volunteer Activities Across Our Offices
New York
Tokyo
London
Washington D.C.
New York
Carlyle employees collected nearly 100 backpacks for Operation Backpack, an initiative of Volunteers of America-Greater New York that provides new backpacks filled with school supplies to children living in homeless or domestic violence shelters.
For the fourth year, New York colleagues participated in a holiday toy drive in December to support the Carter G. Woodson School in Brooklyn. Last year, 277 children received gifts from Carlyle employees, which are often the only gifts they receive for the holidays. The Woodson School, located in Bedford Stuyvesant, Brooklyn, shared that they are "a 100% Title One school (Title One provides supplemental funds to school districts to assist schools with the highest student concentrations of poverty to meet school educational goals)... Our school is comprised of 286 students. We have a large population of students with special needs totaling 35% of our school's population. Also, 38% of our population resides in temporary housing (shelters) which includes double up housing and the 3 local shelters in the neighborhood, one of which services families of domestic abuse."
Tokyo
Carlyle colleagues volunteered for the non-profit, Tokyo Port Green Volunteers at Tokyo Port Wild Bird Park, which Carlyle has supported since 2006. Our colleagues spent time cleaning up the park and roads outside and plowing the ground in the bamboo forest.
 
London
Carlyle's London office participated in a clothing drive for Fight for Peace, donating office attire to help young people dress for success for job interviews and new roles.
During Global Volunteer Month, in partnership with the charity ThinkForward, employees took part in a Resume and Mock-Interview Workshop for school leavers.  ThinkForward works closely with schools across London and nationally across the UK to support young people transitioning from education to employment or college/university. Attendees gain exposure to a professional workplace environment and the counsel of business professionals as they enter the world of work or apply for further education. 
Volunteers participated in the 'Wrap Up London' campaign, a charitable initiative that runs an annual coat donation drive to provide outerwear for homeless people, refugees and people in need during the winter months. Alongside the volunteering efforts, the London office collected donations to support the campaign.  
Washington, D.C.
Two events supported Junior Achievement of Greater Washington: JA in a Day and Junior Achievement Finance Park. At both events, volunteers taught students about budgeting, household expenses and saving money. These events mark a decade of partnership with Junior Achievement, supporting their goal of inspiring and preparing young people to succeed in a global economy.  
Team Carlyle rode 670 miles in September at the MS 100 from Reston to Middleburg to help find a cure for Multiple Sclerosis. The Carlyle team raised nearly $28,000 – the highest amount of the 48 participating teams. The entire race raised nearly $300,000 across 350 riders.  The donations will help fund research to stop the disease progression, restore function and ultimately end MS forever.
Over 30 volunteers participated in the annual holiday shoebox gift drive for SOME (So Others Might Eat) Shoebox Packing Party. Volunteers filled gift boxes with gloves, scarves, hats and toiletries for homeless women and men, donating 316 boxes. The mission of DC-based SOME is to meet the immediate daily needs of the people it serves with food, clothing, and healthcare. SOME helps break the cycle of homelessness by offering services, such as affordable housing, job training, addiction treatment, and counseling to the poor, the elderly, and individuals with mental illness. 
Volunteers helped at a Boys & Girls Club of Greater Washington holiday party, and Carlyle employees sponsored 30 kids for the holiday gift drive. The mission of BGCGW is to help boys and girls of all backgrounds, especially those who need us most, build confidence, develop character and acquire the skills needed to become productive, civic-minded, responsible adults.