Image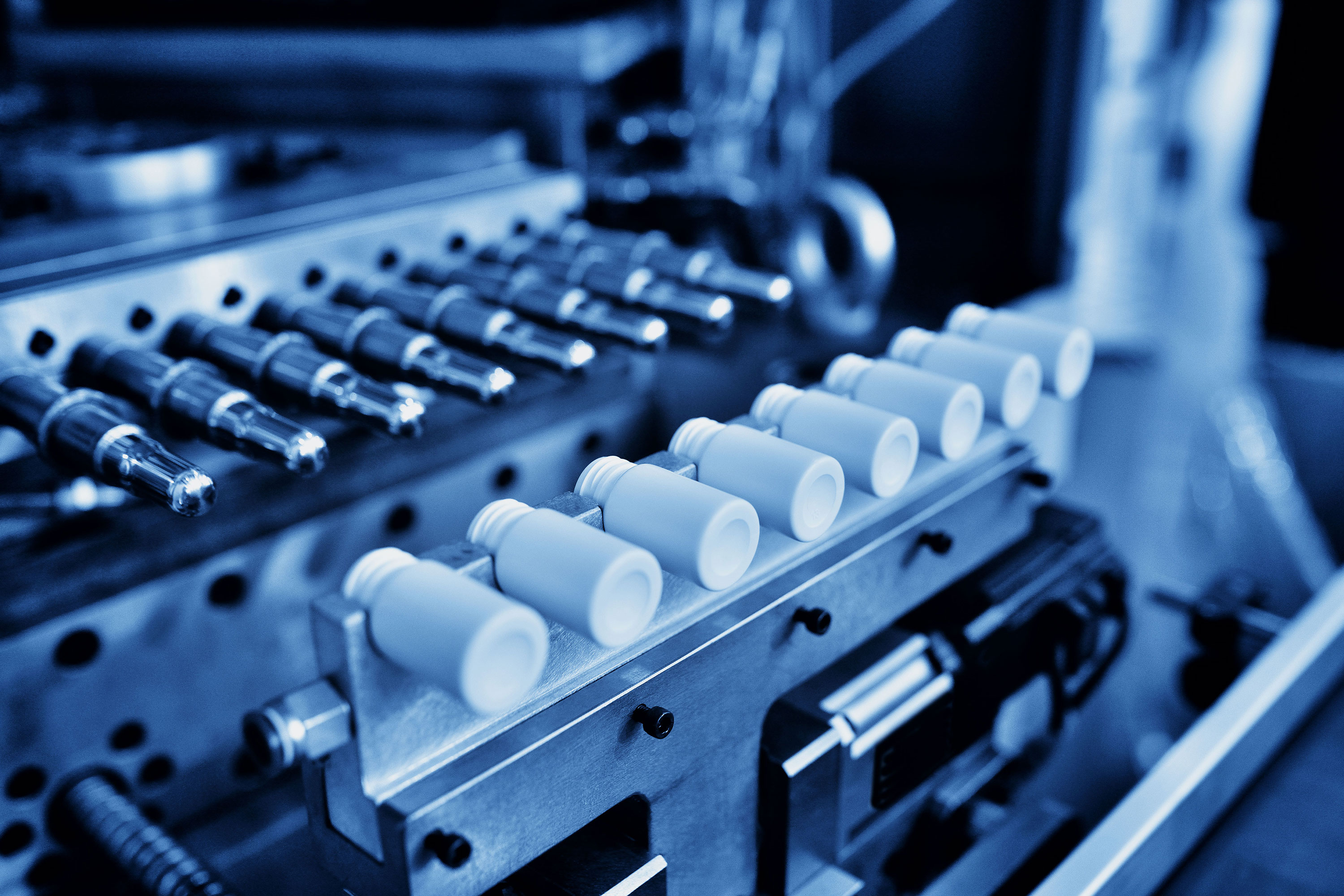 Stronger Communities
Abacus Pharmaceuticals
Case Study
Region:
Sub-Saharan Africa
Lead Fund:
Carlyle Sub-Saharan Africa Fund (CSSAF)
Acquisition Date:
9/11/2018
Supporting the community while growing a strong business
Local manufacturing of pharmaceuticals is a major challenge to health care access in Africa, which has a mere 3% share of global pharmaceutical production and remains largely dependent on imports. Founded in 1995, Abacus Pharmaceuticals aims to bridge that gap across East Africa by establishing local pharmaceutical production capability and partnering with international suppliers to provide locally branded generic products or affordable medicines from abroad. Abacus is headquartered in Uganda with direct operations across Kenya, Tanzania, Rwanda, Burundi and a presence across the continent.

While Abacus' business thesis aligns with solving a challenging issue for its local community, the reverse is true as well: Abacus needs a thriving local community in order to be successful. To grow and develop as a business, Abacus proactively supports its regional community to promote sustainable employee, supplier, and customer bases. One of the persistent issues facing Africa is a shortage of trained pharmacists, so Abacus currently pays the tuition for 20 local pharmacy students per year. The Company also focuses on identifying and promoting local African talent: 80% of senior hires since Carlyle invested in the company in 2019 have been from East Africa, improving local share of the executive team to 60%. In addition to helping the local community develop this high-skill sector of the economy, it insulates the business against expatriate turnover and high talent recruitment costs. Similarly, Abacus focuses on recruiting women for senior and technical roles, with 53% of the manufacturing division's chemists and 40% of the executive team represented by women.
Image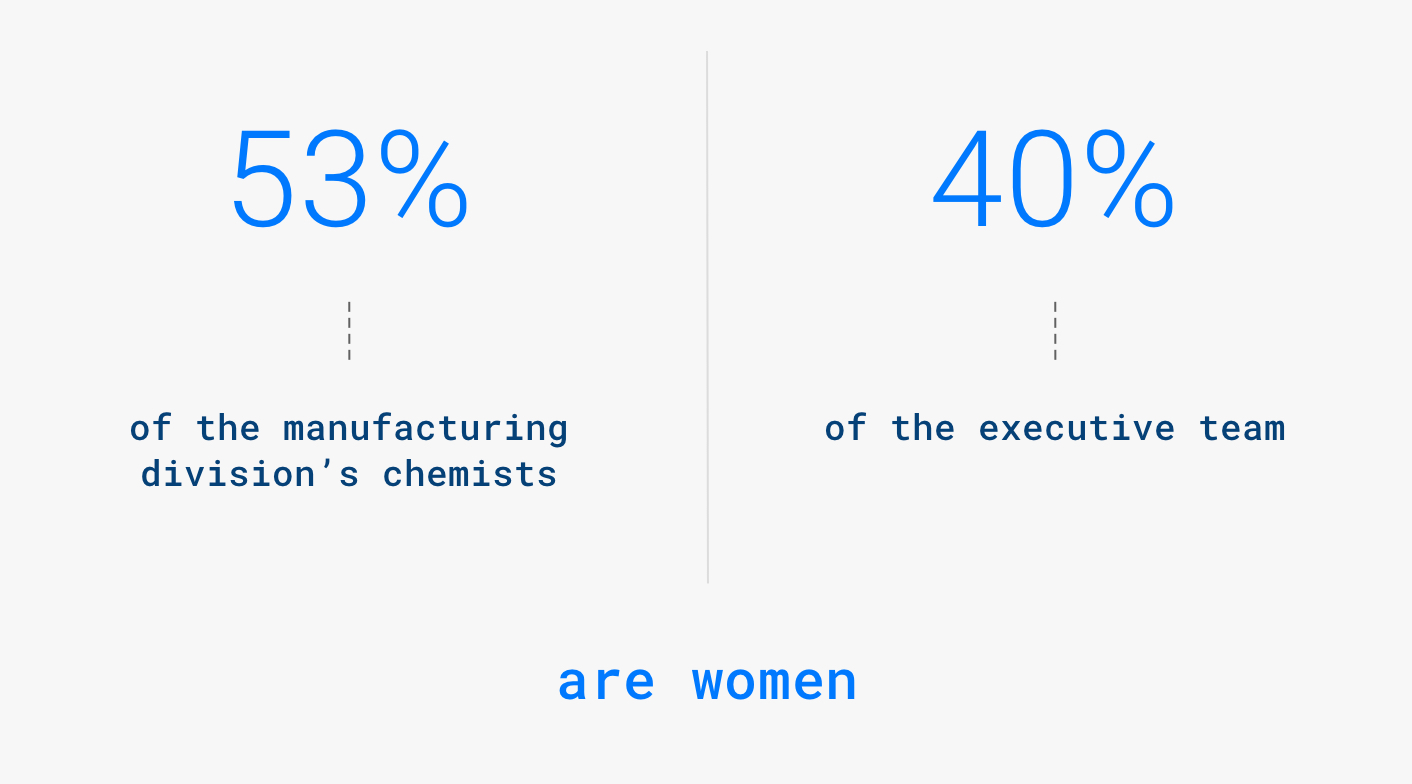 Beyond just the Company's own employees, Abacus also provides the public with free medical camps with HIV and Hepatitis B testing, as well as health counseling. Abacus' primary manufacturing site in Mukono, Uganda has a water treatment plant on-site for its own use, but it also treats the primary source of water for local communities. Once COVID-19 was identified in Uganda, Abacus led the private sector response by supporting the Ministry of Health through donations of critical pharmaceutical products, medical equipment and food.
Abacus also recognizes that the firm's performance on other material ESG issues is critical to value creation and preservation. For example, Abacus has consistently made significant energy and cost reductions to reduce its carbon footprint. Abacus received Uganda's Inaugural Energy Management Award recognizing it as a leader in energy efficiency gains from its work applying advanced energy management principles and practices. Health and safety issues, both for employees and consumers, are also paramount in the pharmaceuticals business. Abacus has specialist employee health and safety (EHS) staff and board oversight, and has made additional investments in employee safety under Carlyle's ownership, now monitoring impact goals and initiatives at the board level and hiring a dedicated Legal & ESG officer. Abacus also continues to collaborate with Uganda's National Drug Authority (NDA) to improve quality assurance throughout the pharmaceutical supply chain.
For Abacus, stakeholder-focused business practices don't merely reflect philanthropic ideals: they're an essential part of how the business will thrive.
---
Carlyle believes these selected case studies should be considered as a reflection of Carlyle's investment process, and references to these particular portfolio companies should not be considered a recommendation of any particular security, investment, or portfolio company. The information provided about these portfolio companies is intended to be illustrative, and is not intended to be used as an indication of the current or future performance of Carlyle's portfolio companies. The investments described in the selected case studies were not made by any single fund or other product and do not represent all of the investments purchased or sold by any fund or other product. The information provided in these case studies is for informational purposes only and may not be relied on in any manner as advice or as an offer to sell or a solicitation of an offer to buy interests in any fund or other product sponsored or managed by Carlyle or its affiliates. Any such offer or solicitation shall only be made pursuant to a final confidential private placement memorandum, which will be furnished to qualified investors on a confidential basis at their request.