Image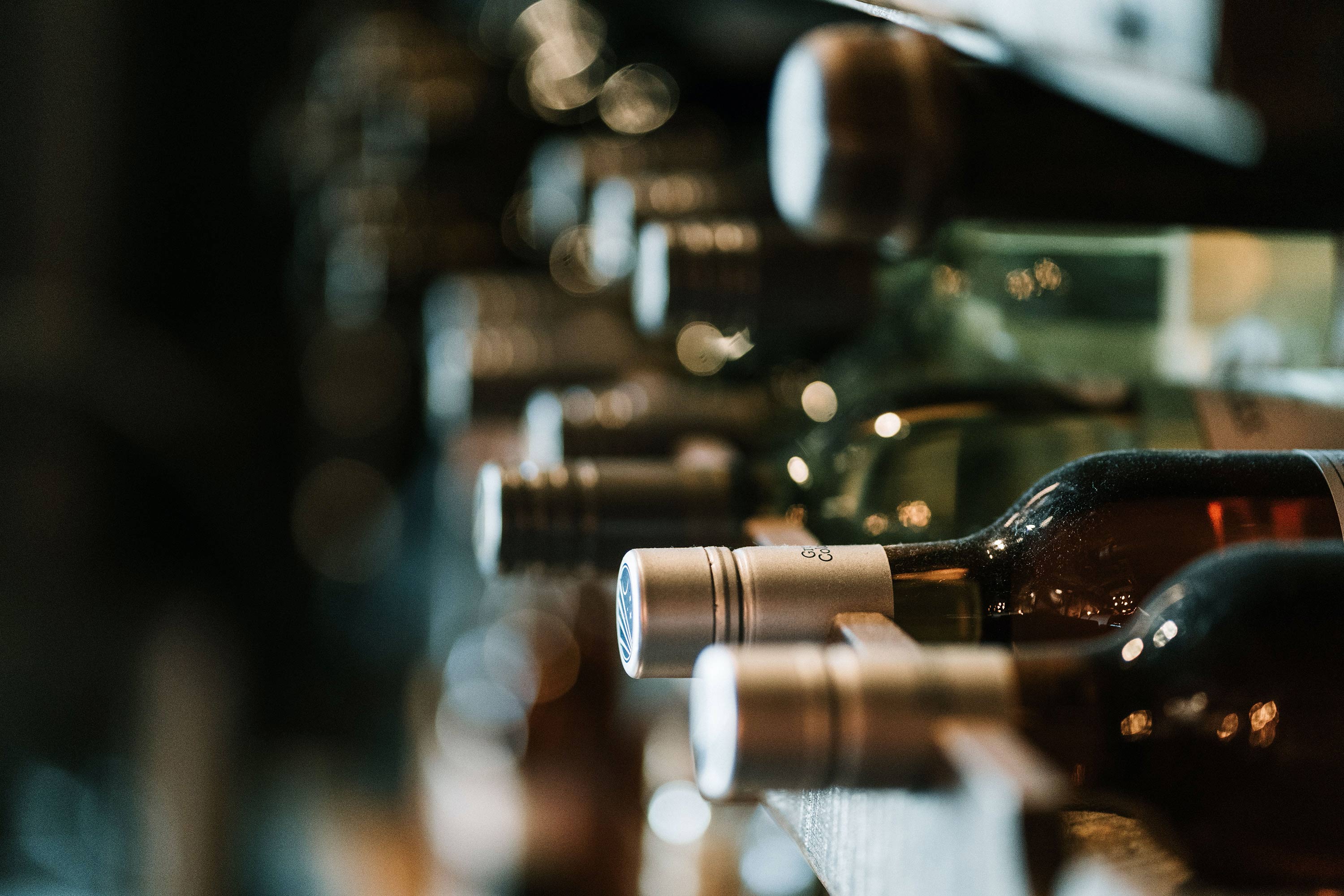 Climate Resilience
Accolade Wines
Case Study
Sector:
Consumer, Media & Retail
Lead Fund:
Carlyle Asia Partners IV
Acquisition Date:
5/31/2018
Focusing on the intersection of agriculture and climate change
To paraphrase an old saying, if you show me a well-managed sustainability program, I'll show you a well-managed company, Accolade Wines is very much both: their UK business won not only the coveted Manufacturer of the Year in 2018, but also the Sustainable Manufacturing category from the Manufacturer MX Awards in 2018 & 2019.
Accolade is acutely aware of the impact climate change can have on their crops, and hence their core business. So Accolade has gone after the issue of climate with strategy and focus. They have honed in specifically on understanding and reducing their own potential contributions to carbon emissions – managing sustainability and their core business in tandem.
2.5 Megawatt Wind Turbine On-site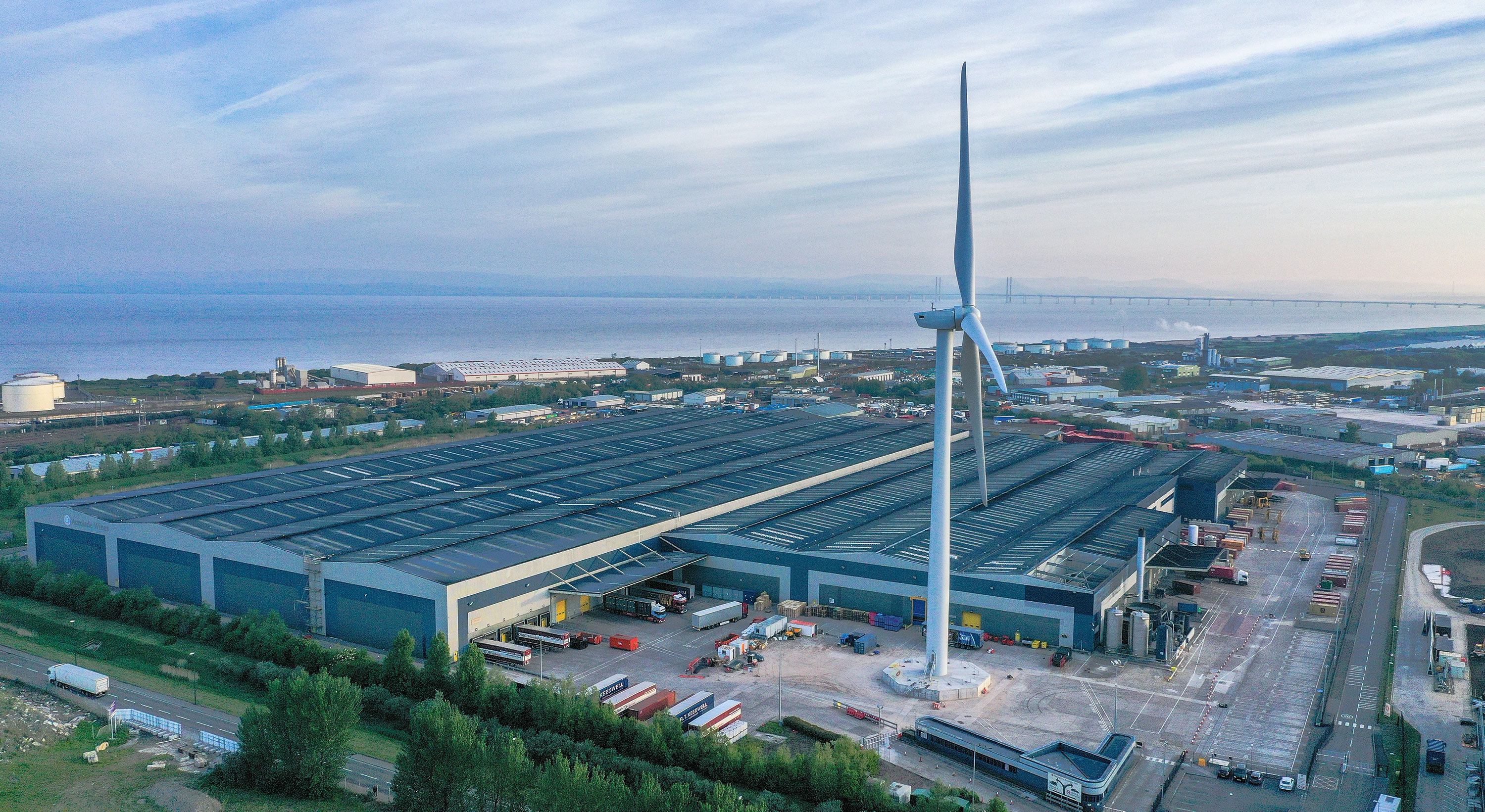 Accolade's state-of-the-art bottling facility in Bristol, UK, Accolade Park, is a clear example of their focus on climate. In 2019, Accolade installed a 2.5 megawatt wind turbine on-site, a first for a tenant in the UK, which provides approximately 50% of the facility's electricity consumption. Having made that progress on clean energy sourcing, the team decided to go all-in and work toward becoming a net-zero carbon facility. In the 12 months to March 2020, Accolade calculated that the facility was directly responsible for emitting 1,873 tonnes of carbon dioxide equivalent (CO2e), for a carbon intensity of 120gCO2e per 9 liters (the equivalent of a case) of wine produced, which was a 44% reduction in CO2e emissions from the prior year.
Accolade Park's Annual CO2e Emissions
Image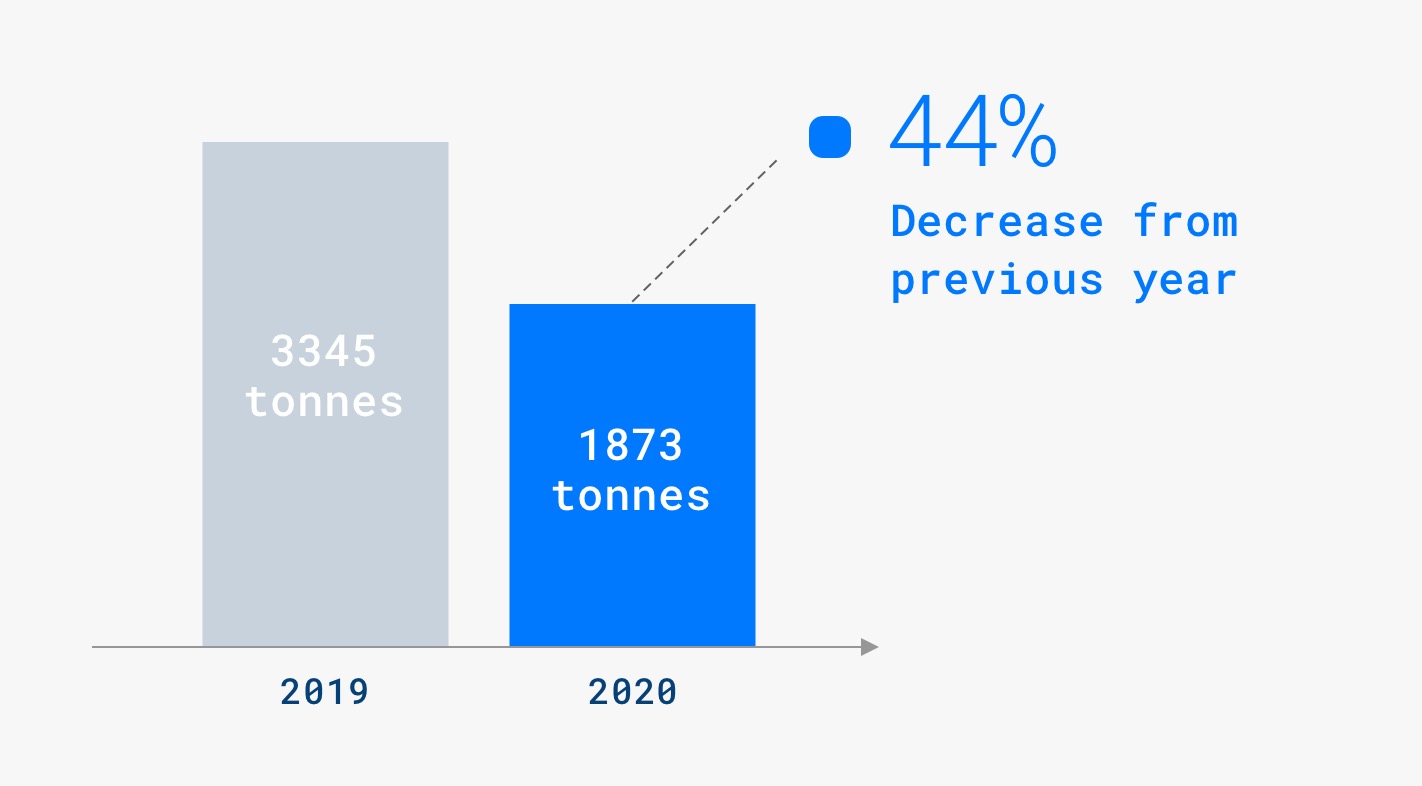 Accolade then called upon Carlyle's internal carbon foot-printing and offsetting expertise to dive deeper into renewable energy procurement and fuel sourcing, technical details related to the carbon footprint and verification, and the type of offsets to choose in order for the facility to be certified as carbon neutral by The Carbon Trust. Accolade anticipates receiving The Carbon Trust report in July 2020, which will allow finalization of the plan to make its UK bottling and warehousing site carbon neutral. Climate change is a material issue for Accolade's business, so they've made it a core focus of their own work – well-managed, indeed.
---
Carlyle believes these selected case studies should be considered as a reflection of Carlyle's investment process, and references to these particular portfolio companies should not be considered a recommendation of any particular security, investment, or portfolio company. The information provided about these portfolio companies is intended to be illustrative, and is not intended to be used as an indication of the current or future performance of Carlyle's portfolio companies. The investments described in the selected case studies were not made by any single fund or other product and do not represent all of the investments purchased or sold by any fund or other product. The information provided in these case studies is for informational purposes only and may not be relied on in any manner as advice or as an offer to sell or a solicitation of an offer to buy interests in any fund or other product sponsored or managed by Carlyle or its affiliates. Any such offer or solicitation shall only be made pursuant to a final confidential private placement memorandum, which will be furnished to qualified investors on a confidential basis at their request.