Better Businesses Have
Diverse Teams
"Teams with diverse perspectives, knowledge bases, interests and cultural identities are key to our edge.  Such teams can examine ideas from every angle to generate competitive business insights and make better decisions. We are on a journey to create a culture that seeks out diversity and fosters inclusion at Carlyle - and in the companies we touch -  because it is the right thing to do and it is the smart thing to do.  Diverse teams ask better questions and inclusive teams find better answers."
Kewsong Lee and Glenn Youngkin,
Co-Chief Executive Officers
Diversity & Inclusion at Carlyle: what will it take to sharpen our edge?
At Carlyle, we know that diverse teams perform better, so we seek to create a community where we continually exchange insights, embrace different perspectives and challenge the status quo.
Our diverse and inclusive community makes us better partners and ultimately, helps us to build better businesses. As we continue on our journey to build a more inclusive work place, we have identified four key elements to sustainable change:
A Compelling "Why"
so teams and individuals are inspired and take action
 Data
to guide action, monitor progress and strengthen accountability
Education paired with changes to systems and decision-making processes
so everyone knows the steps they can take and our structures support inclusive action
Concerted, credible stewardship & Governance
We are making progress towards all these and want to highlight specific actions taken in 2019.
In 2018, we made our Diversity & Inclusion (D&I) Council global, co-led by our CEOs and comprised of 17 of our most senior leaders.  
This group helps us create inclusive environments and build the systems needed to imbed diversity and inclusion across every function of the firm.  
To continue to build an inclusive workplace, we launched a high impact initiative called Better Decisions.
The initiative starts with education focused on building awareness of unconscious bias and providing concrete tools and practices to mitigate the negative effects of bias. To date, more than half of Carlyle employees have participated in the training and each has created a personal action plan. 
Better Decisions Initiative Participation Results:
Image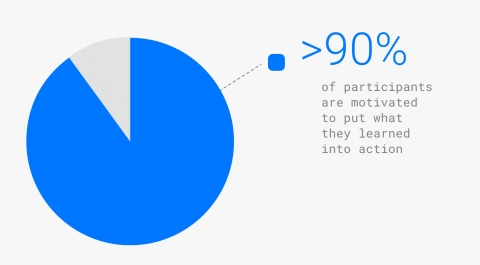 Feedback on the Better Decisions initiative:
"The examples really struck a chord with me. To use real life examples proving how these issues occur daily even in professional environments was eye opening. I will make sure to be more aware of these biases when I am making decisions or see them occur."
"Quantifying the financial benefit from a diverse team was very interesting and surprising… I'm more focused on finding ways to provide diverse individuals on my team opportunities for a stronger voice, more face time with senior folks, and more responsibilities."
"I found discussing these issues with peers at the firm to be extremely valuable. While these conversations may frequently occur in academic settings -- as a recent college graduate, I actually helped run similar conversations less than 6 months ago -- I found it relatively profound to hear this be applied in a professional setting."
Because behavior change requires reinforcement and support over time, Better Decisions is an ongoing effort. It includes weaving tools and guidance into our systems to support inclusive decision-making (for example, in our Promotion Committee process) and providing 'nudges' and check-lists to reinforce action.
By educating, embedding and reinforcing inclusion at all levels of the firm, in conjunction with metrics and systems, we are held accountable to our goals and are able to drive change.
Commitment to driving change in the companies we touch
Our commitment to Diversity and Inclusion extends to our portfolio companies. We continue to learn and grow from our initial goal, paving the way to 100% of our majority-owned company boards being diverse within two years of our investment
Diverse thinking leads to better decisions and better outcomes

Our commitment extends to our portfolio companies as well.  Thanks to multiple years of investment, we are making progress on the composition of the boards of our portfolio companies. In 2016, we created a goal within US Corporate Private Equity to have diverse boards for all of our majority-owned company boards within 2 years of taking control of the company. At the time, 38% of the boards met the goal. Four years later, that figure has risen to 77% overall and 89% in US Buyout, our largest fund

We extended the program to EMEA and Asia (ex -Japan) in 2019

The goal covers companies we acquired starting in 2018. Today, 69% of those companies

have achieved the goal. We achieved this ahead of the two year mark and are learning how to keep improving our efforts
In 2016, we created a goal within US Corporate Private Equity to have diverse boards for all of our majority-owned company boards within 2 years of taking control of the company.
Image
Diversity is a central priority for many companies – however, businesses frequently struggle to find ways to expand their hiring pipeline, find more diverse candidates, and reduce unconscious bias in hiring decisions. HireVue's core business model helps solve these challenges.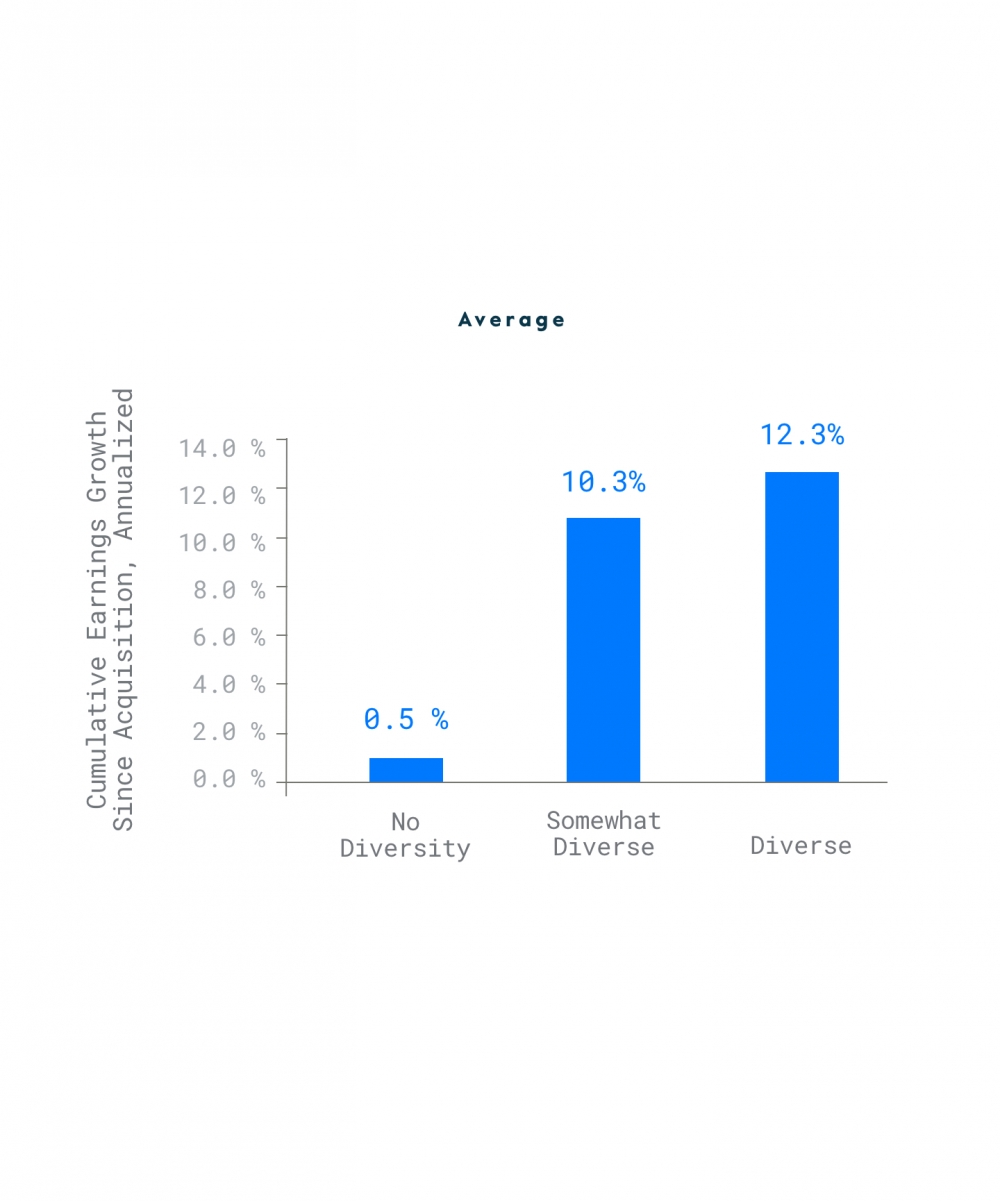 By promoting divergent viewpoints, we believe board diversity contributes to more deliberative decision-making processes and more effective governance.1
The data from our own companies support the growing consensus that diversity should be a priority of all funds with governance rights and influence, not just because it is a socially-desirable outcome, but also because diversity improves decision-making and financial outcomes.
1 Carter, D, Simkims, B, Simpson W. "Corporate Governance, Board Diversity and Firm Value", The Financial Review 2003
Over the past three full years, the average earnings growth of Carlyle portfolio companies with two or more diverse board members has been nearly 12% per year greater than the average of companies that lack diversity (see charts). After controlling for industry, fund, and vintage year, companies with diverse boards generate earnings growth that's five times faster, on average, with each diverse board member associated with a 5% increase in annualized earnings growth.
Image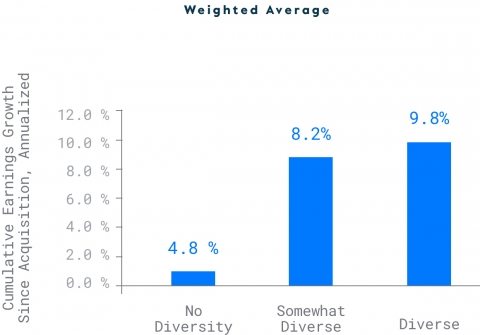 Diversity is core to PPD's business model and success – PPD, Inc. (Nasdaq:PPD),  is a Carlyle portfolio company profiled in last year's report for its innovative work accelerating patient enrollment and the use of digital/virtual trials to increase patient access, retention and engagement in vital medical research. 
Not only are PPD's innovations designed to reduce the time it takes for patients to be enrolled in a clinical trial, they also remove geographic barriers and constraints associated with the process, enabling a wider array of patients to participate in clinical trials – more diverse trial populations help ensure that critical medical therapies work for more people.
2019
Image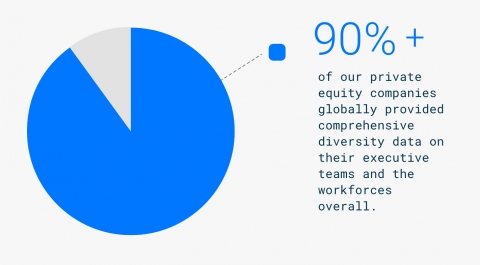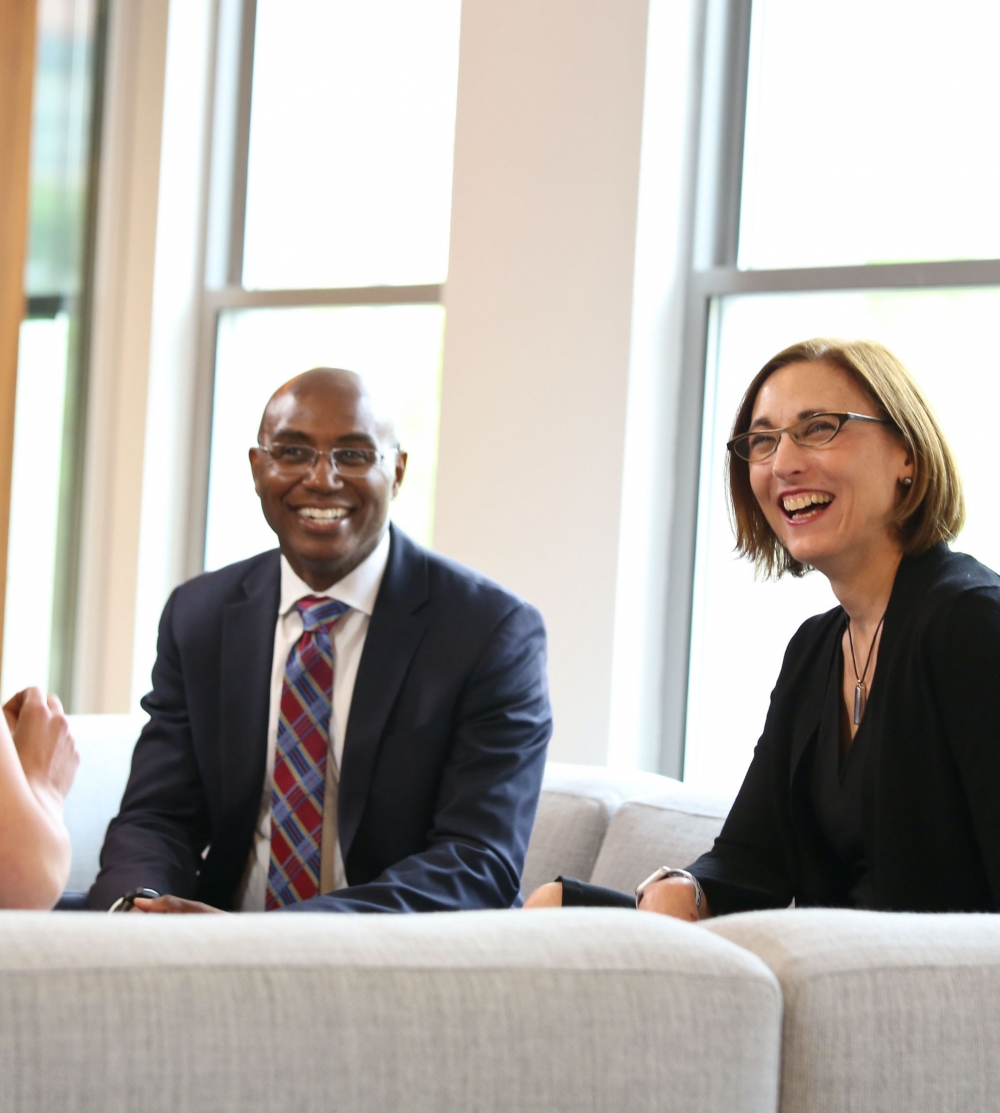 Our Impact at Carlyle
What we're doing at Carlyle to create Diverse Teams
Like the other areas of competitive strength that define Carlyle, evolving our diversity and inclusivity takes commitment and action as a firm overall, and from each and every one of our employees.  We strive to ensure that every colleague feels that they matter, are valued, and have access to opportunities – so we can all contribute.
Stats as of 12/31/19
Image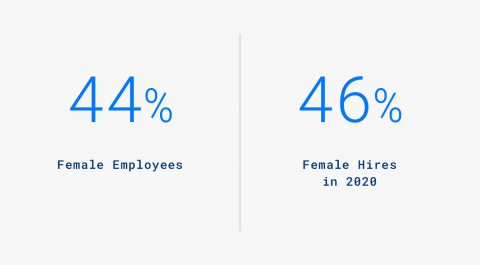 Image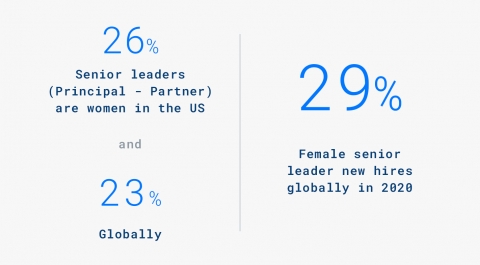 Carlyle was honored with the 2019 SuperReturn Award for Achievement in Promoting Diversity –The award winner was determined by a judging panel comprised of limited partners (LPs)
Carlyle received a perfect score in the Human Rights Campaign Corporate Equality Index
Stats as of 12/31/19
Image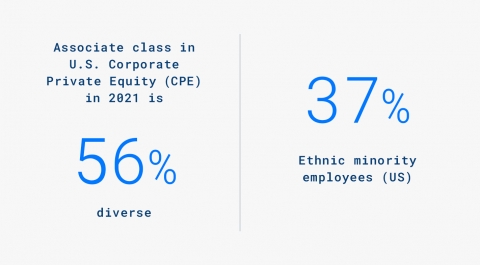 Image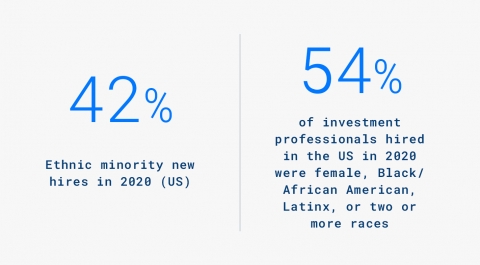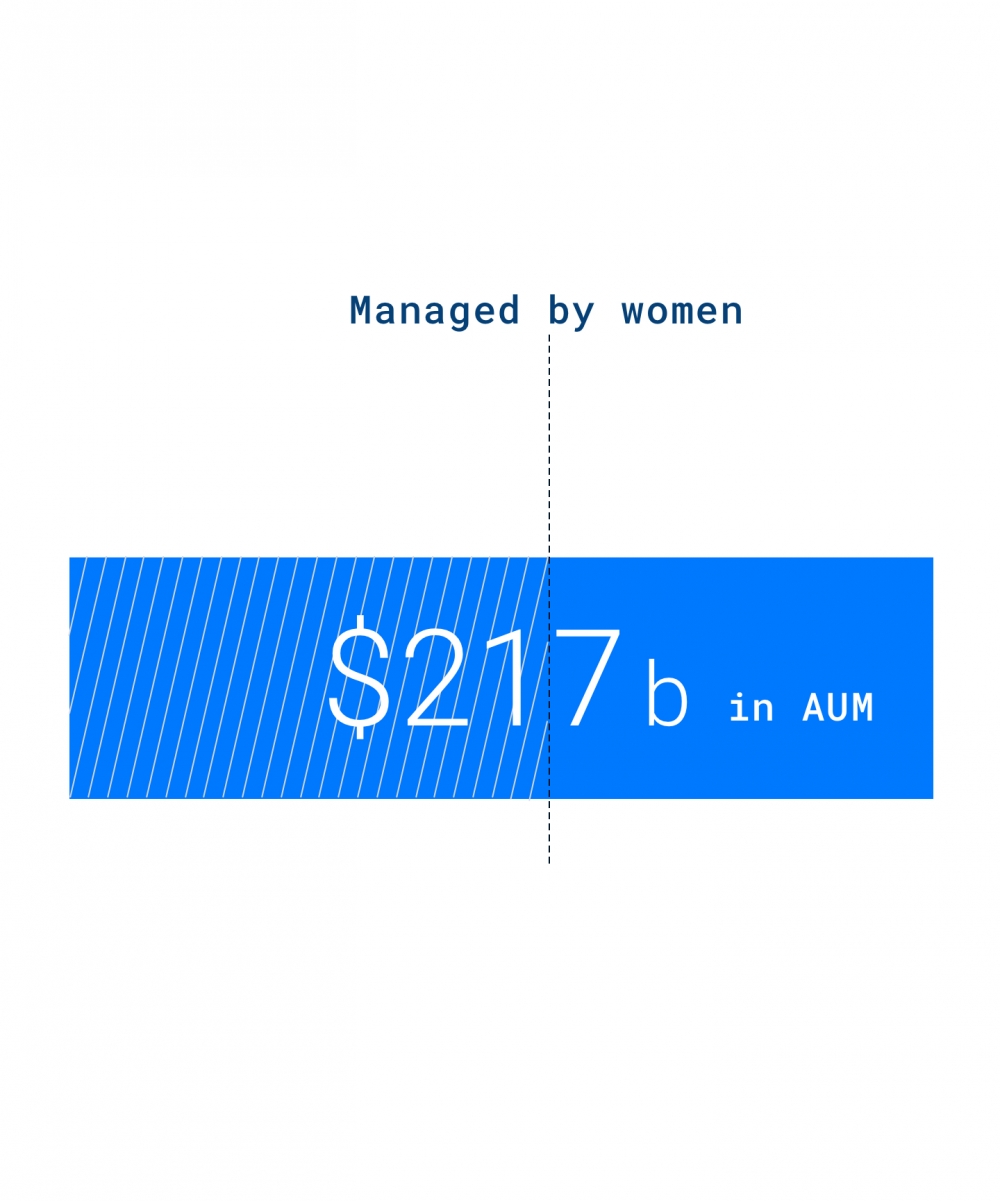 More than half of our $217B in AUM is managed by women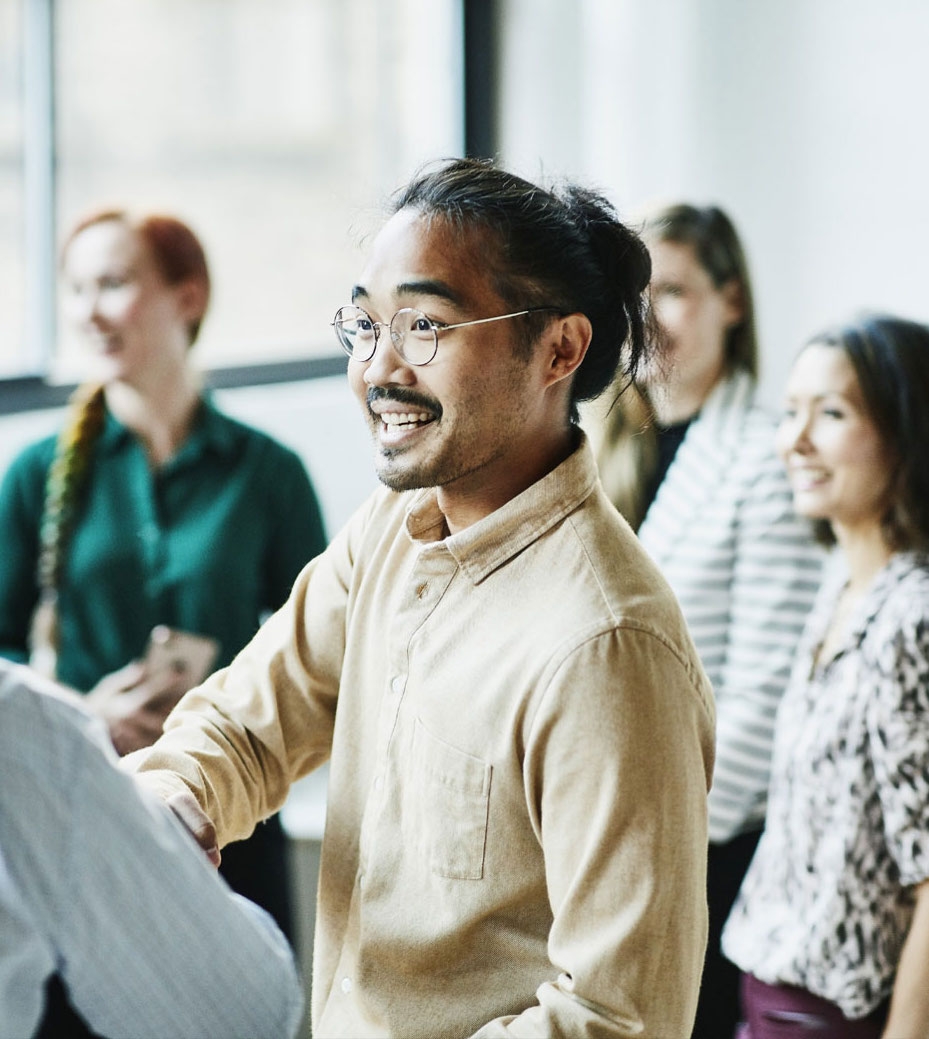 Year Up Partnership
Diversity of thought is critical for better decision making and better business performance. We have worked to build partnerships and networks through which we can help train and develop talented individuals from a broad array of backgrounds – Year Up is one of those valuable partners.
Year Up provides young adults from underserved communities the skills, experience, and support to help them reach their full potential through professional careers and higher education. Year Up offers intensive training programs that provide opportunities for young adults ages 18–24 to gain hands-on skills development, coursework eligible for college credits, corporate internships, and wraparound support that helps them to better secure employment. 
Since establishing our partnership with Year Up in 2007, Carlyle has provided 99 diverse women and men with mentoring support and a six-month internship working in various roles based in our DC and New York offices. The internship provides hands-on technology experience and opportunities to work directly with Carlyle employees across the firm. It has also been an effective recruiting tool for Carlyle as we look to identify talent – we have now provided extended employment for 34 Year Up interns through full-time positions and contract roles.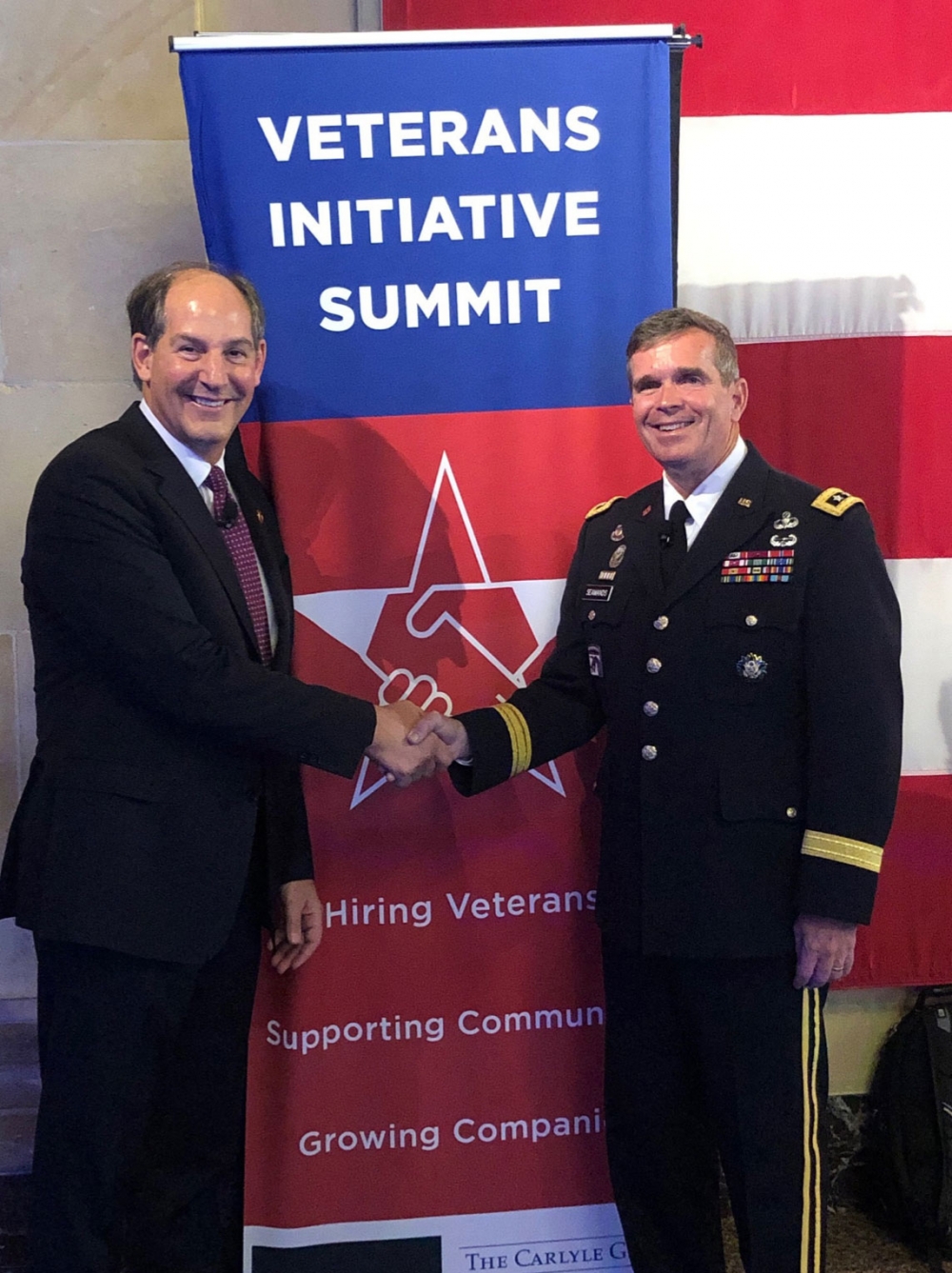 2019 Veterans Initiative Summit Overview
In October, Carlyle and Blackstone partnered to co-host the 2019 Private Equity Veterans Initiative Summit in Washington, DC. This is the fifth year that Carlyle has co-sponsored the initiative, which has built a platform to give our portfolio companies the tools, resources, and relationships to effectively recruit, hire, and transition Veterans into an organization, while also arming companies with the knowledge to professionally develop and retain those Veterans as an effective part of their team. This year was our largest event yet, with over 45 attendees from more than 20 portfolio companies.
Representatives and resources from federal government, non-profit, and for-profit organizations joined for the day, including from the White House, the Department of Defense, the Department of Labor, the U.S. Chamber of Commerce, Hiring our Heroes, and the USO. The Summit focused on sharing insights on Veteran transition and retention, the changing nature of warfare and its impact on the workforce, the untapped military spouse talent pool, and several actionable strategies attendees could implement within their organizations to implement a Veterans and Military Spouse employment program.
Frank Finelli, a Partner in Carlyle's US Buyout team and retired Army Lieutenant Colonel, who leads Carlyle's Veteran Employee Resource Group and spearheaded Carlyle's participation at this event noted, "The Veteran Initiatives Summit provides an unparalleled opportunity for Carlyle's portfolio company executives to engage thought leaders and discuss best practices for employment & retention programs for Veterans and Military Spouses, a key cohort that raises professionalism and productivity across our broader workforce."