Diversity in Decision-Making
Adapting to Build Better in Investor Relations
Image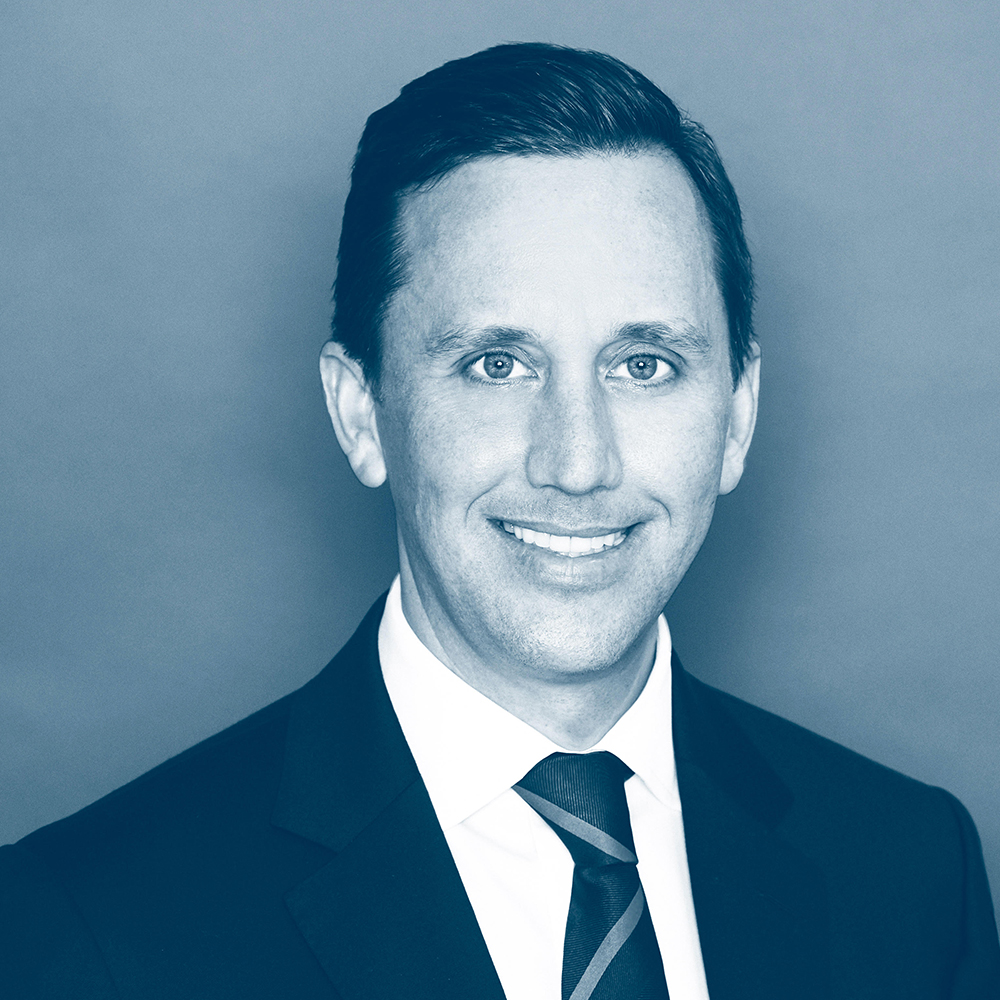 Carlyle CEO Kewsong Lee describes our approach to today's investment environment as "adapting to build better – we're not waiting to return to some semblance of a pre-pandemic world." Nathan Urquhart, Global Head of Investor Relations, shares his perspectives on how investor relations (IR) professionals should adapt to "deliver an entire firm to investors" throughout and after the pandemic.
How does your background and experience shape your perspective on investor relations?
Nathan Urquhart: First, the pandemic is accelerating changes to how those of us with "Investor Relations" in our title act, but the pandemic has not changed what we aim to deliver – an entire firm to an investor. Delivering the firm means providing all of the inputs an investor needs – from macroeconomic data to critical information on market opportunities – to make a wise investment decision. Many investors are also investing in credit markets for the first time and need to have trust in a partner to drive value over time.
Second, my background growing up in a small town in Texas where some people felt uncomfortable when diverse views were expressed continues to shape how I approach my career. When I started my career on Wall Street nearly 20 years ago, I remember feeling uncomfortable revealing that I identified as a member of the LGBTQ community. I am now open about my experiences at times when I've seen and felt exclusion because of a lack of diversity in decision-making. At Carlyle, diverse perspectives are not only accepted, but are what drive our investment approach and the conversations with investors. And, for my part, I want to bring diverse opinions into every decision that I make because it's the right thing to do and I believe it produces better results.
How has engaging with investors changed because of COVID?
In order to deliver the firm and build long-term trust, IR professionals must facilitate a cohesive and substantive experience for investors now more than ever. At Carlyle, we are equal parts subject matter experts and guides. For example:
We provide timely and substantive thought leadership on relevant topics ranging from industry insights to macroeconomic views to education on portfolio construction.
We quickly connect investors with our leading minds on timely topics, such as organizing a virtual discussion on the impact of the US elections.
We promote platforms, such as the Global Insights content hub, to consistently provide valuable perspectives on a digital platform.
The pandemic has changed our team's approach to how we interact with investors, as well as provided an opportunity to expand our skillset and bring more value as strategic partners.
How will the partnership between investors and IR professionals evolve in a year from now?
My "vision board" for investor relations includes:
Delivering the firm in both an effective and efficient manner, helping investors to simultaneously save time and cut through the clutter of information they receive from various sources.
Empowering investors to access insights and data more readily and on-demand, whereby they can customize the channels where information is shared.
Shifting the incentive structures for the IR professionals to drive the behavior that delivers the firm to the investor.
I see hopeful signs that these adaptations are occurring throughout the industry and believe that the future of IR has arrived and will benefit everyone in this exciting, fast-paced industry. We're building better together at Carlyle and believe we can build increasingly better and more strategic partnerships with investors.
---
Read more insights on our Global Credit platform