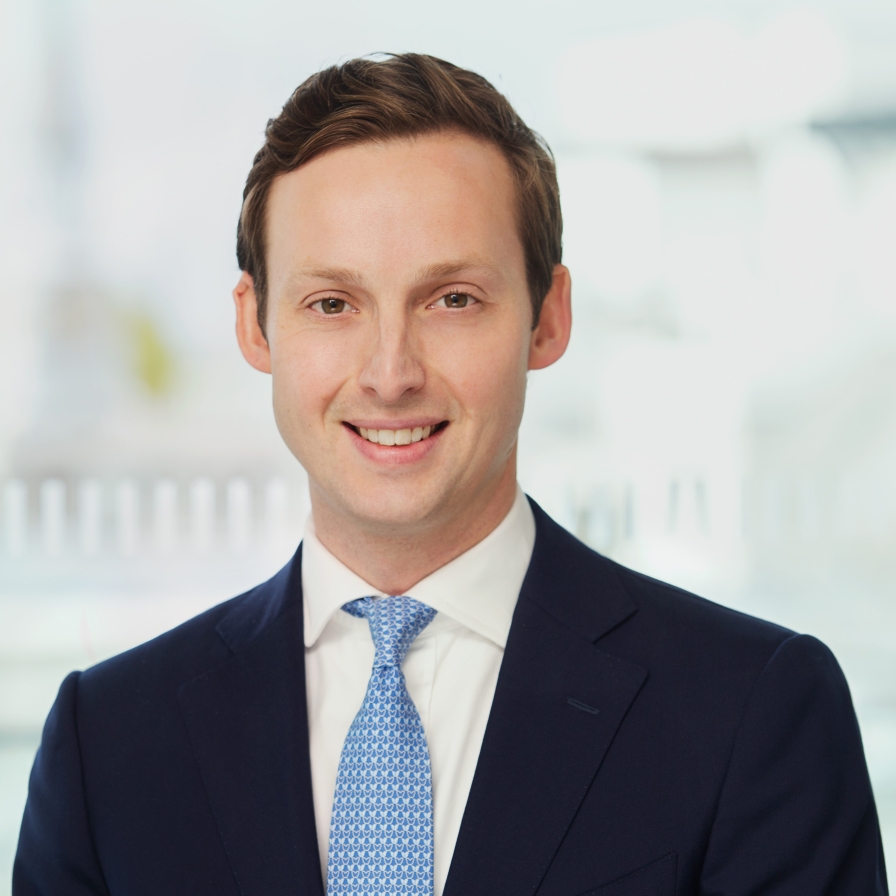 William Woolsey is a Principal on the Carlyle Europe Partners investment advisory team and is focused on UK and European buyout opportunities. Mr. Woolsey is based in London.
Since joining Carlyle in 2014, Mr. Woolsey has been actively involved in a number of Carlyle's investments including Anthesis, PA Consulting, DEPT, Theramex and Praesidiad. Prior to joining Carlyle, Mr. Woolsey worked at Rothschild in London, focusing primarily on mergers and acquisitions in the TMT and Education sectors.
Mr. Woolsey holds a B.A. (Hons) from Cambridge University. Mr. Woolsey is currently a Director on the boards of Anthesis, DEPT and Praesidiad.