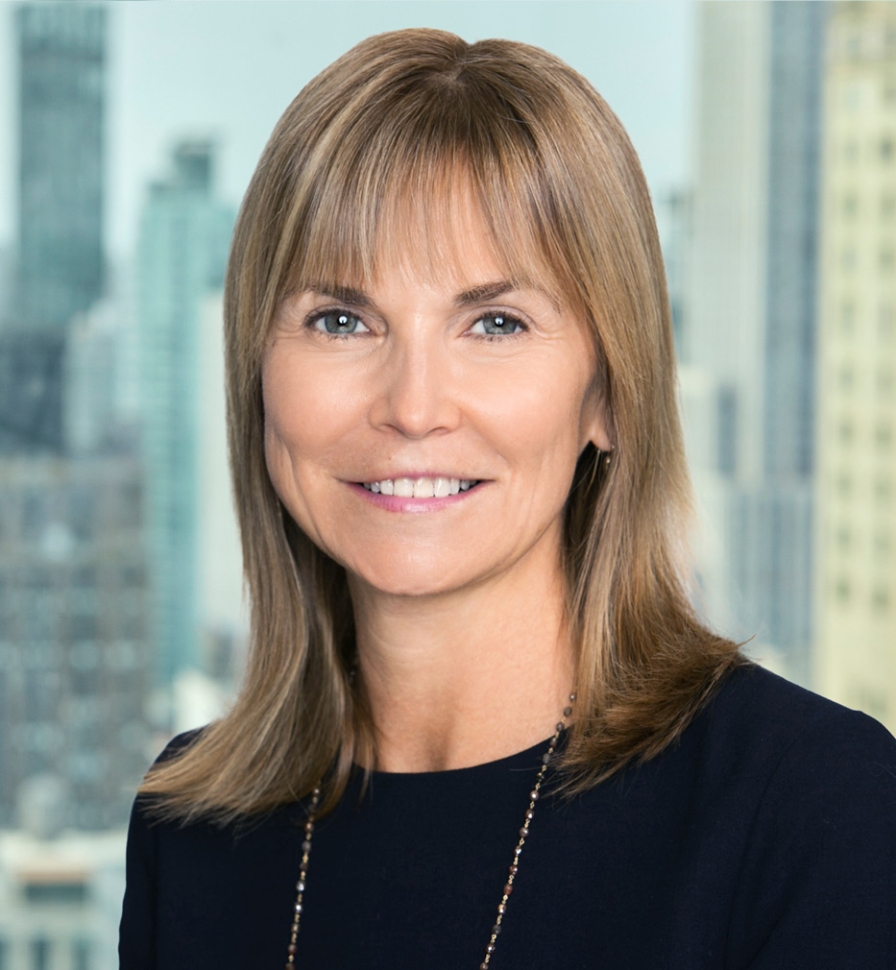 Sandra Horbach is a Partner and Co-Head of Americas Corporate Private Equity at Carlyle where she oversees the firm's four largest private equity funds. Carlyle's Americas Corporate Private Equity business has $65 billion in assets under management. She is also a member of Carlyle's Leadership Committee. Under Ms. Horbach's leadership of US Buyout & Growth, the team has invested more than $35 billion over eight years.
Throughout her career, Ms. Horbach has led private equity teams across industries ranging from consumer, industrials, healthcare, aerospace and government services, technology and financial services. Today, she oversees all industry verticals in North America after joining Carlyle in 2005 to launch and build the Consumer & Retail Team. Ms. Horbach has led many of Carlyle's most successful consumer investments, including Dunkin' Brands, Beats Electronics, Philosophy, The Bountiful Company, CVC Brasil, and Vogue International. She is a founding member of Carlyle's Diversity, Equity and Inclusion Council and has been a leader in championing diversity in the private equity industry.
Prior to joining Carlyle, Ms. Horbach spent 18 years at the private equity firm Forstmann Little. In 1992, she became the first woman to be named a partner at a major private equity firm. Prior to Forstmann Little, Ms. Horbach spent two years in the M&A department of Morgan Stanley. She earned her MBA from Stanford University and her BA in Chinese Studies from Wellesley College, where she graduated Phi Beta Kappa and summa cum laude. She studied at Fudan University in Shanghai in 1980 and at the National University of Taipei in 1983.
Over the course of her career, Ms. Horbach has served on many corporate and non-profit boards. She currently serves as a director on the Board at Hexaware, and as a Trustee at Rockefeller University and Wellesley College. Ms. Horbach was a member of Stanford's Graduate School of Business Advisory Council for 15 years, including serving as Chair for four years. Ms. Horbach has been included in the Barron's 100 Most Powerful Women in Finance list since inception and the Yahoo! Finance HERoes Top 100 Women Executives List in 2020 and 2021.