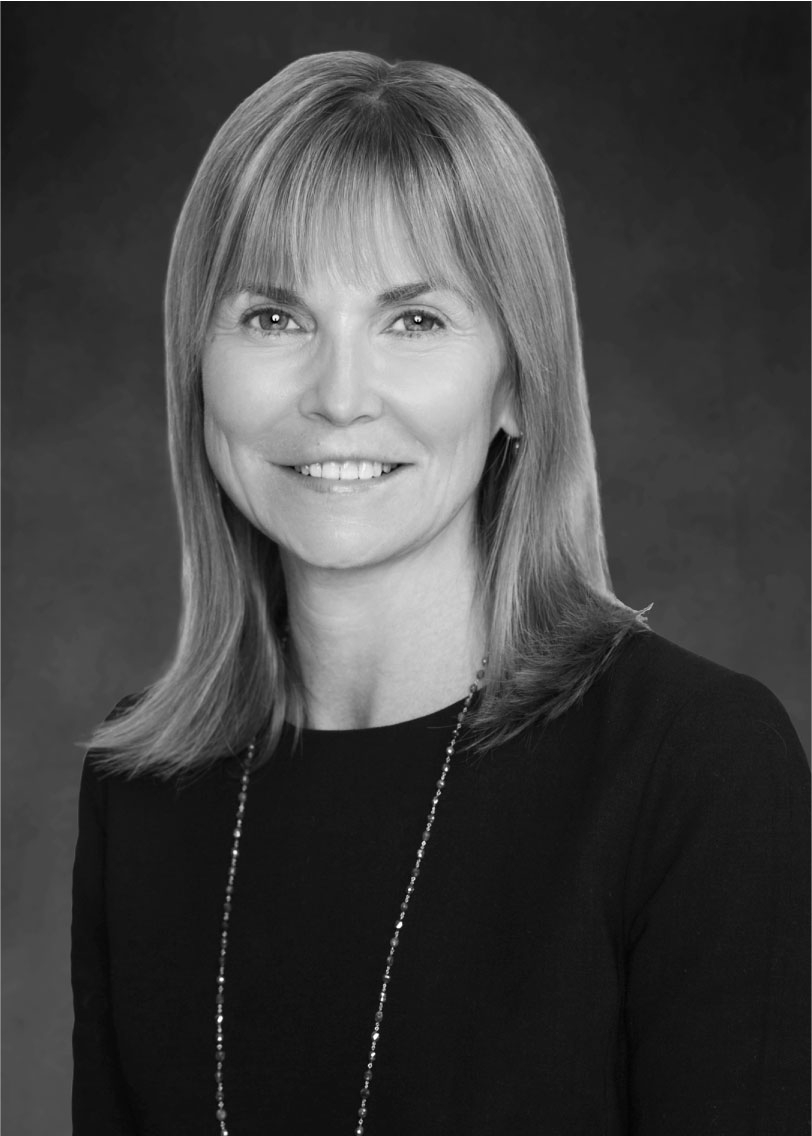 Sandra Horbach is Managing Director & Co-Head of US Buyout and Growth at The Carlyle Group where she oversees Carlyle's three largest private equity funds with approximately $40 billion in capital under management. 
Ms. Horbach joined Carlyle in 2005 to launch the Consumer & Retail Group and led Carlyle's investments in Beats Electronics, CVC Brasil, Dunkin' Brands, Philosophy, The Nature's Bounty Co. and Vogue.  She became Co-Head of US Buyout in 2016.  She is also a member of Carlyle's Diversity & Inclusion Council.
Prior to joining Carlyle, Ms. Horbach was a General Partner with Forstmann Little & Co.  Prior to Forstmann Little, Ms. Horbach spent 2 years in the M&A department of Morgan Stanley & Co.  Ms. Horbach earned her M.B.A. from Stanford University and her B.A. from Wellesley College.
Ms. Horbach currently serves as a director on the Board of Novolex. She serves as a Trustee at Rockefeller University & Wellesley College and was formerly Chair of Stanford's Graduate School of Business Advisory Council.