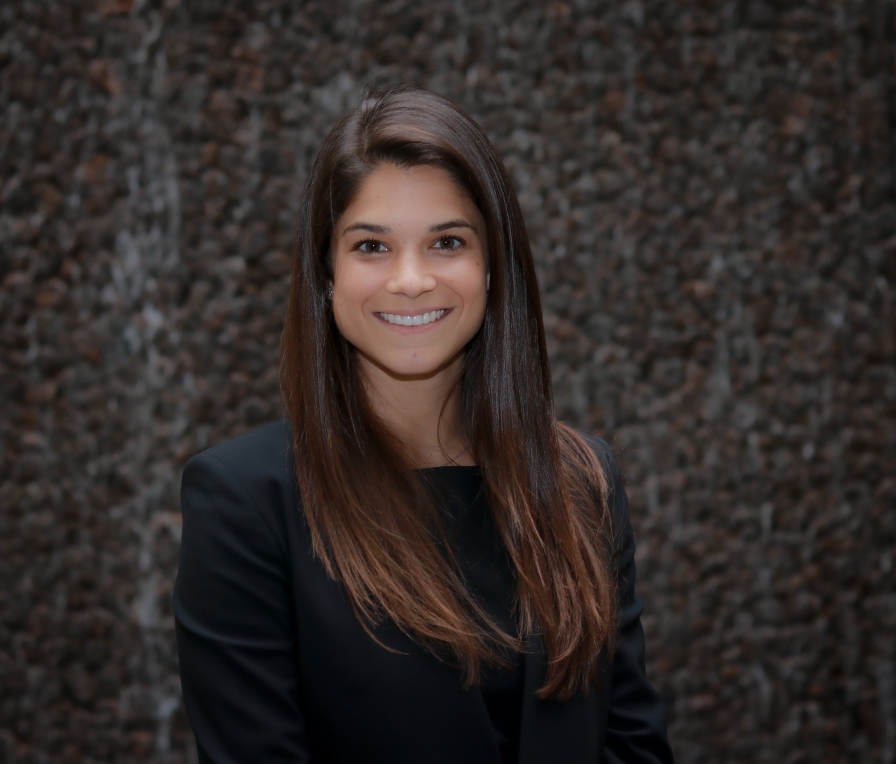 Alyssa Puccinelli is a Vice President focused on U.S. buyout and growth opportunities in the consumer, media and retail sectors. She is based in New York.
Since joining Carlyle, Ms. Puccinelli has been a key contributor to several Carlyle investments across the consumer, media and retail sectors including Ithaca, Packable and Beautycounter.
Prior to attending business school, Ms. Puccinelli was an Associate at New Mountain Capital where she worked across a variety of industries. Ms. Puccinelli began her career as an Investment Banking Analyst at Morgan Stanley.
Ms. Puccinelli received an MBA from Harvard Business School and graduated summa cum laude and phi beta kappa from Middlebury College.