Industry Insights
Private Credit as a Catalyst in Sports, Media & Entertainment
Image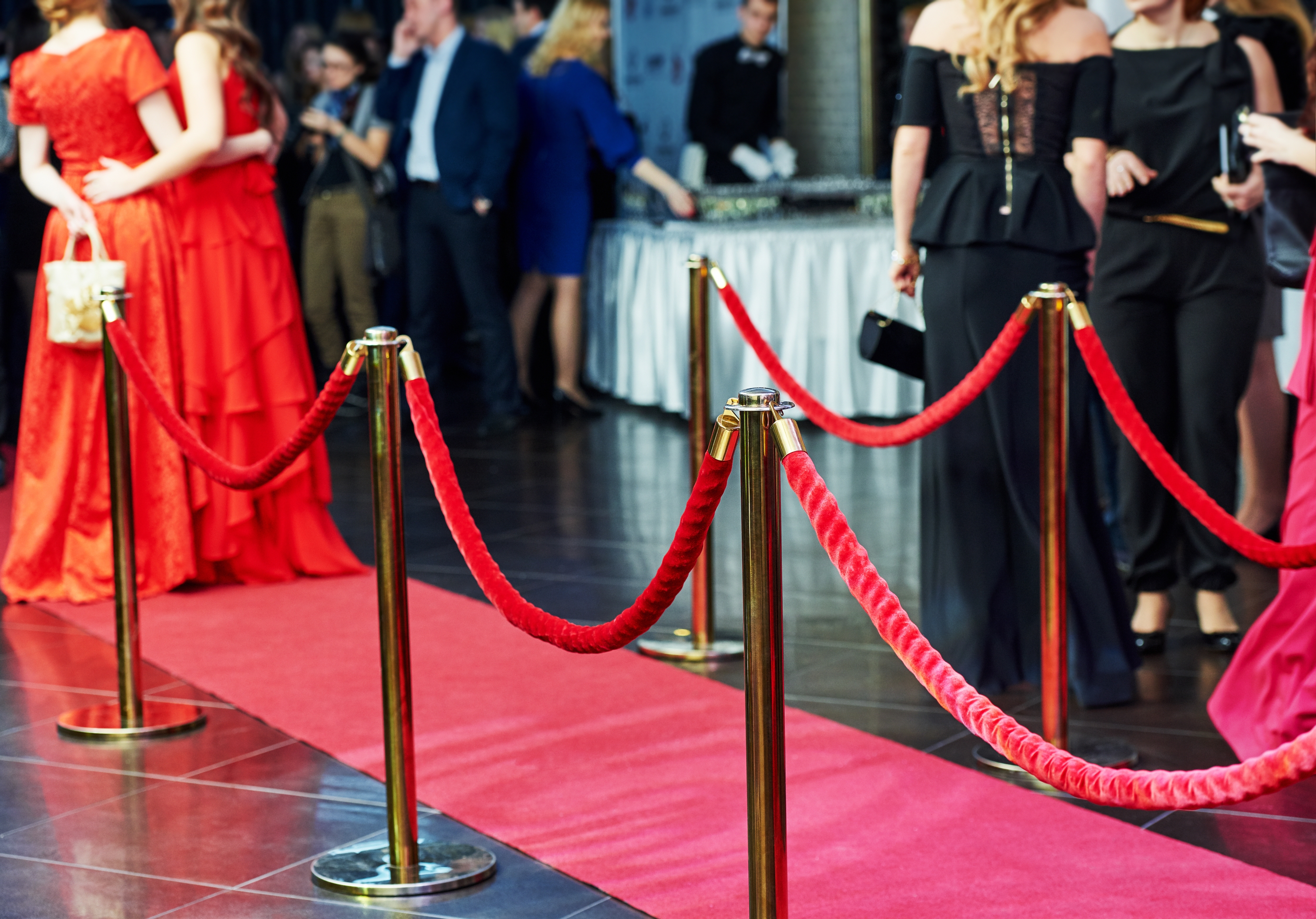 Welcome to Up Close with Carlyle, where we look at the investment landscape from a different point of view in each edition by sharing insights from executives across our firm. Subscribe here to be notified of future editions.
---
Over the last two decades, the way we consume content has changed drastically. Before smartphones and streaming became commonplace, we relied on television, radio, print media, and live events to stay informed and entertained. Fast-forward to today, and we're able to consume content on-demand, almost anywhere, and at any time.
In light of this seismic shift, Carlyle's Head of Private Credit,  Alexander Popov, discusses the evolution of media, sports, and entertainment, and why the increased demand for content creates opportunities for investors.  
Just as the technology behind streaming has advanced, so too has content distribution. Distribution platforms are outpacing content creation at a rapid clip1. Fifteen years ago, Netflix had just started its video-on-demand offering. There are now 300 different streaming services, reaching over 650 million subscribers globally2. Music recording and publishing generated $32 billion of income in 2022, at current market valuations, for content.3
This implies there is almost a half-trillion-dollar market opportunity to invest in content as intellectual property, which has implied growth characteristics and non-correlated returns. Yet there's a supply problem—insufficient high-quality content to fill the distribution pipeline. Content creation struggles to keep up with the distribution capabilities.
As the saying goes, content is king. Across the sports, media, and entertainment landscape good content draws billions of eyes and ears. From our perspective at Carlyle, we couldn't agree more—there is immense value in high-quality content. For those with the right blend of resources, expertise, and long-term view, we believe this space presents opportunities ripe for investment with the potential for attractive, risk-adjusted returns.
Global TV and film content spending has roughly doubled over the last ten years, and demand for quality content remains strong4. We believe that demand will continue, and well-capitalized investors—those with the resources and expertise to underwrite complex deals—can find the right opportunities within the content ecosystem of sports, media, and entertainment.
At Carlyle, we believe there are several diverse verticals within the opportunity set:
Acquiring the rights to existing content: There is tangible value through access to the residual cash flows that these well-established TV, movie, and music assets draw.

Financing businesses that support content creation and distribution: This lending spectrum stretches from studios producing TV shows and movies to related businesses such as streaming services and talent agencies.

Supporting the live entertainment and experiential industry: Backing companies and services that enhance participation and enjoyment at live events, especially as production value becomes increasingly sophisticated.
These investments fit well into private credit portfolios, as we believe they mirror the yield profile of a bond-like instrument. Think songs streamed, tickets bought, and movies watched. We believe these investments generally exhibit consistent, predictable, and long-term returns that are high-yielding with stable cash flow, and are uncorrelated with traditional assets.
Evaluating quality and expertise are key factors across this opportunity set. We believe the best assets in this space have embedded growth value. Existing high-quality content should rise in value and increase in yield as it faces higher demand across a range of different distribution platforms. Moreover, identifying embedded growth opportunities—such as future partnerships for content creators, new distribution channels, and alternative ways to commercialize work—is a way to potentially enhance an investment's existing value.
At Carlyle, we know relationships are essential in sourcing and evaluating opportunities. Our team has deep, long-standing connections, and our brand and global network help us tap into opportunities. Furthermore, we have the dedicated capital and resources needed to help these platforms grow.
Since 2018, Carlyle Global Credit has deployed more than $3 billion into the sports, media, and entertainment sectors. With our blend of financing power and deep knowledge of the space, we are excited to support the growth of this exciting asset class.
Part of Carlyle's Global Credit business, the Private Credit platform provides bespoke, flexible financing solutions to a wide range of companies across Opportunistic Credit, Direct Lending, and Special Situations strategies. 
1 Jefferies Q1 Content Market Update, June 1, 2023
2 Jefferies Q1 Content Market Update, June 1, 2023
3 "Music in the Air", Goldman Sachs Equity Research, June 28, 2023
4 Jefferies Q1 Content Market Update, June 1, 2023