The Carlyle Group is partnering with Patrick Doyle, former Domino's Pizza President & CEO, to acquire established companies that have the opportunity for value creation and revenue growth through technological transformation.
We will seek to deliver meaningful incremental returns through enhancements to technological and digital capabilities, in addition to various other value creation efforts, leveraging the resources of Carlyle globally and investing capital from existing Carlyle funds.
Mr. Doyle is working with Jay Sammons, Carlyle's Head of Global Consumer, Media & Retail, and his team. The two bring a unique view and focus on the convergence of consumer products, retail channels and forms of media that influence consumer behavior.
Carlyle has a team of exceptionally talented people who recognize the opportunity to drive growth in companies through technology and advanced analytics. We believe this partnership will deliver meaningful returns and are eager to engage with companies that fit the strategy.
PATRICK DOYLE, Executive Partner

Untapped Opportunity
We see untapped opportunity to acquire established, proven businesses and drive revenue growth and brand recognition through technological transformation. We will initially focus on public and private companies with an enterprise value of up to $10 billion, as well as family businesses that can benefit from Carlyle's resources and expertise. Carlyle and Mr. Doyle will source opportunities internationally across sectors, and will initially put an emphasis on the consumer and retail sectors in North America and Europe.
The Team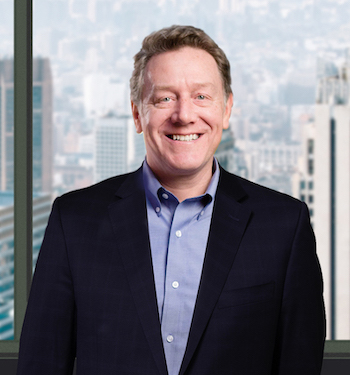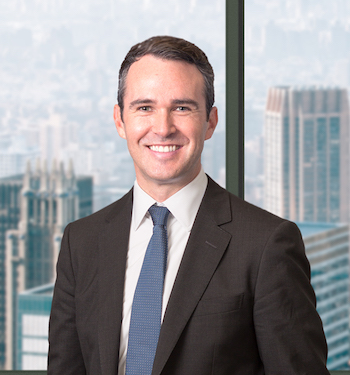 Resources
The Carlyle Group Partners with Former Domino's CEO Patrick Doyle
Click here to view the official Press Release.