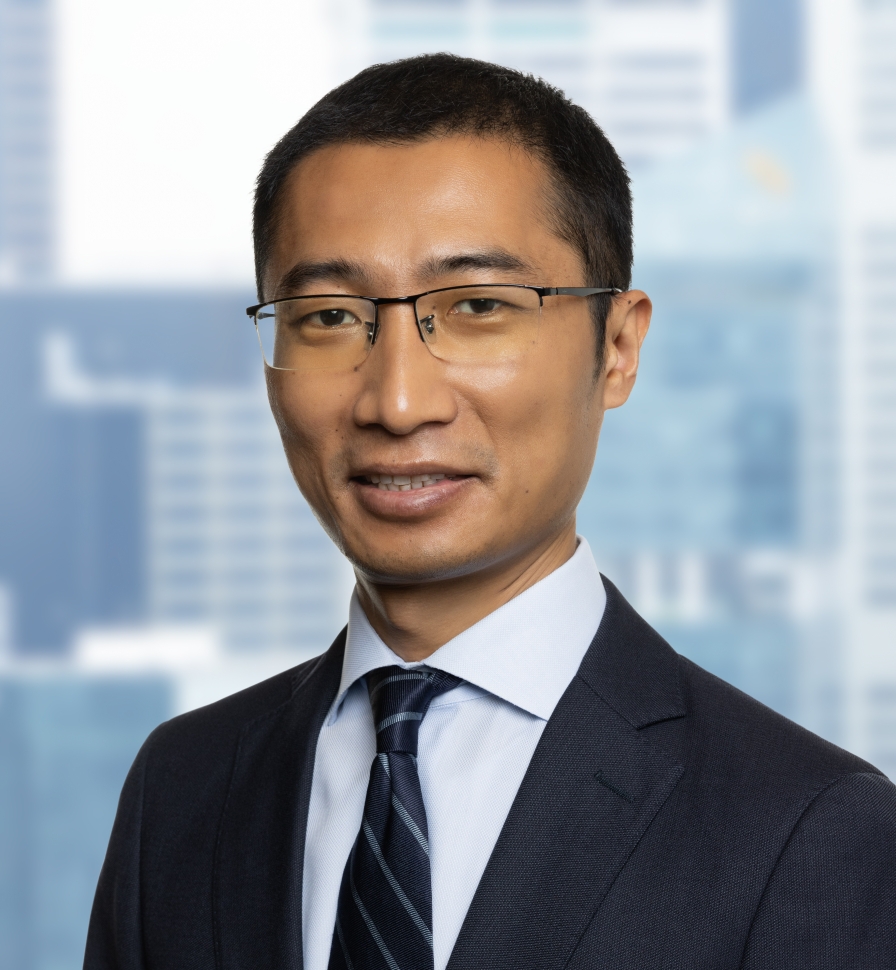 Qixian (Dennis) Wang is a Managing Director and Partner of the Carlyle Asia Buyout team. He leads the firm's consumer retail investments and real estate investments in China. He is based in Shanghai.
Since joining Carlyle Asia, Dennis Wang has led the investments into several leading companies in the consumer retail sector and real estate sector, including McDonald's China & Hong Kong, END Clothing, JD Logistics, Little Freddie, and Anxin Apartment.
Prior to joining Carlyle, Mr. Wang was a Director at MBK Partners, focusing on private equity investments in the consumer retail, logistics and TMT sectors in China. Prior to that, Mr. Wang worked in strategy consulting at Bain & Company and in sales & marketing at Procter & Gamble.
Mr. Wang received his MBA from The Wharton School at the University of Pennsylvania.