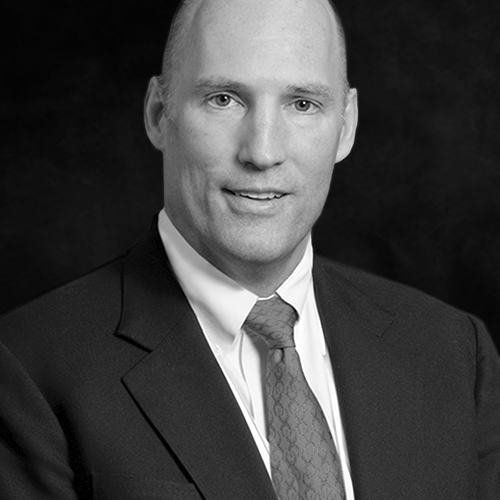 Robert G. Stuckey is a Managing Director and the head of all of Carlyle's U.S. real estate funds. He has held that position since joining the firm in 1998. He is also a member of Carlyle's Management Committee.  He is based in Washington, D.C.
He is currently Chairman of CoreSite, a NYSE-traded REIT that owns data center properties.
His awards include Top 100 New York's Most Influential Real Estate Professionals.
Prior to joining Carlyle, Mr. Stuckey was Chief Investment Officer for CarrAmerica Realty Corporation. He established and led the investment effort that resulted in CarrAmerica's growth from a local to a national company. Prior to joining CarrAmerica, Mr. Stuckey was Senior Vice President of ProLogis (formerly Security Capital Industrial Trust). While at ProLogis, he held senior roles focusing on acquisition and development investments. Mr. Stuckey has also served as Chief Financial Officer for Trammell Crow Company, NE, the Northeast region of Trammell Crow Company. In addition, he was a member of Trammell Crow Ventures, a merchant banking affiliate to Trammell Crow Company.
Mr. Stuckey holds an MBA from Harvard University and was twice a CoSIDA Academic All-American at University of Nebraska.