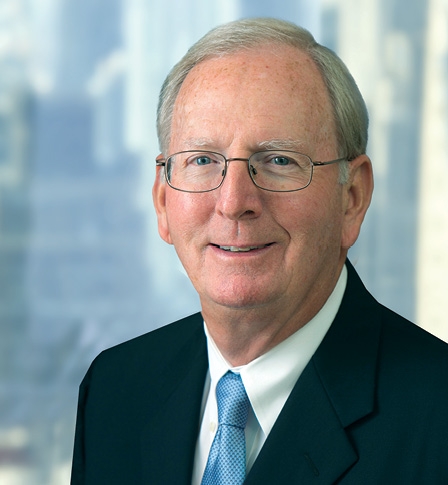 Mr. Hance is an Operating Executive of Carlyle and a member of our Board of Directors. Mr. Hance was elected to our Board of Directors effective May 2, 2012. Mr. Hance joined Carlyle in November 2005 as an Operating Executive and has worked primarily in our Global Credit segment and the financial services sector.
Prior to joining Carlyle in 2005, Mr. Hance served as Vice Chairman of Bank of America from 1993 until his retirement on January 31, 2005 and served as Chief Financial Officer from 1988 to 2004. Prior to joining Bank of America, Mr. Hance spent 17 years with Price Waterhouse (now Pricewaterhouse Coopers LLP). Mr. Hance is currently a director of Acuity Brands Inc. (where he serves as the Lead Independent Director and on the Audit Committee and Governance Committee).  Mr. Hance is a former director of Ford Motor Company, Sprint Nextel Corporation, Morgan Stanley, Duke Energy Corporation, Cousins Properties, Parkway, Inc. and Bank of America Corporation. 
Mr. Hance serves as Emeritus Trustee on the Board of Trustees at Washington University in St. Louis and as Chairman of the Board of Trustees at Johnson & Wales University in Providence, RI. Mr. Hance graduated from Westminster College and received an MBA from Washington University in St. Louis. He is a certified public accountant.