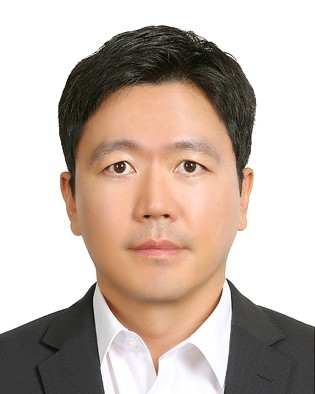 Hwanhee Lee is a Director focused on fundraising and investor relations activities. He is based in Hong Kong. 
Before joining Carlyle, Mr. Lee was a Head of Global Public Market and Portfolio Manager of Kiwoom Asset Management. Prior to that, he spent 10 years at National Pension Service of Korea, based out of Seoul and London, managing Global Equities and Alternative Assets. Mr. Lee started his career at Korea Bondweb as a Fixed Income Analyst. 
Mr. Lee received his M.B.A from Younsei University and Master's in Finance from London Business School.