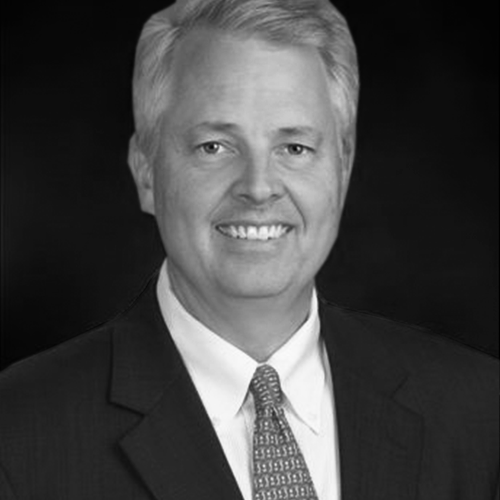 Bruce Larson is a Managing Director and Chief Human Resources Officer at The Carlyle Group.  He is based in Washington, DC.
Bruce is a proven HR leader, who brings a commercial and pragmatic perspective to the HR function. While his entire career has been spent at Goldman Sachs, he has held a number of varied roles, which demonstrate his flexibility and agility.  Bruce began his career as an investment banker and then moved into CAO, COO and HR roles. Bruce brings a global perspective, having lived and worked in Tokyo and Hong Kong.
In recent years Bruce held responsibility for C&B, talent development, recruiting and retention, and diversity and inclusion.  Other HR experience includes serving as the HR Business Partner for the Merchant Bank, leading the firm's Diversity and Inclusion programs, and acting as the CHRO for five years, including the period when Goldman went public.  Importantly, he was a core member of IPO team that led the implementation of new compensation programs to transition from a private partnership to a public company.
Bruce earned an MBA from University of Chicago and a BA in Finance and Japanese from the University of Utah.