Industry Insights
When The Future Arrives Early
Image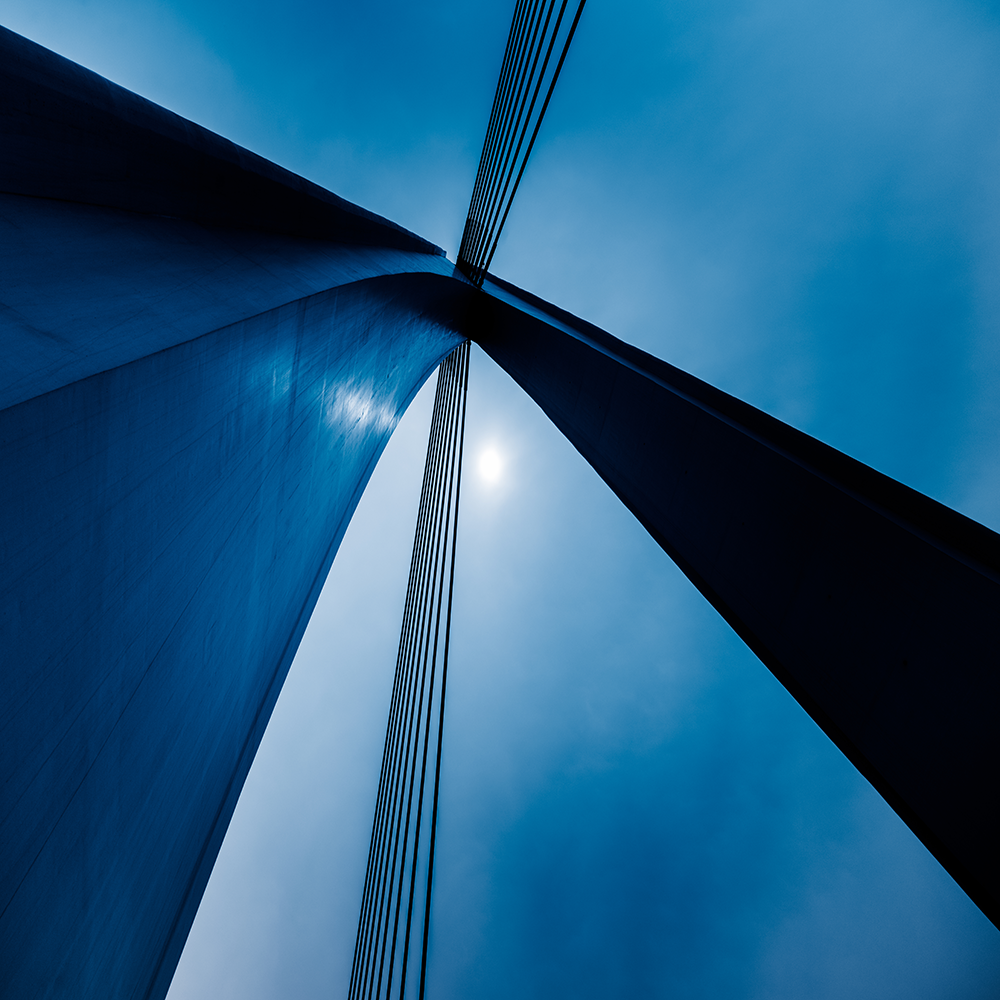 The recession triggered by the coronavirus pandemic was so sharp, sudden and intentional that many economists anticipated the recovery would be symmetric in its speed and slope once lockdowns were lifted. Unfortunately, a "V-shaped" rebound was not only unlikely to materialize, but also pernicious to expect.
In my latest Global Insights whitepaper titled "When the Future Arrives Early", I discuss how technology-enabled adaptation has opened the door to more sweeping changes in business models and strategies. I've highlighted some of the key takeaways below.
"In hindsight, 2020 may be remembered as the year when "technology" stopped being considered as an industry in its own right and instead became the key differentiator between all companies irrespective of industry."
---
Recovery connotes a reversion to "normal", but rather than a simple and swift return to pre-pandemic conditions, this recovery will be a longer-term process of adaptation and reinvention.
We believe that the global economy will fully recover in a process that has been underway for several months. The initial snapback in economic activity from April's low assuages worries of an even deeper and more protracted downturn. Portfolio and official data provided encouraging news about the durability of the recovery, as the U.S. economy continued to expand even as new virus outbreaks continued in southern and western states that combine to account for nearly one-third of the U.S. GDP. This recovery has not been a reversion to the status quo ante, but instead a process of adaptation that raises questions about how much future conditions will resemble those prevailing prior to the pandemic.
---
While the most obvious differences in economic performance today are between industries, within two years the wider dispersion will be between businesses operating in the same industry.
While current attention focuses on the wide dispersion in performance across different industries, it is likely that the most salient disparities in two years' time will be between companies within the same industry, as some management teams focus on reinventing their businesses while others endeavor to return to January 2020 levels with only minor adjustments.
---
As the pace of digitization accelerates, investors should consider the differences between business models rather than differences between industries.
The most consequential innovation of the past twenty years may not be a specific application or device, but instead the way that technology facilitated the emergence of new business models. The technology sector's outperformance over the past decade largely reflects the fact that many of the software, internet and data analytics firms have asset-light business models with market values that depend largely, if not entirely, on intangible assets. In hindsight, 2020 may be the year that "technology" stopped being thought of as a sector in its own right and more of the key differentiator between all companies irrespective of industry.
Rather than a temporary blip that quickly recedes from memory, the coronavirus recession will impact economic and financial conditions for some time to come. Recessions often take on a life of their own. Many corporate executives will use this time as an opportunity to rethink and re-imagine their businesses in ways that accelerate the pace of digitization and cause more investors to categorize in terms of business models rather than industries.
---
Read "When The Future Arrives Early" 
---
ABOUT THE EXPERT
Jason Thomas is the Head of Global Research at The Carlyle Group, focusing on economic and statistical analysis of Carlyle portfolio data, asset prices and broader trends in the global economy. He is based in Washington, DC. Mr. Thomas serves as Economic Adviser to the firm's corporate Private Equity, Real Estate and Credit Investment Committees. His research helps to identify new investment opportunities, advance strategic initiatives and corporate development, and support Carlyle investors. Prior to joining Carlyle, Mr. Thomas was Vice President, Research at the Private Equity Council. Prior to that, he served on the White House staff as Special Assistant to the President and Director for Policy Development at the National Economic Council. In this capacity, Mr. Thomas served as primary adviser to the President for public finance. Mr. Thomas received a BA from Claremont McKenna College and an MS and PhD in finance from George Washington University, where he studied as a Bank of America Foundation, Leo and Lillian Goodwin Foundation, and School of Business Fellow. Mr. Thomas has earned the chartered financial analyst designation and is a Financial Risk Manager certified by the Global Association of Risk Professionals.