Private Capital Education
Accelerating Growth: The Role of Transitional Capital
Image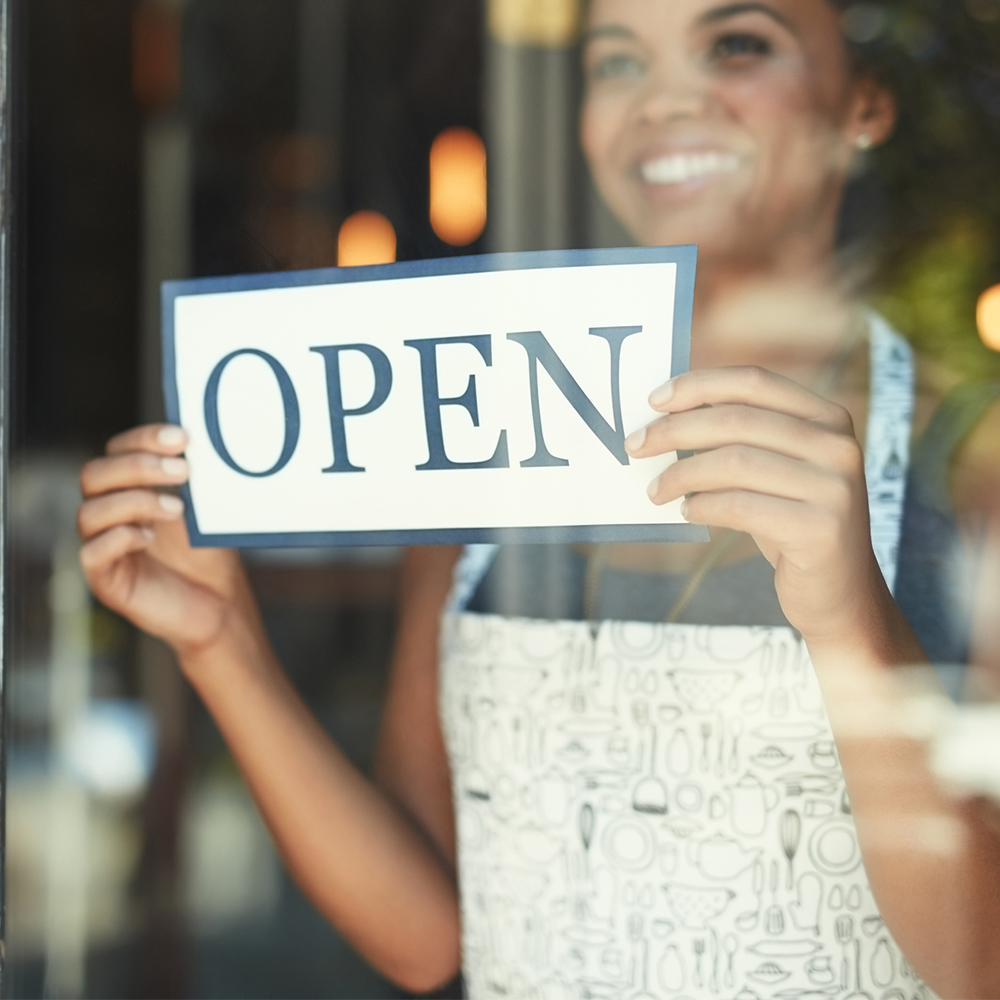 On the heels of an uncharted year, companies in virtually all industries are undergoing some type of transition. The global pandemic has not only accelerated fundamental shifts in the way we live and work, it also has vastly increased the demand and opportunity set for what we call transitional capital. Carlyle Global Credit has focused on this type of financing for the past few years, but now more than ever, we believe transitional capital will be needed as a key driver of meaningful business and economic growth.
Unpacking Transitional Capital
In the early days of the pandemic, many investors focused on deploying capital to companies in crisis – businesses facing imminent balance sheet or liquidity issues, particularly in hard hit industries such as hospitality and entertainment.
The less obvious targets, however, were companies with stronger balance sheets that proved resilient through the crisis and maintained growth potential, despite the marked changes to their businesses that COVID-19 introduced. These companies began proactively seeking "peace of mind" capital as they adapted to the uncertainty of the new market environment. Unlike companies in need of distressed financing, however, they did not require a complete restructuring to survive.
Evolution and Expansion of the Opportunity Set
As these businesses moved beyond survival-mode by mid-2020, many sought to meaningfully address their long-term transitions and orient themselves toward growth – adjusting their business models, service delivery, how their employees work – with the support of outside capital.
"Once companies realized they could weather the storm, they began focusing on improving operations and creating value in this new normal." - Alex Popov, Head of Illiquid Credit
Businesses in industries that have seen favorable market conditions—such as home goods and services, content creation and logistics—are driving demand for transitional capital. A company's ability to capture growth in many of these industries is dependent on its ability to invest in and reshape its infrastructure, asset utilization or geographic reach. And the ability of private credit to approach these situations with flexible credit solutions that are better tailored to the needs of companies and less dilutive to business owners has positioned the asset class as a viable and at times more appealing alternative to equity.
Ultimately, COVID-19 acted as a catalyst, accelerating shifts such as digitization and flexible working models that were already underway. Staying on top and ahead of these sweeping transitions will position high-quality companies for growth for years to come, both organically and through mergers & acquisitions. In most cases, this will continue to require outside capital.
We believe private capital will continue to play a significant role, in particular for family- or entrepreneur-owned companies, whose complex businesses or situations have limited their access to traditional capital markets. Given the percentage of family- and entrepreneur-owned businesses that make up the US economy, we believe the opportunity set is significant.
Partnering with Companies in Transition
At Carlyle, we see transition as value accretive and seek to solve real problems for our borrowers, and in turn capture meaningful value for our investors.
Looking ahead, a wave of defaults and distressed investments may dominate headlines when central bank aid runs thin. Meanwhile, we believe a grouping of less-talked-about yet promising companies across industries will continue to present an increasing set of value creation opportunities for investors.
During and after past economic dislocations, private credit has consistently increased its importance in financing post-crisis recovery for businesses. We see this to be the case for private credit in the current economic environment. At Carlyle, our global platform affords us the network, deep industry expertise and value creation resources to identify highly compelling investment opportunities and help companies grow through nearly any market environment.
---
Read more insights on our Global Credit platform