Image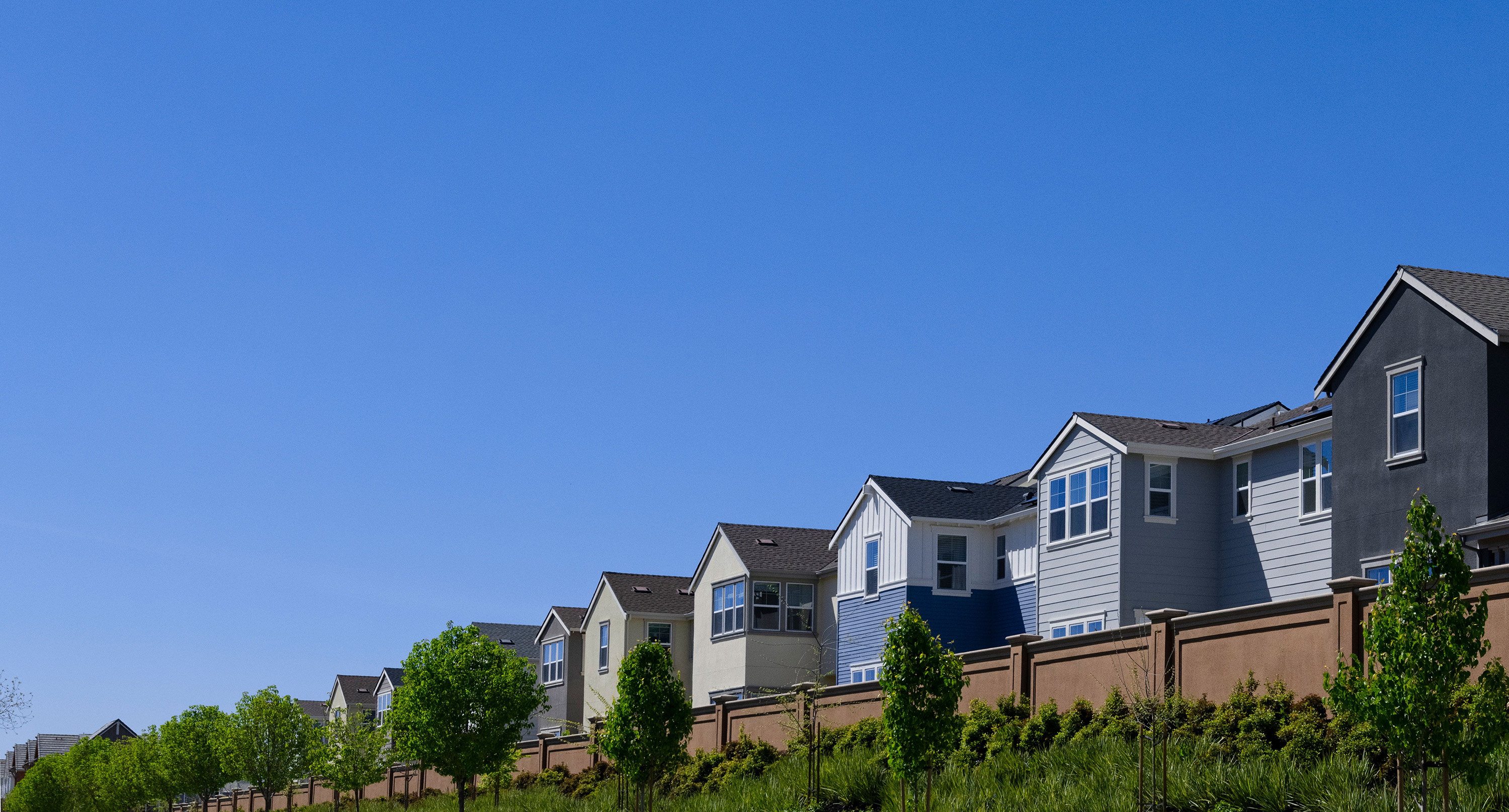 Climate Resilience
US Real Estate
Case Study
Lead Fund:
CPI (Primary) CRP (Secondary)
Adding value to properties while improving sustainability 
When it comes to real estate, efficient use of energy and water isn't just an environmental concern – it has a direct link to the bottom line. That's why our US Real Estate group approaches sustainability as an operational issue, rather than a way to add green window-dressing to their properties.
When it comes to real estate, efficient use of energy and water isn't just an environmental concern – it has a direct link to the bottom line."
With internal operating expertise and a standing sustainability committee, the US Real Estate group has developed several approaches for adding value to their properties and also improving sustainability outcomes. For example, during the acquisition process, the US Real Estate teams undergo an energy assessment for applicable assets to evaluate the return on investment (ROI) of different energy interventions. The assessment measures a building's utility usage and determines the optimized grouping of energy conservation measures to enhance the efficiency of the investment. These interventions can include implementation of LED lighting, installation of ENERGY STAR appliances, and adding insulation in key areas. The process also identifies opportunities to reduce water usage through installation of water-efficient irrigation systems, water re-use systems, and high-efficiency fixtures. In addition to capital improvements, operational best practices are standardized such as green transportation for residents and staff, conducting a regular walk-through to identify malfunctioning equipment, the use of occupancy sensors, installation of daytime light sensors, and enabling sleep modes on electronic equipment. Water usage practices include regular checks for water leaks and providing information and training on water management to residents and staff.

With a large portfolio and frequent acquisitions and dispositions, Carlyle tracks sustainability data that allows for internal benchmarking and improvement. Either planned or installed within the existing portfolio, as of the end of 2019, a majority of buildings used LED lighting systems, over half used high-efficiency appliances (such as EnergyStar certified), and a significant number had electric vehicle charging stations on-site.

Sustainability isn't tangential – it's a tool. US Real Estate focuses on sustainable property initiatives to drive operational efficiencies and increase the brand value and revenue from its assets – generating long term, sustainable value.
---
Carlyle believes these selected case studies should be considered as a reflection of Carlyle's investment process, and references to these particular portfolio companies should not be considered a recommendation of any particular security, investment, or portfolio company. The information provided about these portfolio companies is intended to be illustrative, and is not intended to be used as an indication of the current or future performance of Carlyle's portfolio companies. The investments described in the selected case studies were not made by any single fund or other product and do not represent all of the investments purchased or sold by any fund or other product. The information provided in these case studies is for informational purposes only and may not be relied on in any manner as advice or as an offer to sell or a solicitation of an offer to buy interests in any fund or other product sponsored or managed by Carlyle or its affiliates. Any such offer or solicitation shall only be made pursuant to a final confidential private placement memorandum, which will be furnished to qualified investors on a confidential basis at their request.