Image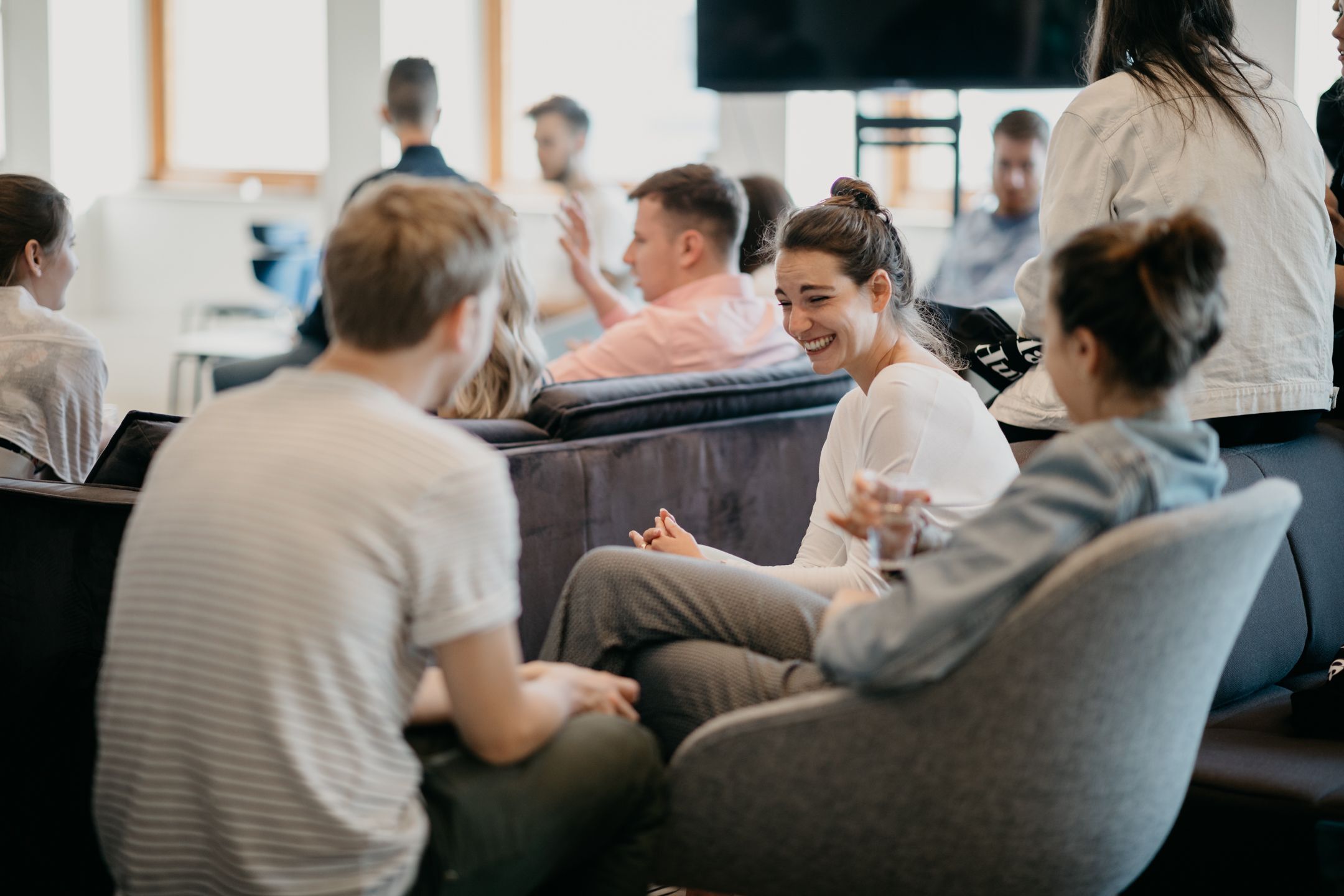 Engaged Employees
Dept
Case Study
Lead Fund:
Carlyle Europe Technology Partners IV
Acquisition Date:
1/29/2020
Becoming a Certified B Corporation with Dimi Albers, CEO at Dept
Based in Amsterdam, Dept is an award-winning international digital agency with over 1,500 experienced thinkers and makers in 13 countries across Europe and the Americas. One agency uniting creativity, technology, and data.
Meg Starr, Global Head of Impact at Carlyle, and Dimi Albers, CEO at Dept, discuss the results a business can expect from obtaining B Corporation certification and Carlyle's impact through partnership in this episode of our Better Businesses, Better Results podcast series.
Listen to this episode to learn more about the why of Dept's sustainability strategy and in particular, their focus on B Corp certification.
---
Read more Portfolio Company Case Studies in our 2021 Impact Review
---
Carlyle believes these selected case studies should be considered as a reflection of Carlyle's investment process, and references to these particular portfolio companies should not be considered a recommendation of any particular security, investment, or portfolio company. The information provided about these portfolio companies is intended to be illustrative, and is not intended to be used as an indication of the current or future performance of Carlyle's portfolio companies. The investments described in the selected case studies were not made by any single fund or other product and do not represent all of the investments purchased or sold by any fund or other product. The information provided in these case studies is for informational purposes only and may not be relied on in any manner as advice or as an offer to sell or a solicitation of an offer to buy interests in any fund or other product sponsored or managed by Carlyle or its affiliates. Any such offer or solicitation shall only be made pursuant to a final confidential private placement memorandum, which will be furnished to qualified investors on a confidential basis at their request.