Image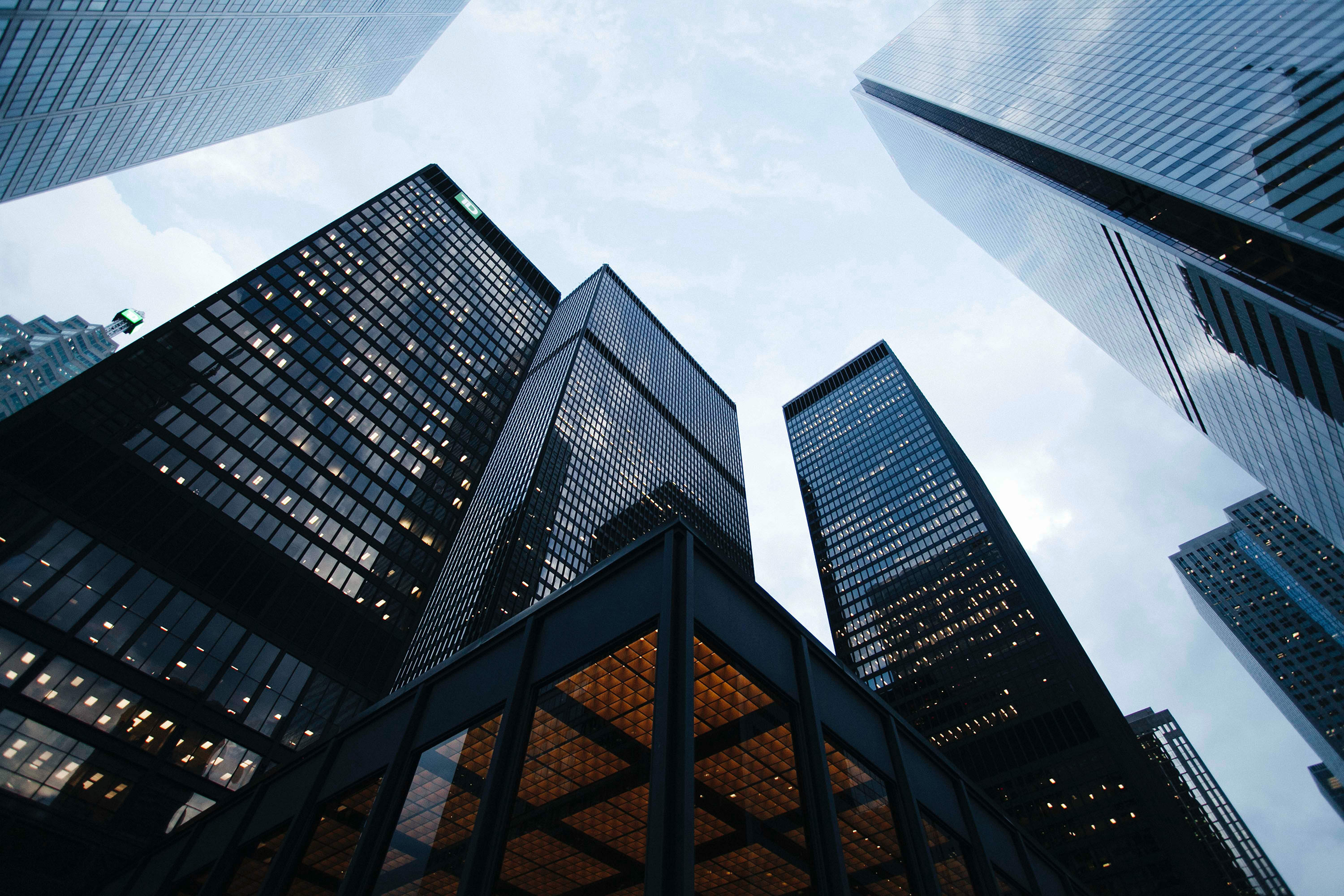 Sustainable Growth
CommScope
Case Study
Lead Fund:
Carlyle Partners VII
Acquisition Date:
4/4/2019
Redefining network connectivity to solve today's environmental and social challenges
Across the globe, CommScope's people and solutions are redefining network connectivity, solving today's challenges and driving the innovation that will meet the needs of what's next – increasingly that has meant focusing on the environmental and social dimensions of CommScope's business. Consumer preferences are changing, environmental regulation is ratcheting up, and workforce engagement is increasingly critical to keeping a competitive edge.
2019 was a transformational year for CommScope. Its acquisition of ARRIS, a leader in entertainment and communications solutions, brought together a distinctive set of complementary portfolios and capabilities, and brought The Carlyle Group back into an ownership position at CommScope. 2019 also provided CommScope with the perfect opportunity to review its corporate responsibility and sustainability strategy and refresh this strategy to reflect the new, larger business.

Critically, this new sustainability strategy was grounded in a materiality assessment, designed with support from Carlyle's ESG team. This assessment allowed CommScope to quantify the importance of a range of relevant ESG topics, in terms of their significance to CommScope's business success, as well as their importance to its stakeholders. The output of the assessment will guide CommScope's programs in 2020 and beyond as it puts in place a new structure to lead corporate responsibility and sustainability.

CommScope's work builds on its existing sustainability areas of focus, including:

Environment: CommScope is decreasing the environmental impact of its operations and use of its products globally to stay ahead of environmental regulation and changing consumer preferences:
Compliance With Relevant US, Canadian, Or EU STB Or SNE Energy Efficiency Voluntary Agreement In 2019:
Image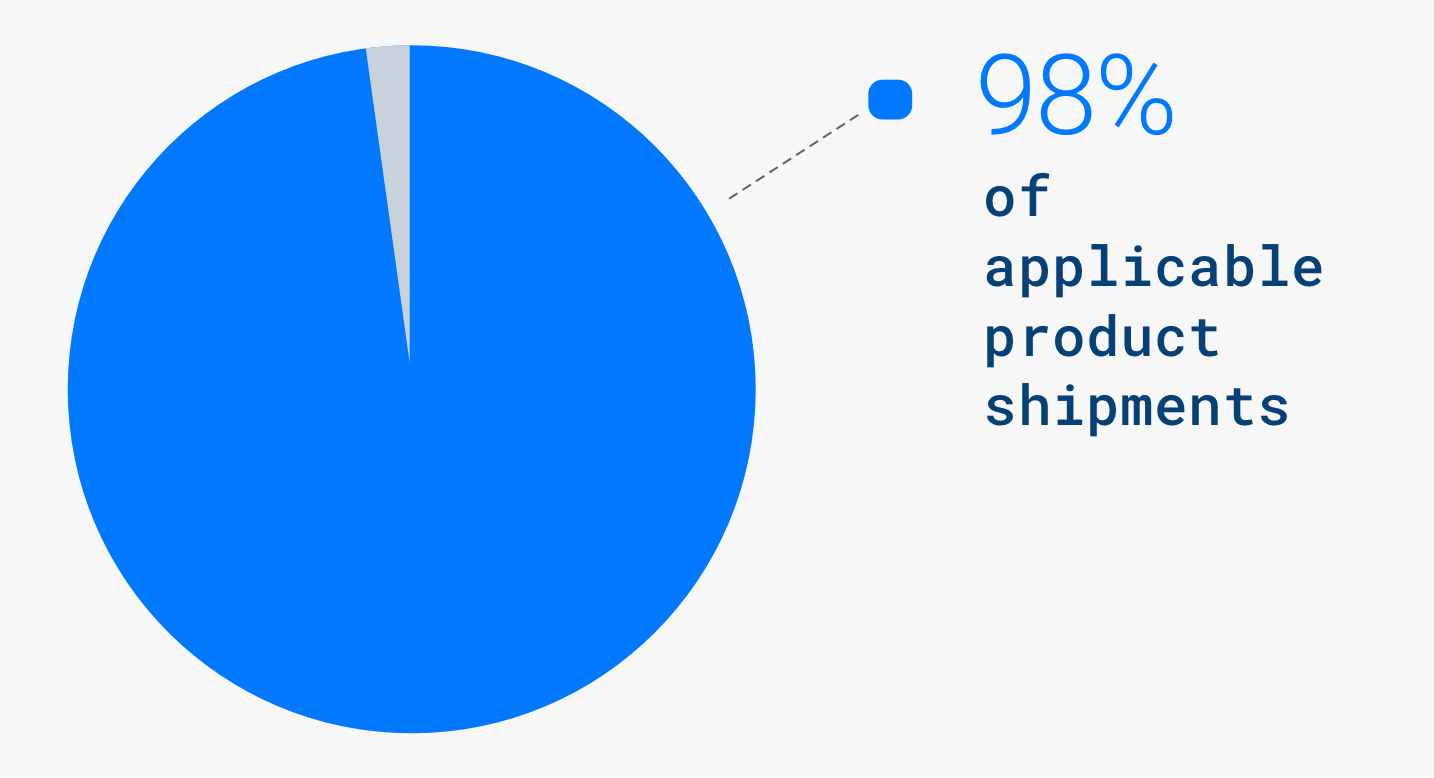 CommScope is reducing energy use in its Set-Top Boxes (STB) and Small Network Equipment (SNE) products well-ahead of global energy efficiency voluntary agreements adopted by industry leaders. In 2019, 98% of applicable product shipments complied with the relevant US, Canadian or EU STB or SNE energy efficiency voluntary agreement – exceeding the 90% target.

The CommScope Home Networks team has eliminated single-use plastics in all new set-top products outside of the Americas and is advocating with its customers for their cooperation in agreeing to remove single use plastics globally. Its Venue and Campus Networks team is also working to eliminate single-use plastics from packaging for all RUCKUS-branded products.

In 2019, across its global facilities operations, the company cut greenhouse gas emissions by nearly 3%, water withdrawal by 2.5%, and diverted 83% of non-hazardous waste from landfill.

2019
Image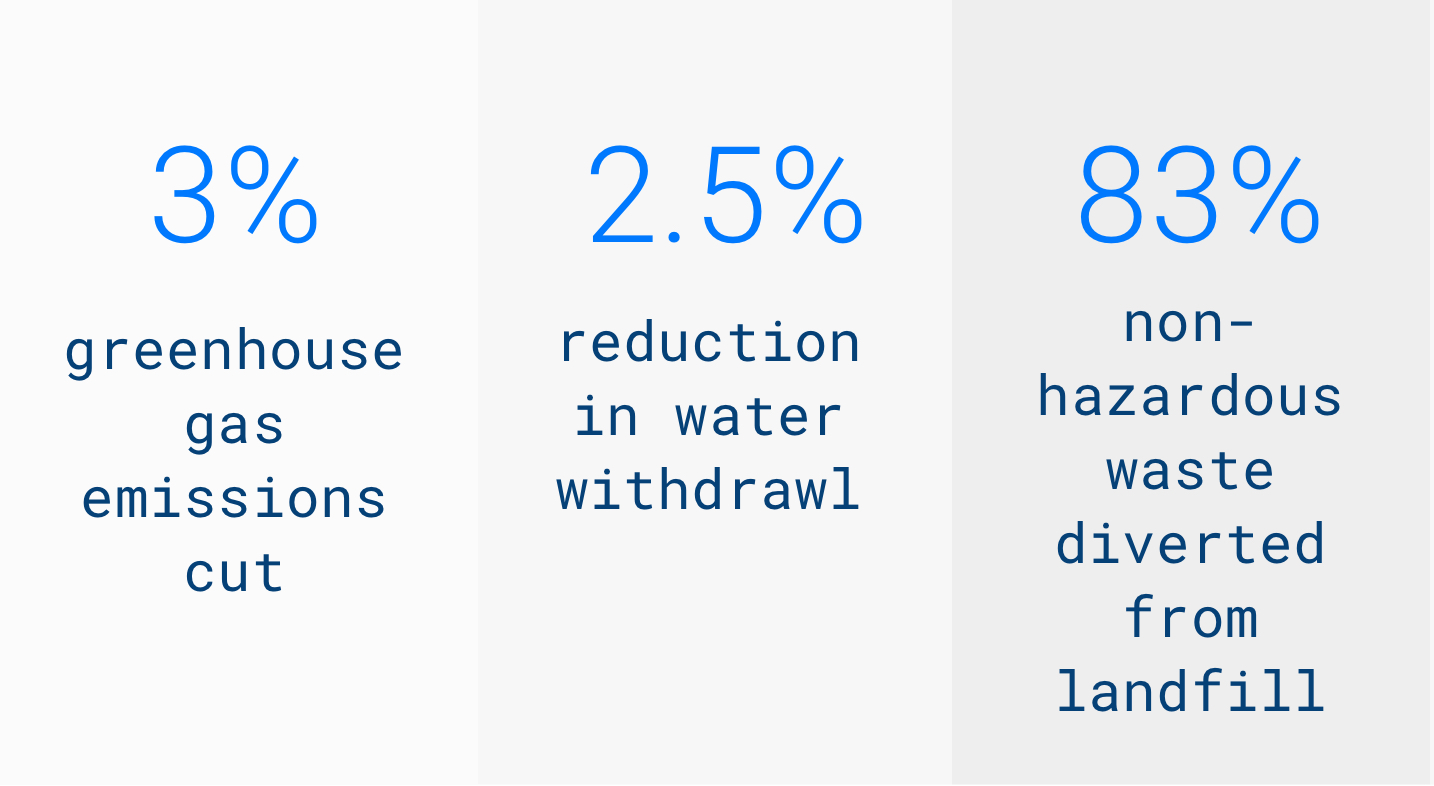 In 2019, across its global facilities operations, the company cut greenhouse gas emissions by nearly 3%, water withdrawal by 2.5%, and diverted 83% of non-hazardous waste from landfill.

People and Communities: CommScope has focused on strengthening its engagement with employees and their communities in order to attract and retain top talent, and build a strong, differentiated company culture. For example, over 2,400 CommScope employees take part in its uLEAD learning program, which helps employees develop their skill sets and further their careers. CommScope also has built a robust volunteering program, building strong connectivity with the communities in which it works. CommScope people took part in the company's annual Earth Day activities around the world; annual United Way campaign in the US; donation drives for crises like the Australian wildfires; food, blood and school supply drives; and numerous local fundraising events.

The results have been evident: CommScope achieved a gold level rating for corporate social responsibility from EcoVadis for the fourth consecutive year, which ranks CommScope in the top 5% of suppliers assessed by EcoVadis in all categories. CommScope also earned a spot on Newsweek's 2020 list of America's Most Responsible Companies.

Innovation and advancement are vital to CommScope's business model – characteristics that imbue their approach to sustainability. By assessing ESG risks and opportunities through a tailored materiality assessment, CommScope has built an ESG approach that enhances its business edge.
---
Carlyle believes these selected case studies should be considered as a reflection of Carlyle's investment process, and references to these particular portfolio companies should not be considered a recommendation of any particular security, investment, or portfolio company. The information provided about these portfolio companies is intended to be illustrative, and is not intended to be used as an indication of the current or future performance of Carlyle's portfolio companies. The investments described in the selected case studies were not made by any single fund or other product and do not represent all of the investments purchased or sold by any fund or other product. The information provided in these case studies is for informational purposes only and may not be relied on in any manner as advice or as an offer to sell or a solicitation of an offer to buy interests in any fund or other product sponsored or managed by Carlyle or its affiliates. Any such offer or solicitation shall only be made pursuant to a final confidential private placement memorandum, which will be furnished to qualified investors on a confidential basis at their request.