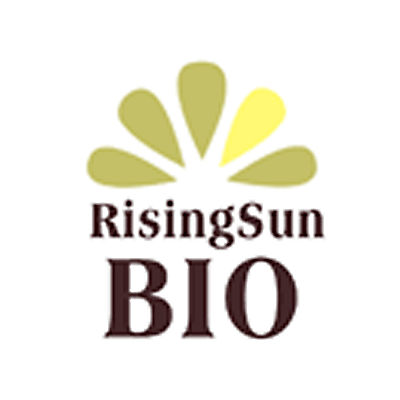 Region
Zhejiang Province , China
Fund(s)
Carlyle Asia Growth Partners III
About East River Biochemical Group and the Transaction
East River Biochemical Group manufactured biochemical raw materials and biodiesel and was one of the largest biochemical/biodiesel producers in China. The Company sought to leverage its proprietary chemical catalysts and innovative processing techniques to produce biodiesel by utilizing waste cooking oil, residues in food oil production and low-grade palm oil as raw materials.
In December 2007, Carlyle Asia Growth Partners III invested $6.0 million in the Company, and made a follow-on investment of $15 million in March 2008, after which Carlyle owned 20% of the Company.
Key Events
Biodiesel production was a new technology in 2006 when the Company entered the industry, especially for large industrial scale production. During 2006-2010, the Company encountered several technical issues. Although these technical problems were largely resolved through rigorous research efforts, it took longer than expected to ramp-up production of its biodiesel product.
Another challenge the Company encountered was the lack of a stable waste oil supply, which hindered the Company's manufacturing capacity. As a result, the plant did not achieve the projected production scale for its biodiesel product.
Due to the Company's unsatisfactory financial and operational performance, the Company and Carlyle agreed to adjust Carlyle's ownership to 40% in 2008. At the same time, the Company repaid Carlyle $5.5 million in a couple of tranches, reducing Carlyle's exposure to $15.5 million.
The Outcome
Due to technical challenges and fluctuation in waste cooking oil supply, the Company was not able to achieve stable production at the necessary large scale and incurred losses. Carlyle wrote off its remaining investment in East River in 2012.