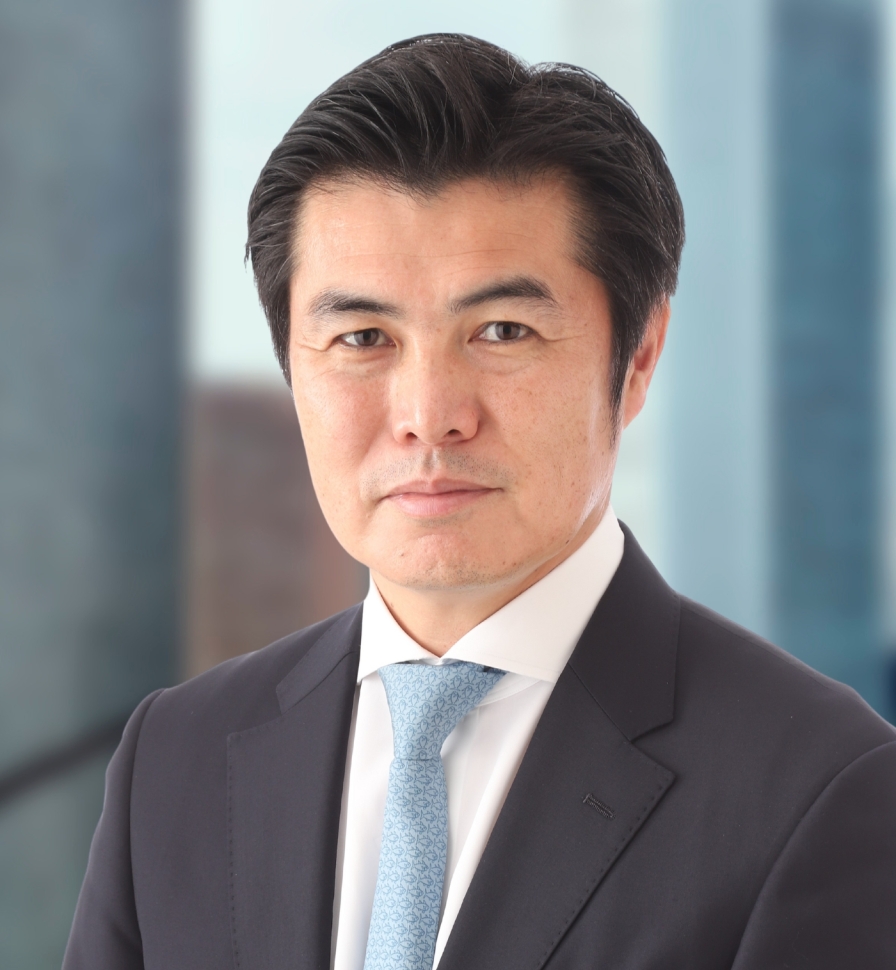 Taiji Isono is a Principal of the Carlyle Japan buyout advisory team. He is based in Tokyo. 
Prior to Carlyle, Mr. Isono was President of TradeCard Japan, which he established with TradeCard Inc., Mitsui & Co., Mitsubishi Corporation and Warburg Pincus. While at TradeCard Japan he led business development, alliance management and administrative management. Prior to that, he worked in the Finance Division of Mitsui & Co. for three years. 
Mr. Isono is a member of the boards of Sankyo Rikagaku Co., Ltd., and IWASAKI ELECTRIC CO., LTD., as well as a former member of the boards of Covalent Materials Corporation, WingArc1st Inc, Oyatsu Company, Ltd. and an ex-Corporate Auditor of Simplex, Inc.
Mr. Isono received his MBA from Harvard Business School and a B.S. from Keio University.