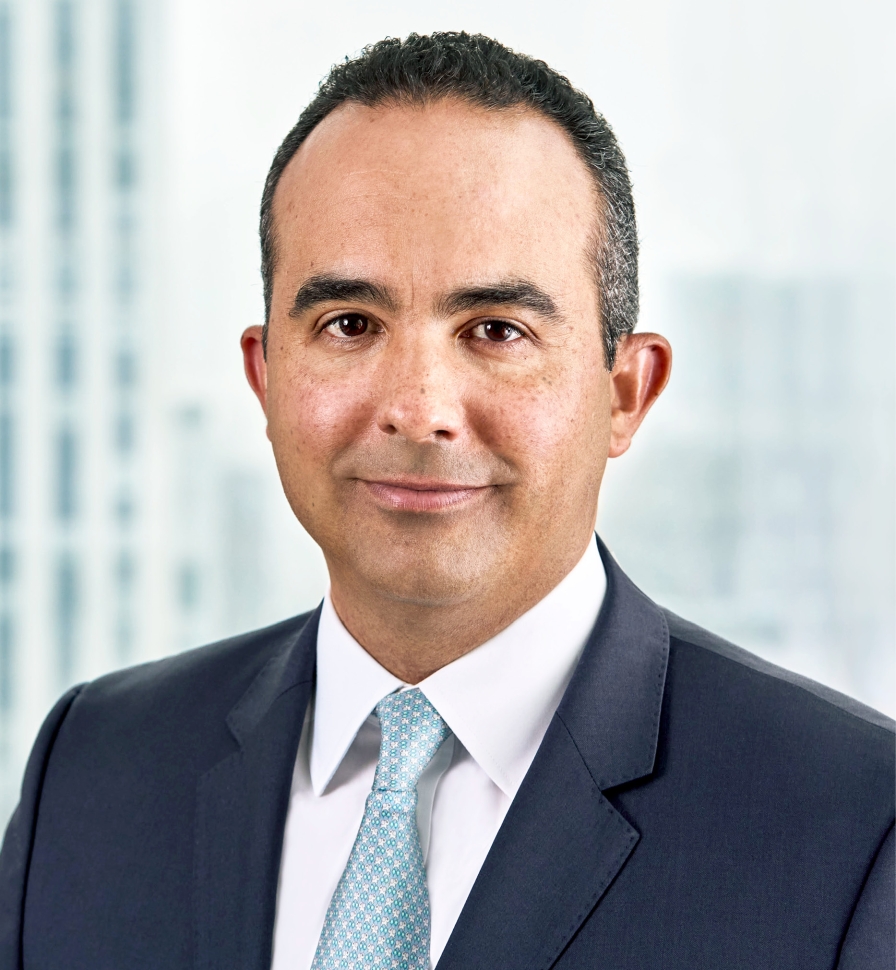 Nino Cordoves is a Managing Director in Global Credit with a primary focus on Direct Lending and Illiquid Credit. He is based in Los Angeles.
Prior to joining Carlyle, Mr. Cordoves was a Managing Director at MidCap Financial, the middle market direct lending affiliate of Apollo Global Management, where he was responsible for origination, structuring and underwriting of credit investments. Prior to MidCap, Mr. Cordoves was an investment banker with Credit Suisse.
Mr. Cordoves earned a B.S. and M.B.A. from the University of Southern California, Marshall School of Business.