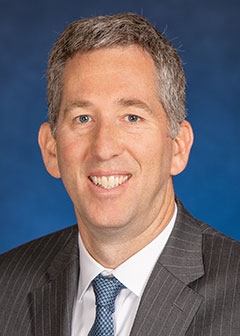 Michael Washecka is a Principal with U.S. Real Estate, focusing on treasury, equity, debt and fund liquidity. He is based in Washington, DC.
Prior to joining Carlyle, he was director of corporate finance at SiriusXM Radio, where he led the long-term planning process and initiatives related to projecting the firm's liquidity position. Before that, he worked as an auditor for KPMG.
Mr. Washecka received a BS from Virginia Tech in accounting and was a certified public accountant in the state of Virginia.