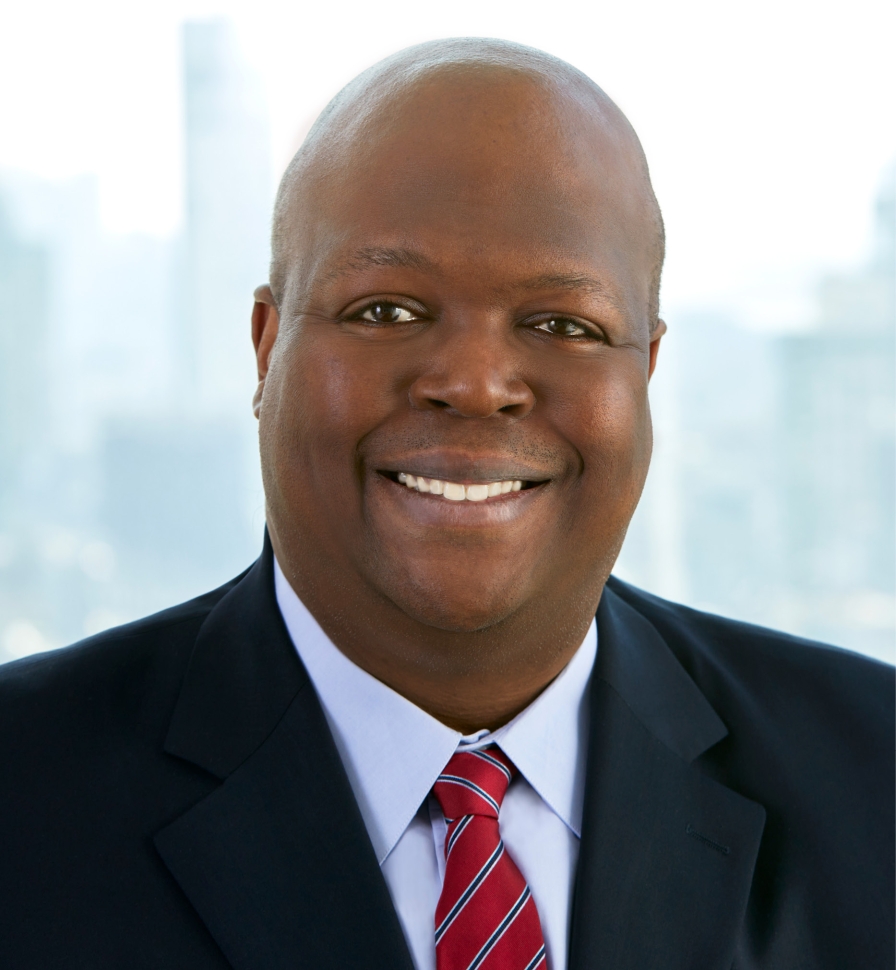 Michael Hadley is the Chief Investment Officer and Head of Underwriting of Carlyle Direct Lending and a Managing Director in Global Credit based in New York. He has primary responsibility for Carlyle's investment efforts in Direct Lending.  Prior to his current role, Mr. Hadley was a Senior Analyst in the US Loans & Structured Credit group focused on investment opportunities in cyclical industrials. 
Prior to joining Carlyle, Mr. Hadley was an Analyst at Katonah Debt Advisors where he focused on leveraged loan and high yield investments across multiple sectors. Mr. Hadley started his career at The Chase Manhattan Bank, where he worked as an investment banker in both the Structured Credit Products and Global Chemicals groups.
Mr. Hadley received his undergraduate degree from Florida A&M University.