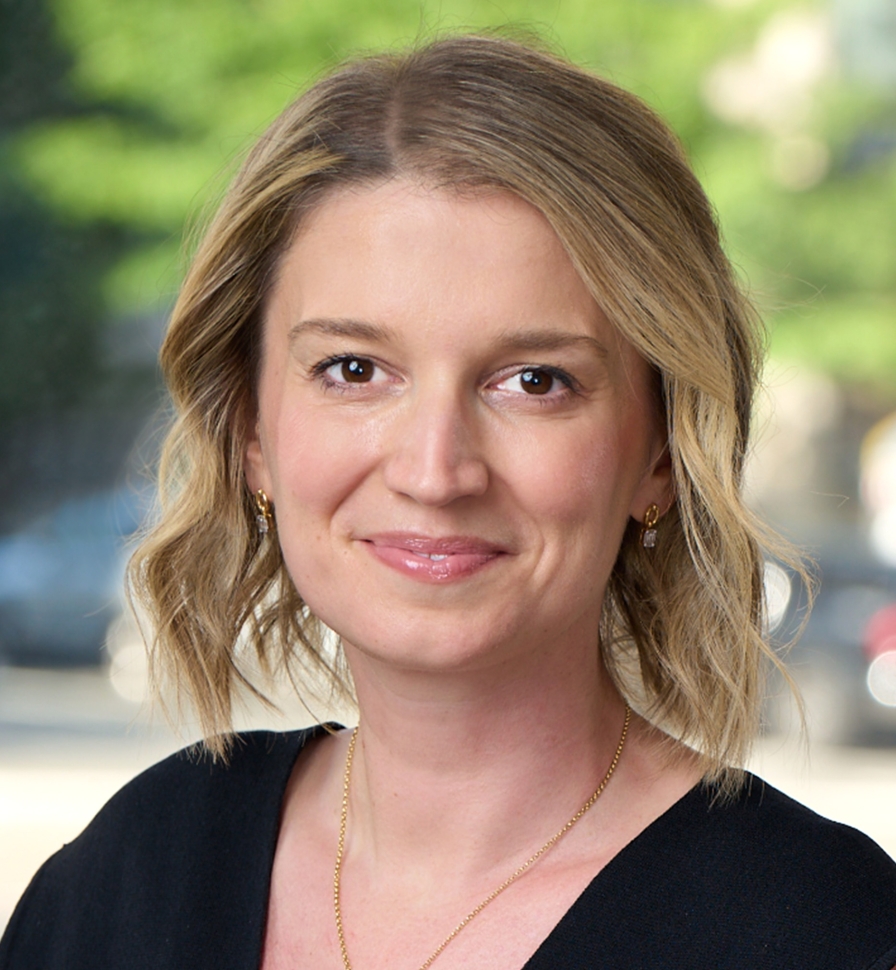 Megan Starr is a Partner and the Global Head of Impact at Carlyle. In her role, Ms. Starr works to design and execute Carlyle's cohesive, long-term impact strategy. She also oversees the dedicated ESG team, which leads the firm's investment diligence and portfolio company engagement work on material ESG issues. 
Prior to joining Carlyle, Ms. Starr was within Goldman Sachs' Investment Management Division, where she helped build the ESG and impact investing business. Previously, Ms. Starr served in roles at The JPB Foundation, a $3.8B private family foundation based in New York City.
Ms. Starr received an M.B.A. and a Certificate in Public Management and Social Innovation from Stanford University's Graduate School of Business, where she was an Arbuckle Leadership Fellow, and an A.B. in Environmental Science and Public Policy from Harvard College, where she graduated magna cum laude with highest honors in field of concentration.