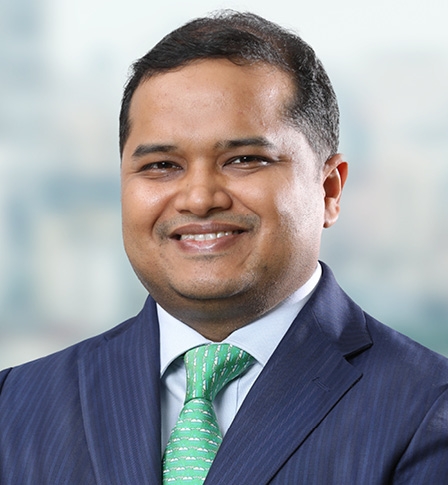 Kapil Modi is a Managing Director advising on PE opportunities across various sectors in India. He is based in Mumbai.
Mr. Modi has been with Carlyle since 2008 and has been involved in $1.7 bn of investments across multiple companies such as Nxtra Data, SBI Life, SBI Cards, PNB Housing Finance, Visionary RCM, Cyient and Tirumala Milk among others. He currently serves on the boards of Nxtra Data and PNB Housing Finance.
Mr. Modi received his MBA from the Indian Institute of Management, Ahmedabad. He was awarded the Gold Medal for academic excellence at IIM Ahmedabad. He received his Bachelor of Technology degree from IIT Kharagpur. He was awarded Silver Medal for first rank in the Department of Computer Science and Engineering.