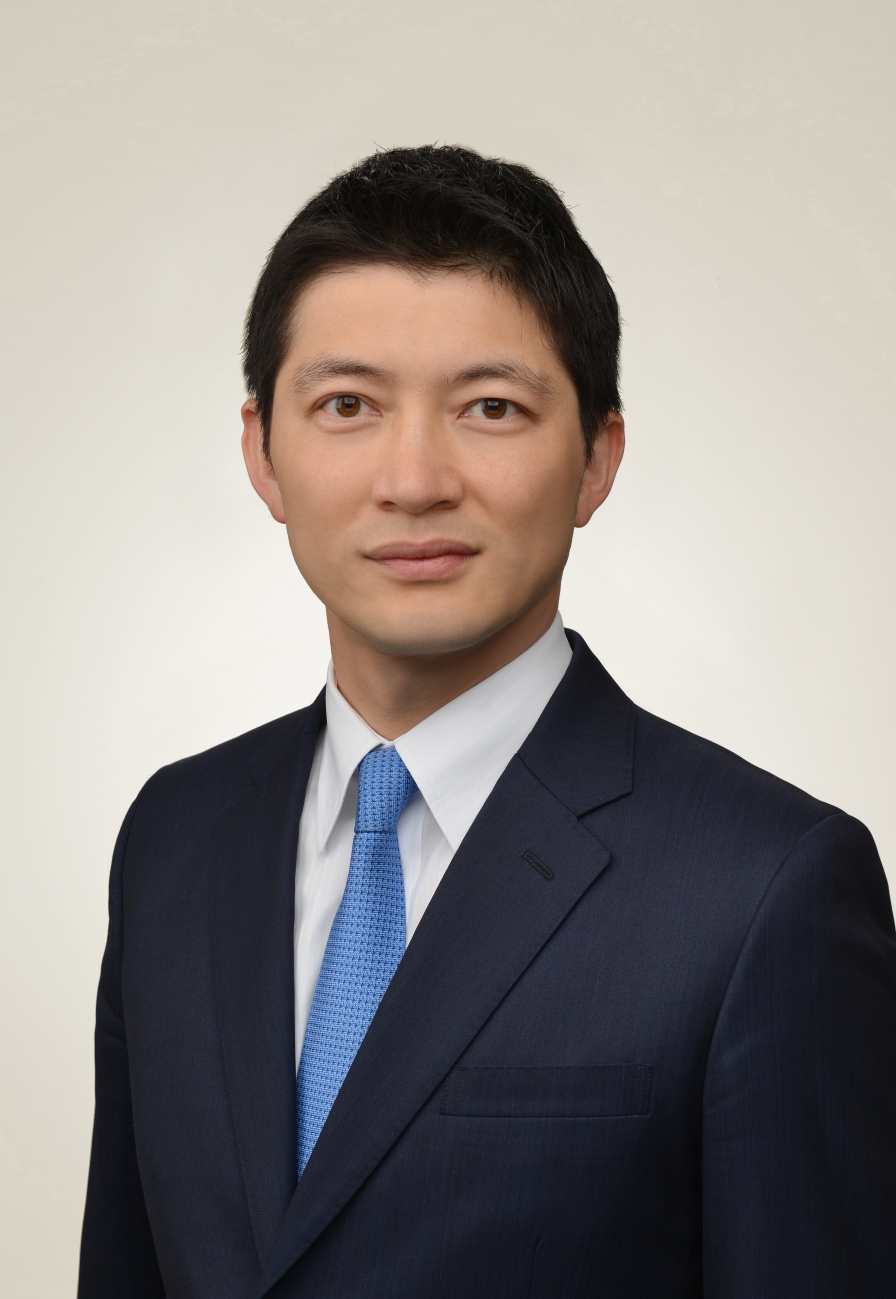 Genta Saito is a Director advising Carlyle's funds on buyout opportunities in Japan. He is based in Tokyo.
Since joining Carlyle in 2006, Mr. Saito has been actively involved in Carlyle's investment in AvanStrate Inc., Solasto Corp. (formerly N.I.C.Corp), Oyatsu Company, Ltd., Money Square Holdings, Inc., and Orion Breweries, Ltd. He was also involved in the transaction of Carlyle's investment in Chimney Co., Ltd.
Prior to joining Carlyle, Mr. Saito spent five years at Nishimura & Partners, one of the Big Four law firms in Japan, covering various aspects of corporate activities including M&A transactions. He is admitted to practice law in Japan and New York State.
Mr. Saito received his M.B.A. from INSEAD, LL.M. in corporate law from New York University and LL.B. from the University of Tokyo.
Mr. Saito serves on the Board of Directors of Orion Breweries, Ltd, and Money Square Holdings, Inc.