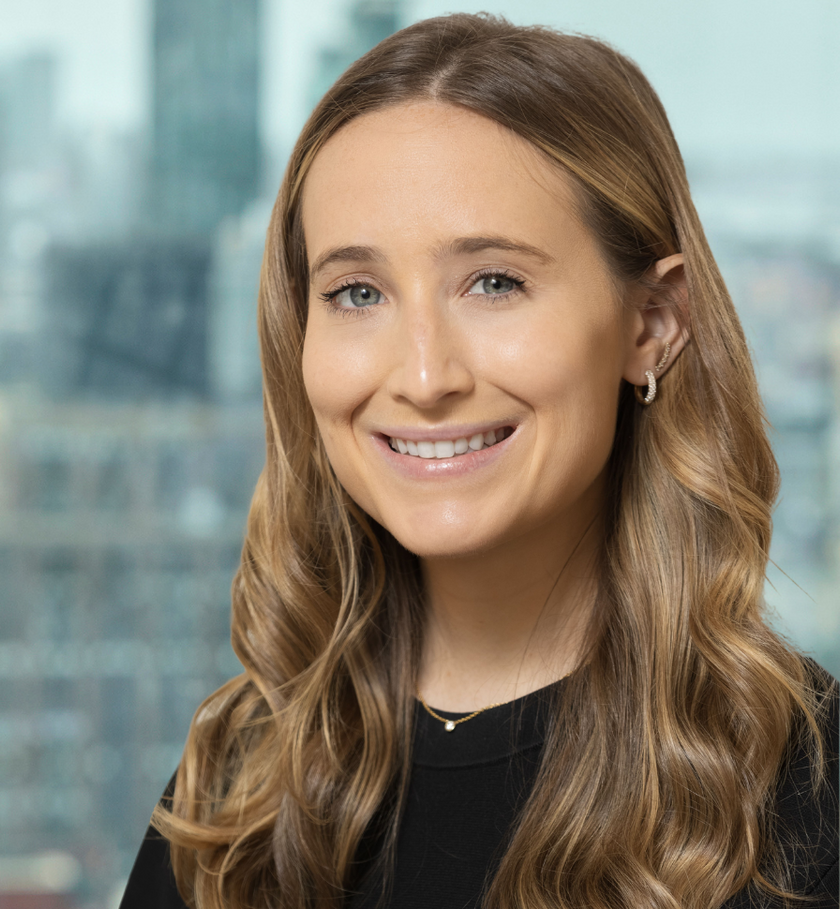 Brittany Berliner is the US Head of Corporate Communications based in New York. 
Prior to joining Carlyle, Brittany was a Vice President in Media Relations at Barclays Investment Bank. Before Barclays, she served in both global and regional positions on the Corporate Communications team at Mastercard. 
Brittany graduated Magna Cum Laude from Cornell University with a B.S. in Communications and Media Studies.