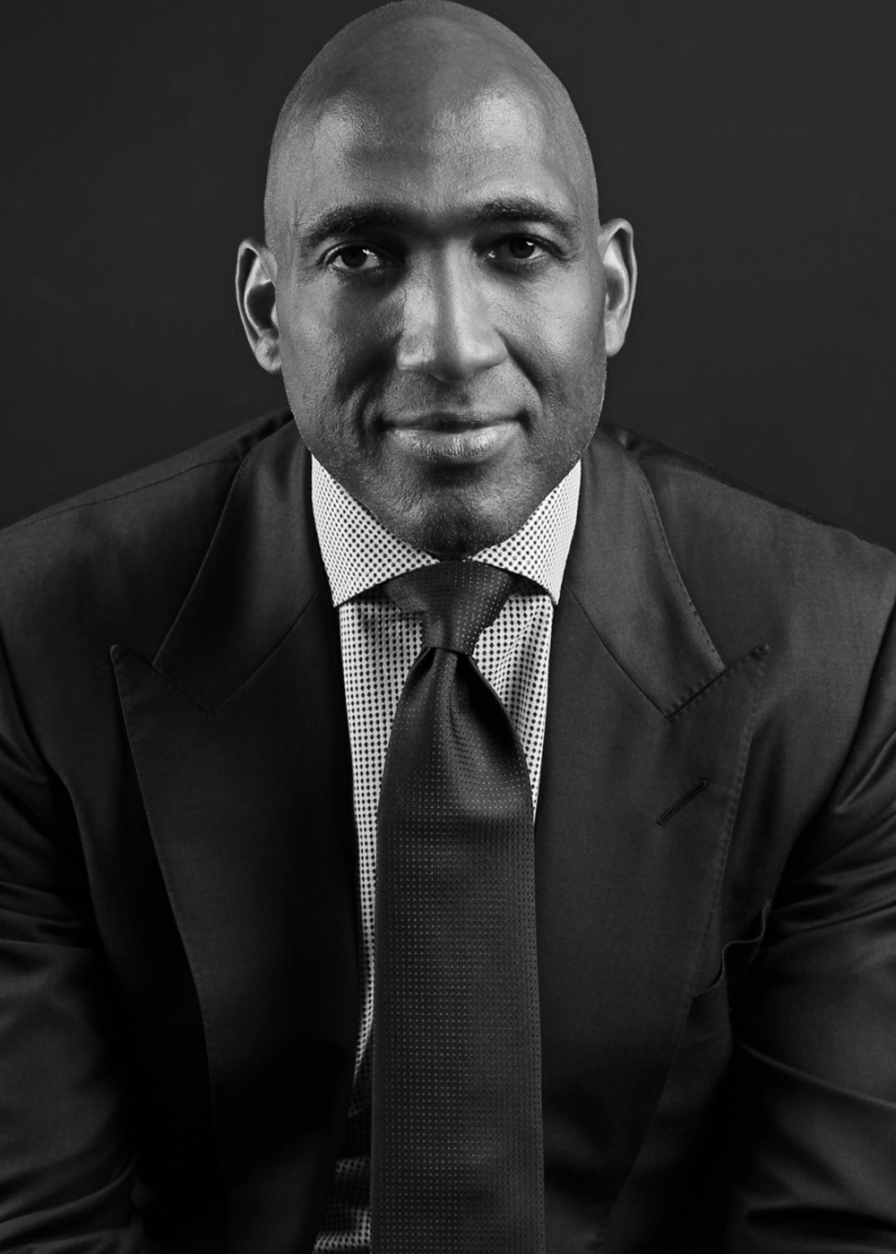 Derica Rice is a member of our Board of Directors. Mr. Rice was appointed to our Board of Directors effective March 8, 2021.
Mr. Rice served as executive vice president of CVS Health and President of CVS Caremark, the pharmacy benefits management business of CVS Health, from March 2018 to February 2020. Previously, he held various executive positions at Eli Lilly and Company, most recently executive vice president of Global Services and chief financial officer from 2006 to 2017. Mr. Rice is currently a director of Bristol-Meyers Squibb Company (where he serves on the Audit Committee), Target Corporation (where he serves on the Audit and Finance Committee and the Governance Committee) and The Walt Disney Company (where he serves on the Governance and Nominating Committee).
Mr. Rice received his Bachelor of Science degree in Electrical and Electronics Engineering from Kettering University and an MBA from Indiana University.