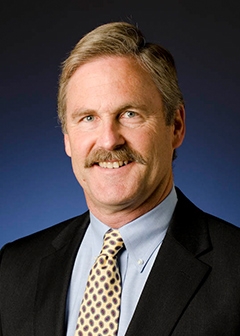 Dave Kingery is a Managing Director of U.S. Real Estate, focusing on office, R&D, hotel and multifamily investments on the west coast, with a primary focus on the San Francisco Bay Area and Pacific Northwest. Mr. Kingery is based in Lafayette, CA.
Prior to joining Carlyle in 2006, Mr. Kingery was with CarrAmerica in the San Francisco Bay Area. From 1996 to 2003 he was at ZKS Real Estate Partners, an operating partner on numerous Carlyle West Coast investments in Carlyle Realty Partners I, II, and III.
Mr. Kingery received an MSIA from Purdue University and a BS in chemistry with a minor in athletic coaching from University of California–Santa Barbara.