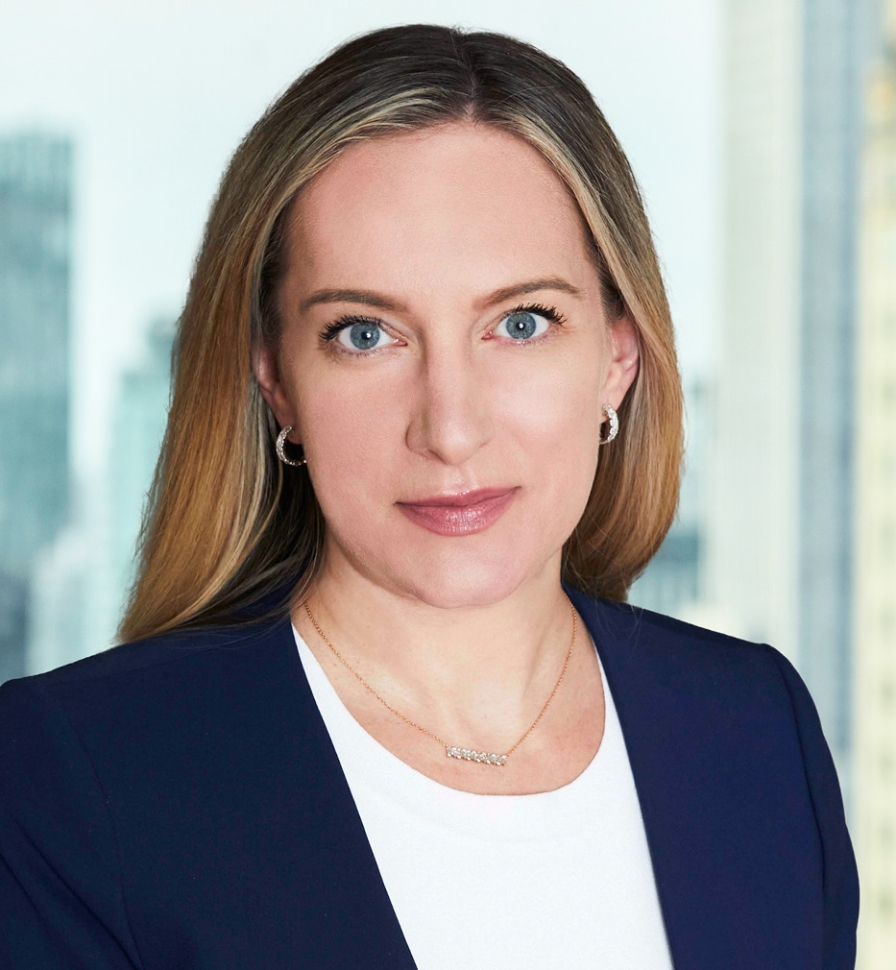 Lauren Basmadjian is a Managing Director, Co-Head of Liquid Credit and Head of US Loans & Structured Credit within Carlyle's Global Credit platform. She is based in New York and sits on the firm's Liquid and Private Investment Committees.
Ms. Basmadjian joined the Carlyle Group in 2020 after 19 years at Octagon Credit Investors, where she was a Senior Portfolio Manager and member of the Investment Committee. Prior to becoming a Portfolio Manager, Ms. Basmadjian managed Octagon's workout efforts and also oversaw the leisure & entertainment, retail, consumer products, business services, food & beverage and technology industries. Before joining Octagon, Ms. Basmadjian worked in the Acquisition Finance Group at Chase Securities, Inc.
She graduated Cum Laude from the Stern School of Business at New York University with a B.S. in Finance and Economics.