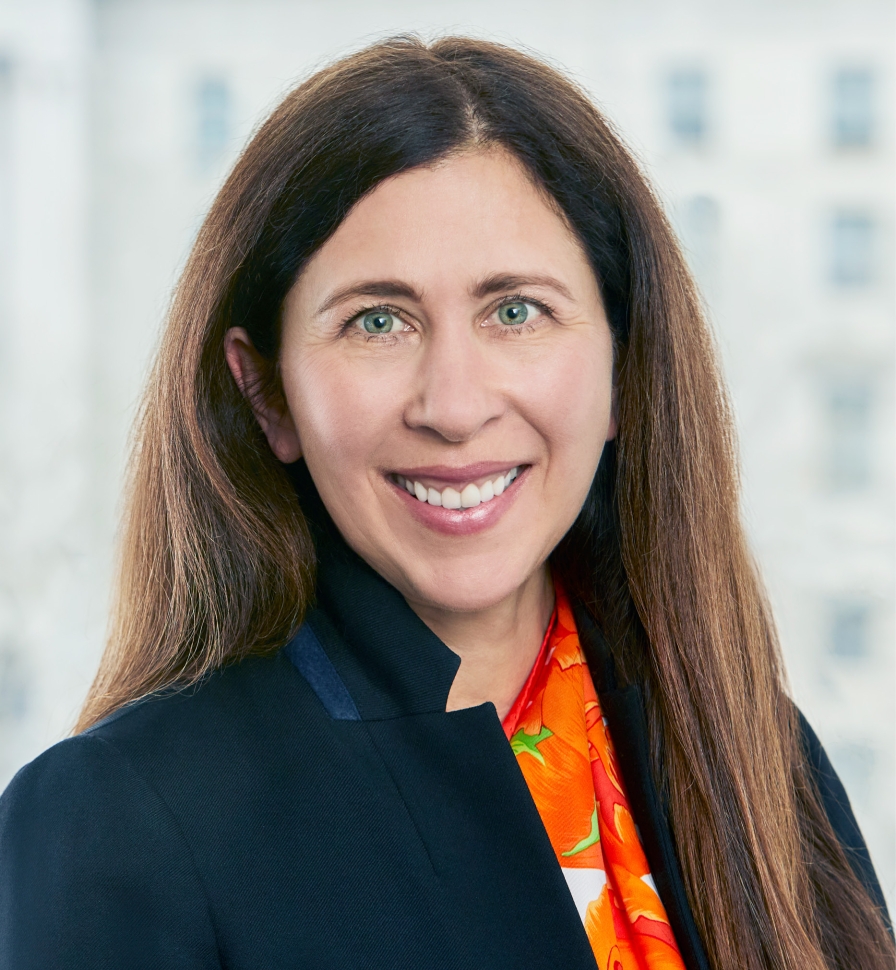 Catherine L. Ziobro is a Managing Director and has served as Chief Compliance Officer for Carlyle since January 2009. She is based in Washington, DC.
Prior to joining Carlyle in 2004, Ms. Ziobro was with the law firm of Morgan, Lewis & Bockius, where she focused on a transactional and regulatory securities law practice. Prior to that, she clerked for a US federal bankruptcy judge in the Eastern District of Virginia from 1997 to 1998, and worked at the U.S. Federal Reserve Board of Governors in the International Finance Division from 1992 to 1994.
Ms. Ziobro received a B.S. in finance from Fairfield University in 1992. She received a J.D. from the University of Virginia in 1997 and is a member of the bars of California, the District of Columbia and Virginia.