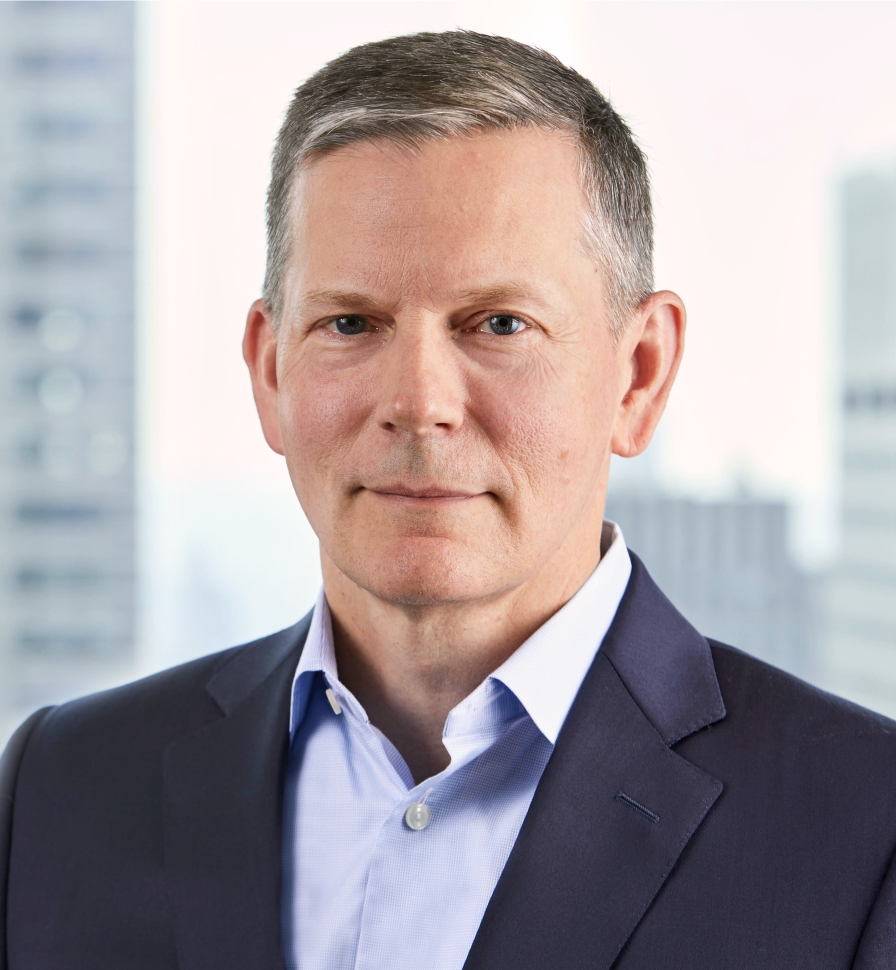 Mark Jenkins is a Managing Director and Head of Global Credit. He is also a member of Carlyle's Leadership Committee. He is based in New York.
Prior to joining Carlyle, Mr. Jenkins was a Senior Managing Director at CPPIB and responsible for leading CPPIB's Global Private Investment group with approximately CAD$56 billion of assets under management. He was Chair of the Credit Investment Committee, Chair of the Private Investments Committee and also managed the portfolio value creation group. While at CPPIB, Mr. Jenkins founded CPPIB Credit Investments, which is a multi-strategy platform making direct principal credit investments. He also led CPPIB's acquisition and oversight of Antares Capital and the subsequent expansion in middle market lending. Prior to CPPIB, he was Managing Director, Co-Head of Leveraged Finance Origination and Execution for Barclays Capital in New York. Before Barclays, Mr. Jenkins worked for 11 years at Goldman Sachs & Co. in senior positions within the Fixed Income and Financing groups in New York.
Mr. Jenkins earned a B.Comm degree from Queen's University. He served on the boards of Wilton Re, Teine Energy, Antares Capital and Merchant Capital Solutions.