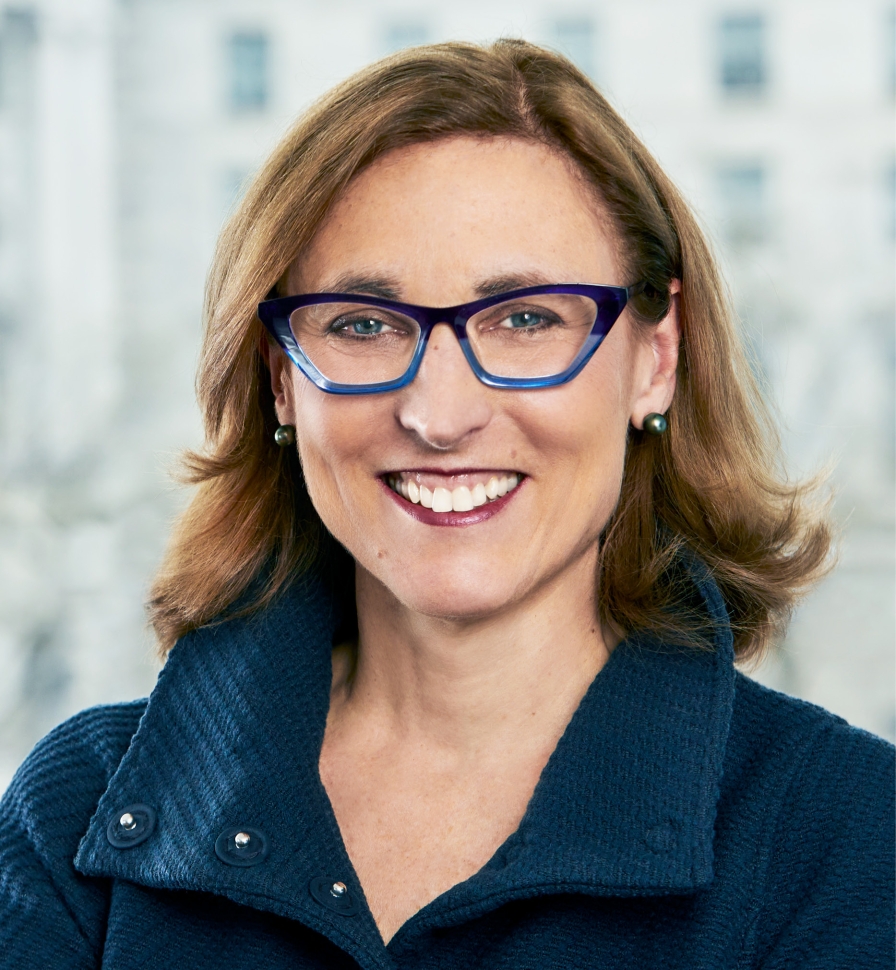 Kara Helander is a Managing Director and Chief Inclusion and Diversity Officer. She is based in Washington, DC. 
Prior to joining Carlyle, Ms. Helander was a Managing Director at BlackRock, where she led the firm's global inclusion and diversity, and philanthropy initiatives. Harvard Business School profiled those efforts she directed in the case study, "BlackRock: Diversity as a Driver of Success". More recently, Ms. Helander consulted with organizations to develop corporate social responsibility and diversity strategies. She founded the Science of Diversity and Inclusion (SODI), a coalition of top companies and behavioral scientists working to design and test new approaches to accelerate diversity and inclusivity in the workplace. Ms. Helander also led corporate social responsibility at Barclay's Global Investors (BGI). Prior to BGI, she launched and led the Western Region for Catalyst in Silicon Valley. 
She serves on the Board of Directors of Leading Educators.
Ms. Helander received her MBA from The Wharton School at University of Pennsylvania and her BA from Vanderbilt University.