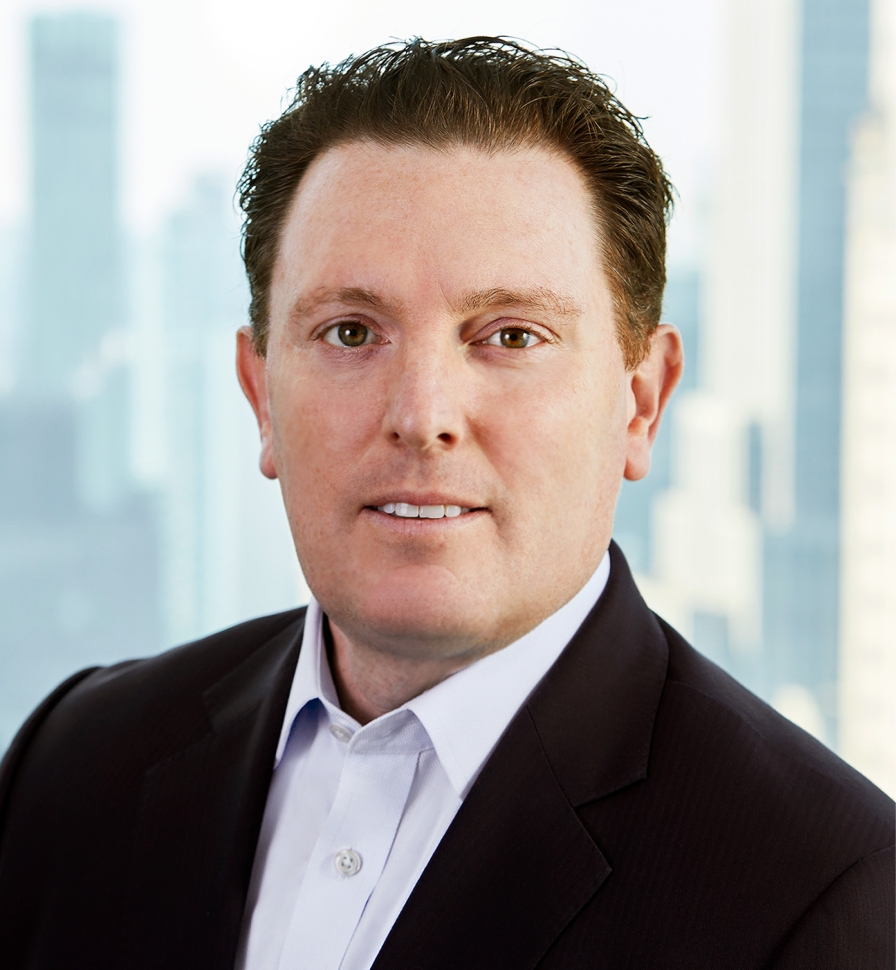 Daniel Harris is a Partner and leads Carlyle's Public Investor Relations and Financial Planning & Analysis team. He is based in New York City. He is also a member of Carlyle's Leadership Committee.
Prior to joining Carlyle, Mr. Harris was a Senior Analyst in Equity Research at Goldman Sachs, and prior to that worked in equity research at J.P. Morgan and corporate strategy at Oliver Wyman.
Mr. Harris received an MBA from the University of Chicago Booth School of Business, and a Bachelor of Science from Rutgers University.
Mr. Harris holds the Chartered Financial Analyst (CFA) designation.