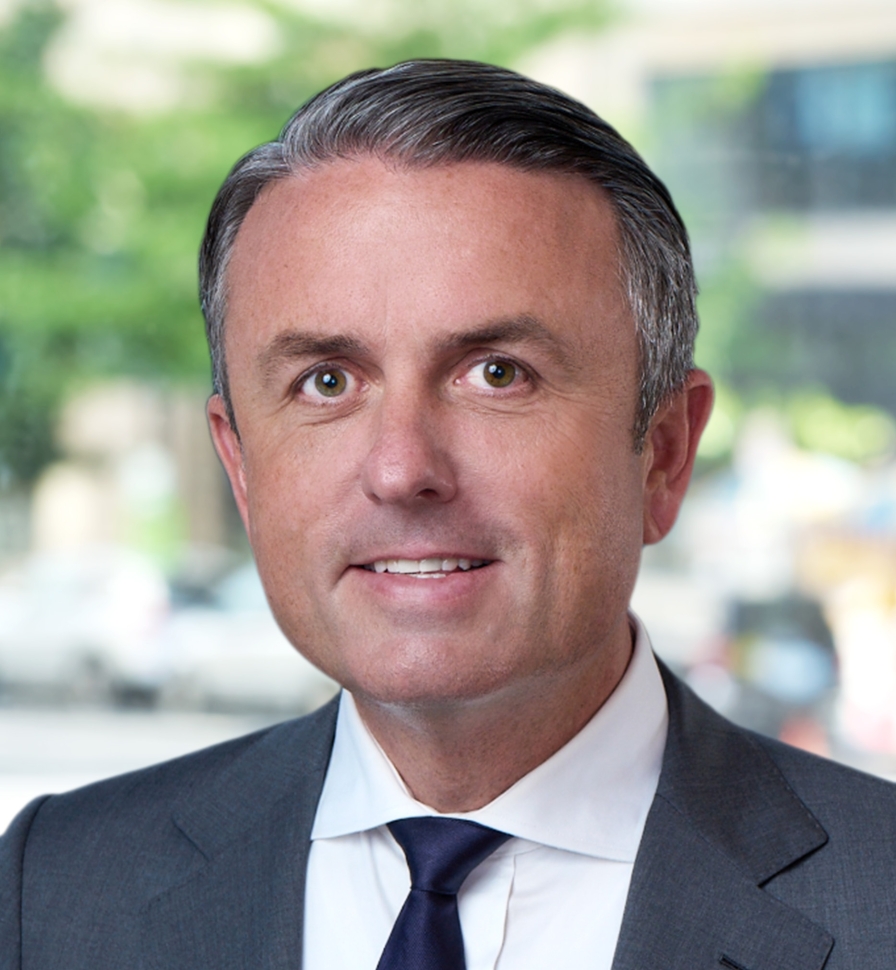 Shane Clifford is a Managing Director and Head of Private Wealth Strategy at Carlyle. He is based in New York. He is also a member of Carlyle's Leadership Committee.
He has over 20 years of industry experience leading business development and strategy for large alternative assets and financial services firms. Prior to joining Carlyle, he was a Senior Managing Director at Franklin Templeton where he was responsible for the global growth strategy and business development of their suite of alternatives offerings. 
Previously, Mr. Clifford held several senior leadership and business development positions at Legg Mason subsidiaries, including Global Head of Corporate Strategy at EnTrustPermal as well as Global Head of Business Development at Permal Group, where he built and managed the global business development team, including sales, investor relations, client service and marketing. 
He began his career at Merrill Lynch before working for BlackRock in the U.S., UK, Middle East and Latin America. 
Mr. Clifford is a graduate of the University of Limerick, Ireland, and holds an MBA from the Boston University Graduate School of Management.