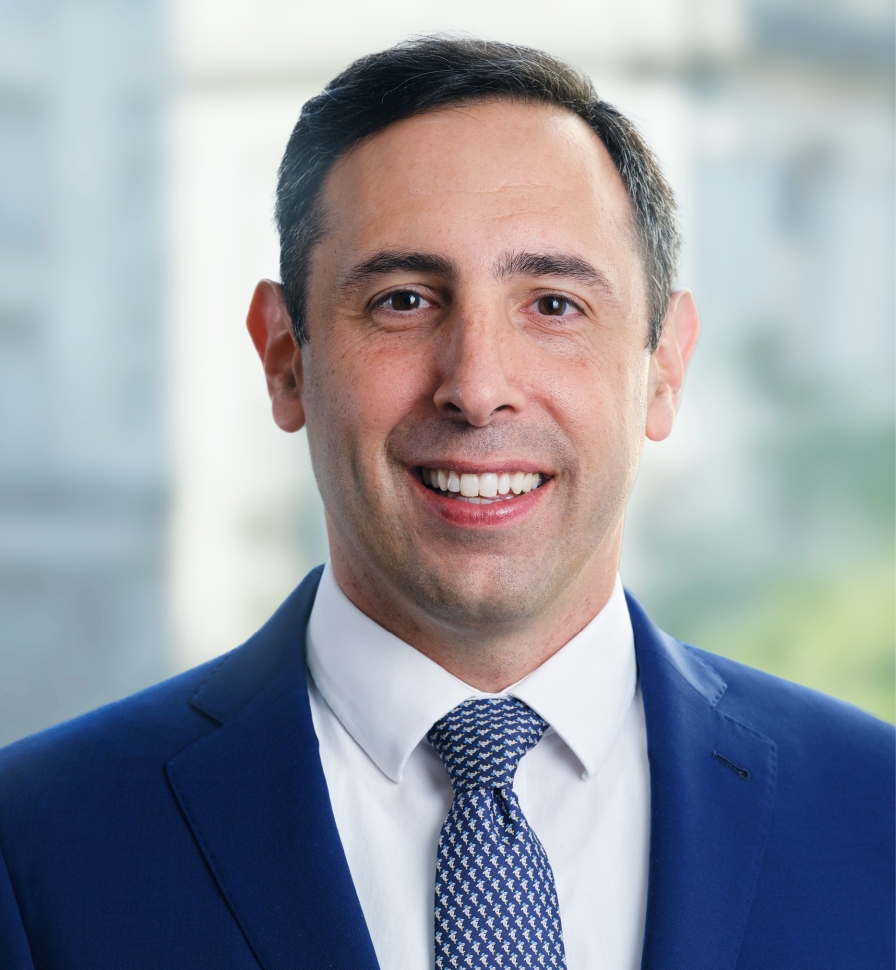 Robert Rosen is a Managing Director and Head of Platform Matters leading cross platform initiatives and serves as the Chief Financial Officer of Carlyle Japan. Mr. Rosen is also a member of Carlyle's Operating Committee 
Mr. Rosen joined Carlyle in October 2006 and is based in Washington, DC.
  
Mr. Rosen received his BS in accounting from American University and his MS in business and management from University of Maryland.