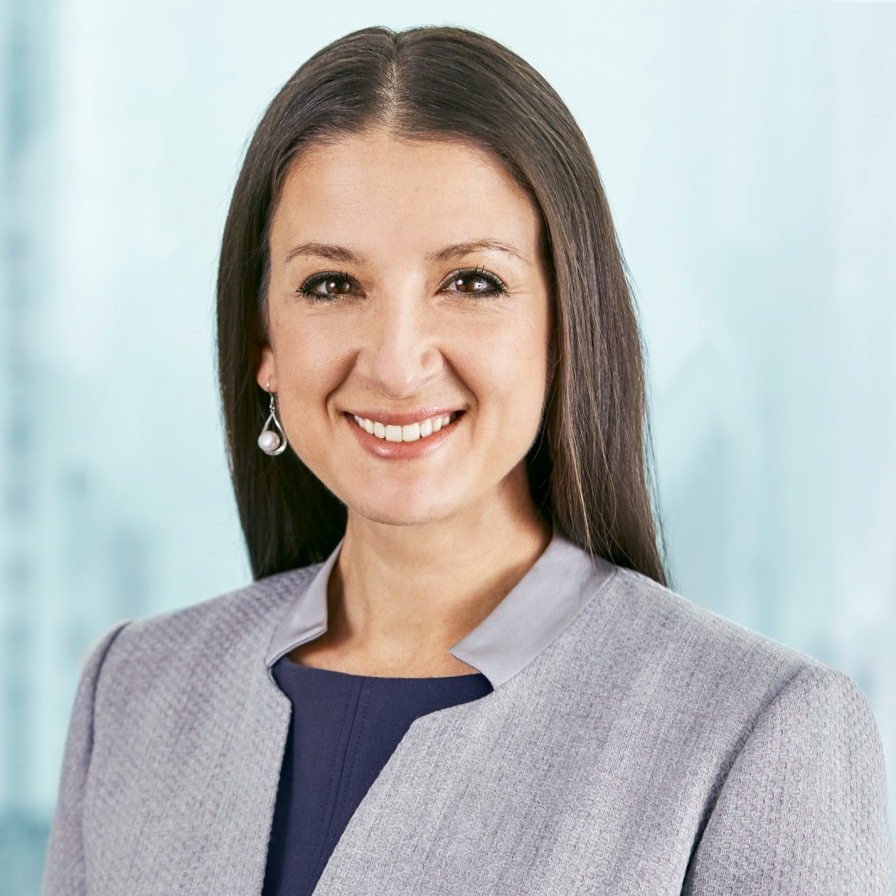 Eleena Melamed is a Principal in the Executive Office, working with senior leadership across the organization on business strategy, corporate operations, and firm initiatives. She is based in New York. She is also a member of Carlyle's Operating Committee. 
Prior to joining Carlyle, Eleena was most recently at KKR where she was the Head of Business Strategy for the Client and Partner Group and also oversaw a portfolio of the firm's multi-asset Strategic Partnership Investments, including product design, portfolio construction, relationship management, and investment implementation. Prior to KKR, Eleena was at Bridgewater Associates where she was Chief of Staff to the Head of the Client Service Department and an Associate Client Advisor for the firm's key strategic partners. Eleena began her career as an investment professional in Lehman Brothers' Private Equity division where she focused on balance sheet investments and business strategy. After Lehman's bankruptcy, Eleena remained at Lehman Brothers Holdings Inc and worked on the management, restructuring, and sale of Lehman's Principal Investments, Private Equity, and Hedge Fund portfolios. Notable transactions include the spinouts of Trilantic Capital, Neuberger Berman, and secondary sale of Lehman's 70+ Private Equity LP portfolio.   
Eleena received her bachelor's degree in Political Science from Columbia University where she graduated summa cum laude, phi beta kappa, and as Valedictorian of her class.
Eleena is a former ballerina with the American Ballet Theatre. She is currently the head of the Junior Board of Kaatsbaan, cultural dance park.