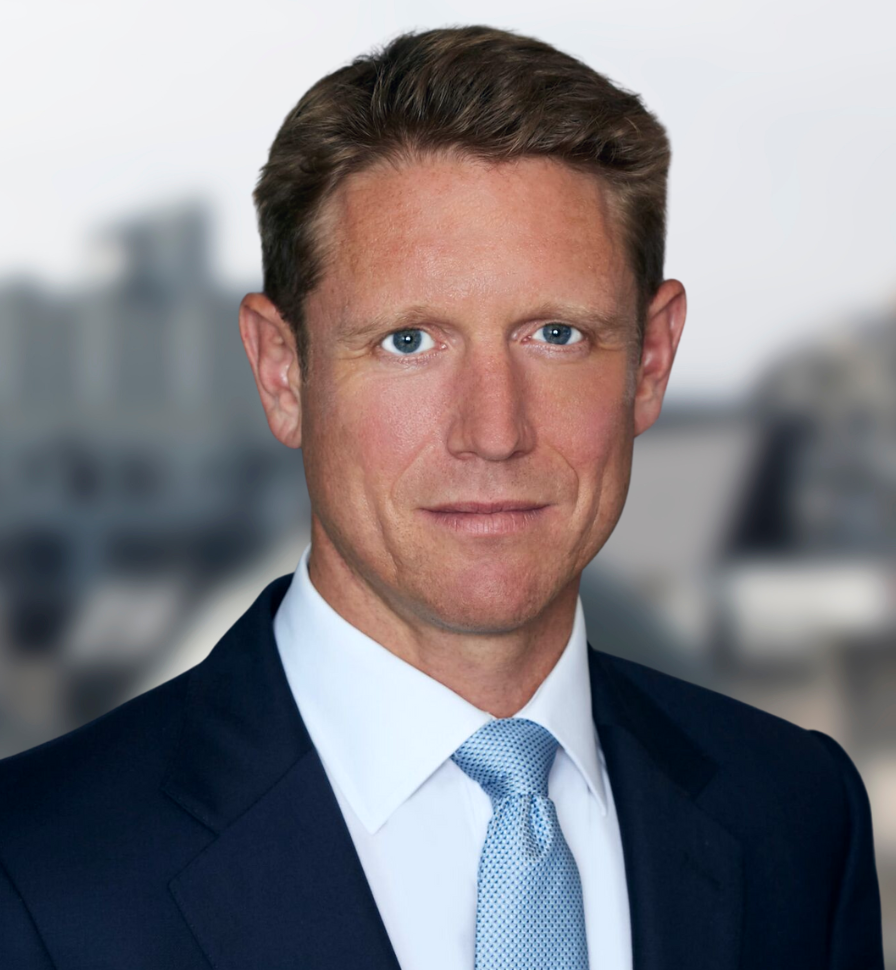 Brian Lindley is a Managing Director and Head of Carlyle's Global Capital Markets group, managing teams based in New York and London.
Carlyle's syndicated loan and bond offerings through portfolio companies are typically ~$30–40 billion per year, representing one of the pre-eminent private equity debt issuers globally. The Global Capital Markets group comprises a team of seasoned professionals who join deal teams. Their responsibility is to execute financings and capital raises to maximize the "Carlyle Edge" from the firms' scale and importance to banks, credit funds and public equity investors in the global capital markets.
Prior to establishing the Global Capital Markets group, Mr. Lindley was a Partner in Carlyle's Europe Buyout group and the founding member and leader of Carlyle's European financing team for six years.
Mr. Lindley was previously a Managing Director at sovereign wealth fund Dubai International Capital, where he was a private equity investment professional responsible for managing a work-out portfolio of large, European headquartered buyouts throughout the global recession.
Prior to this, Mr. Lindley spent almost a decade in Leveraged Finance with RBS, located in New York and London.
Mr. Lindley is a board member of Dealogic. He has previously served on the boards of Travelodge, Alliance Medical and Almatis. Mr. Lindley holds a first class degree in economics and industry from University of Leeds.