Industry Insights
Reflections on the Revolution in Finance
Image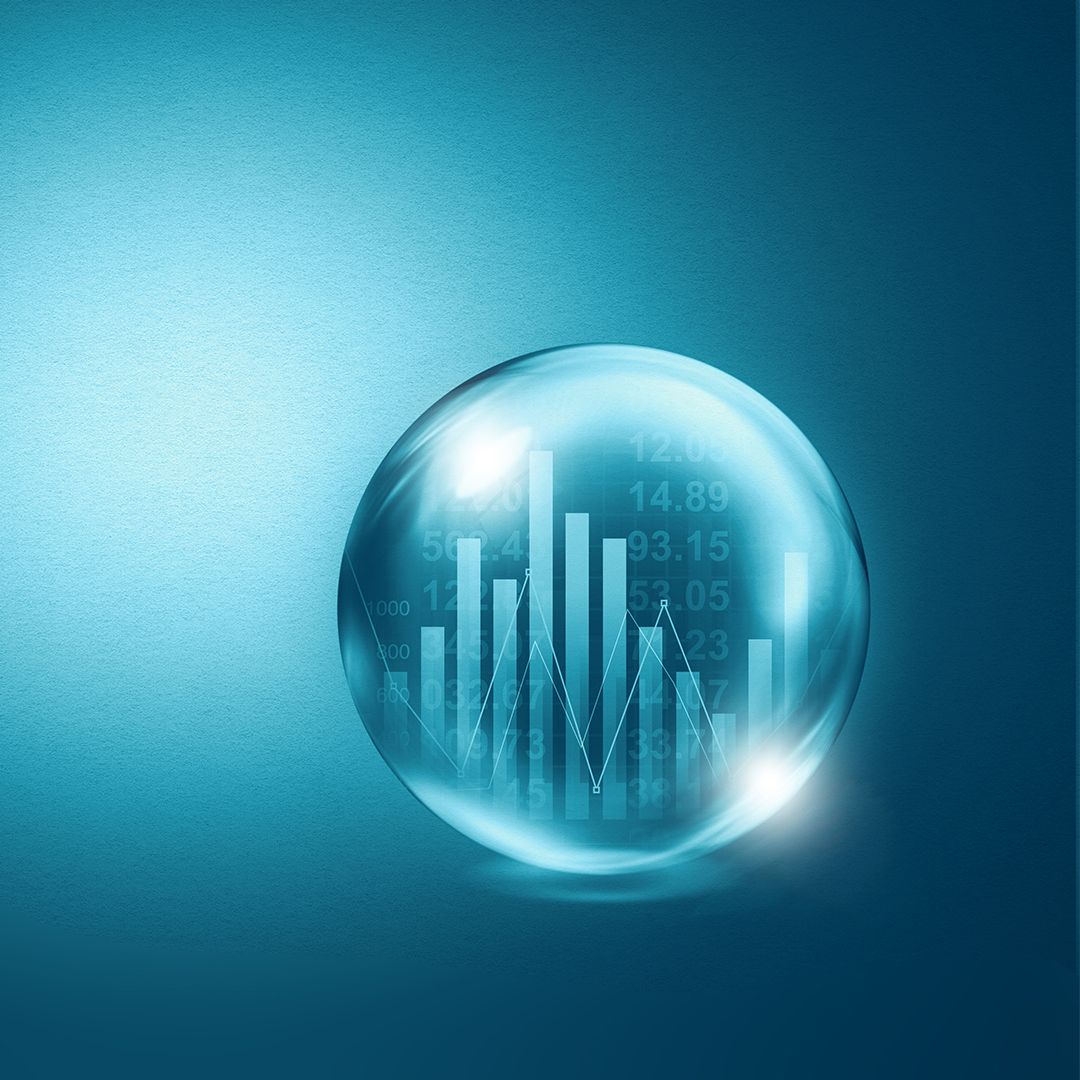 Today, economic growth and value creation depend on intangible assets that are hard to value but easy to steal. As data, proprietary technology and other intangibles have displaced physical assets as the main source of corporate value, the listing propensity of growth companies has steadily declined.
With growth businesses staying private longer, more of their total returns accrue to private rather than public investors. Though the supply of IPOs has dwindled, as companies stay private longer, demand for IPOs among stock market investors remains as hot as ever.
Carlyle's Head of Global Research Jason Thomas shares reflections on the revolution in finance in the latest Global Insights report.
---
Read Reflections on the Revolution in Finance by Jason Thomas
---
ABOUT THE EXPERT
Jason Thomas is the Head of Global Research at The Carlyle Group, focusing on economic and statistical analysis of Carlyle portfolio data, asset prices and broader trends in the global economy. He is based in Washington, DC. Mr. Thomas serves as Economic Adviser to the firm's corporate Private Equity, Real Estate and Credit Investment Committees. His research helps to identify new investment opportunities, advance strategic initiatives and corporate development, and support Carlyle investors. Prior to joining Carlyle, Mr. Thomas was Vice President, Research at the Private Equity Council. Prior to that, he served on the White House staff as Special Assistant to the President and Director for Policy Development at the National Economic Council. In this capacity, Mr. Thomas served as primary adviser to the President for public finance. Mr. Thomas received a BA from Claremont McKenna College and an MS and PhD in finance from George Washington University, where he studied as a Bank of America Foundation, Leo and Lillian Goodwin Foundation, and School of Business Fellow. Mr. Thomas has earned the chartered financial analyst designation and is a Financial Risk Manager certified by the Global Association of Risk Professionals.