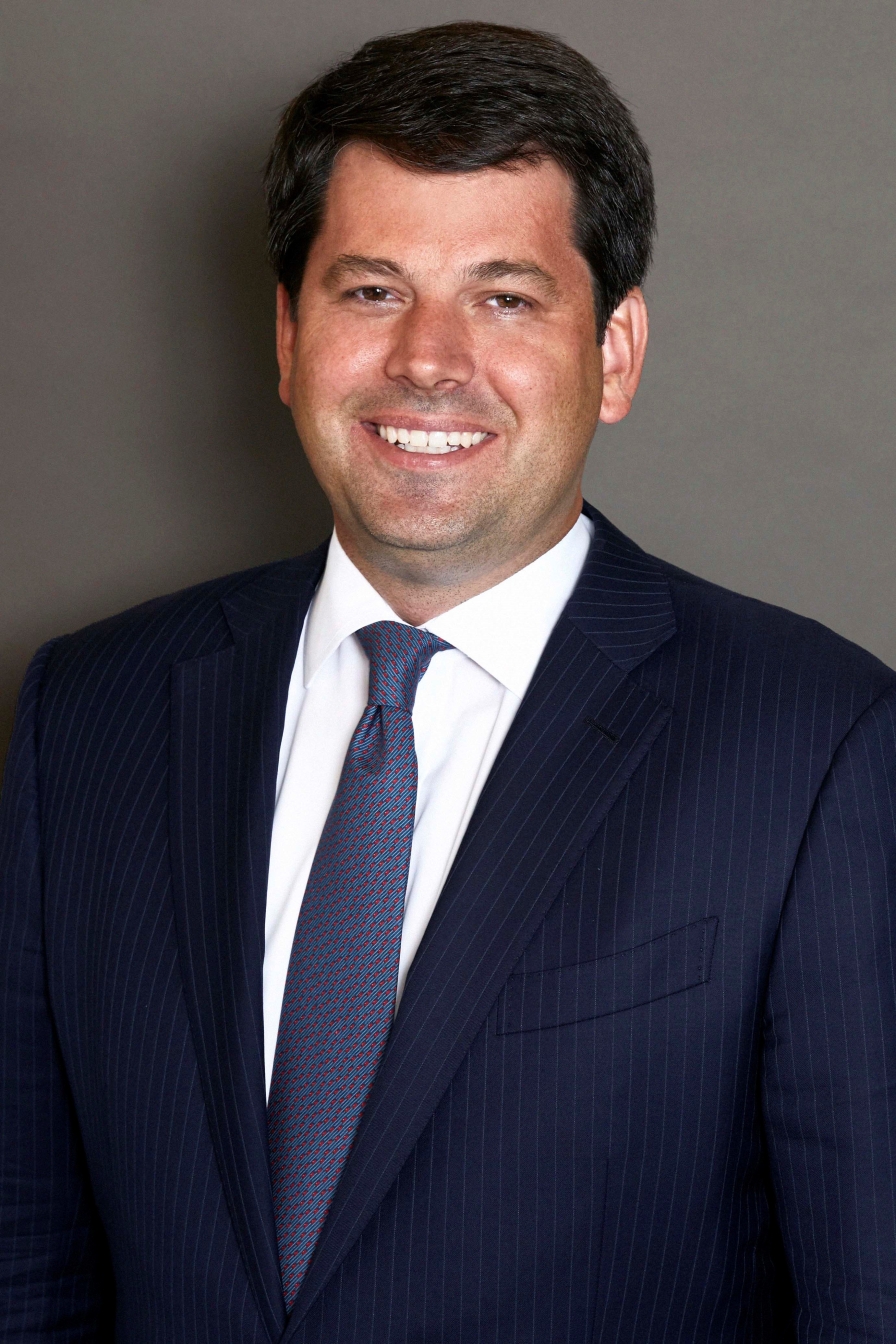 William H. McMullan is a Managing Director focused on buyouts, privatizations and strategic minority investments in the healthcare sector. He is based in New York.
Mr. McMullan serves as a member of the boards of Albany Molecular Research, Inc (AMRI), Medrisk, Millicent Pharma, Sedgwick, Welldyne, LifeCare Holdings (prior) and Grupo Qualicorp (prior). Mr. McMullan has also been involved in a number of other investments, including Rede D'Or São Luiz S.A., and Multiplan (prior). Prior to joining Carlyle, Mr. McMullan was with J.W. Childs Associates in Boston.
Mr. McMullan received an MBA from Harvard University and a BS in economics, with a minor in computer science, from Duke University.