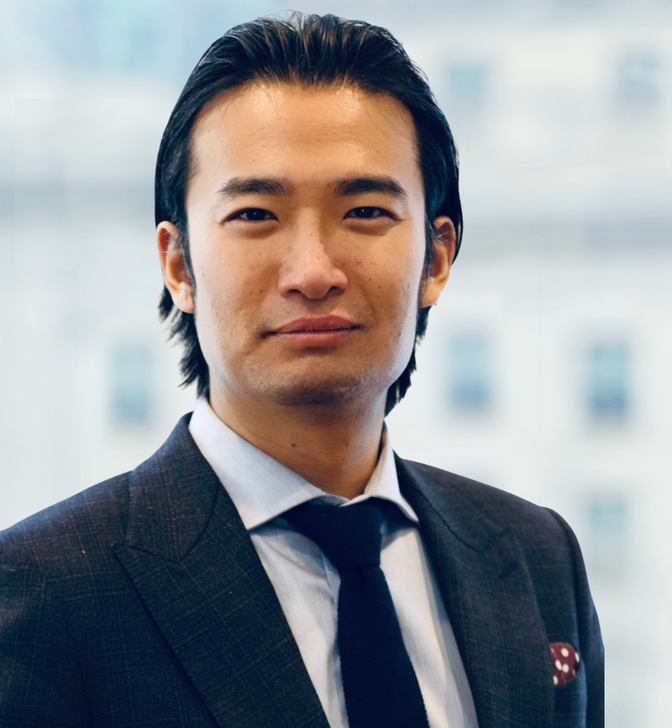 Victor Gustaf Gao is managing director at the Carlyle Group, where he helps entrepreneurs and leaders at Carlyle's portfolio companies capture their full growth potential and assists the investment team in identifying such opportunities. Victor is based in Washington, DC.
Prior to Carlyle, Victor was member of the executive committee and Chief Marketing Officer at Arrow Electronics (NYSE: ARW), a Fortune 100 global engineering and supply chain company. At Arrow, Victor led digital transformation and Arrow's global brand, and served as strategy and P&L leader for Arrow's data, publishing, and platform businesses. Previously, Victor was board member at MIT's Machine Learning Applications Initiative and held product and P&L leadership roles at Microsoft, the Yell Group, and Yahoo!.
Victor has completed the executive leadership program at the University of Oxford and holds an M.B.A. from the University of Southern California and B.A in Economics from Wesleyan University.