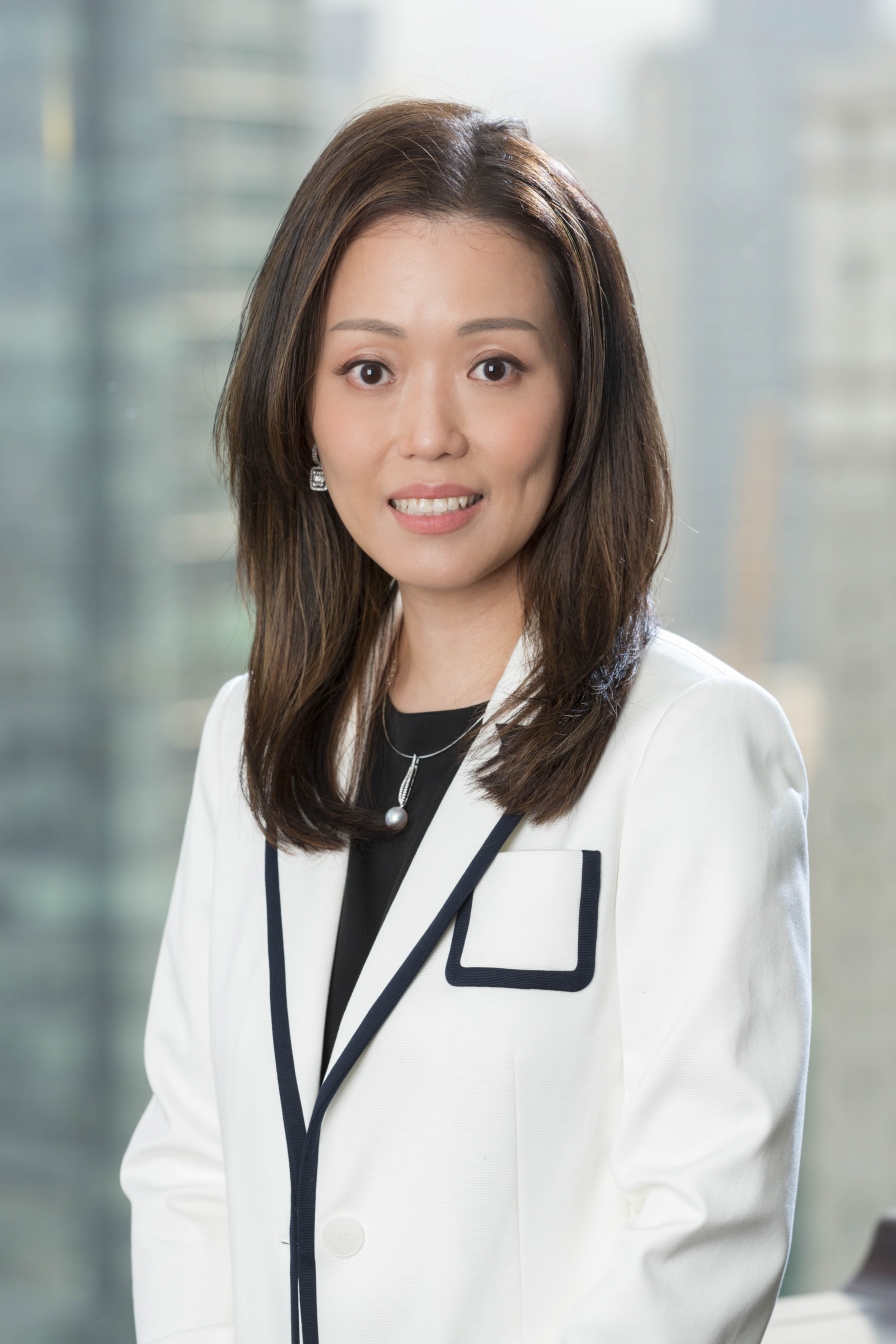 Tracy Lau is a Managing Director and Client Relationship Manager in the Global Credit segment, focused on working with investors in the Asia Pacific region. She is based in Hong Kong.
Prior to joining Carlyle, Ms. Lau was at Barings LLC for 9 years, where she was Managing Director and Head of Greater China & South East Asia institutional business. Prior to Barings, Ms. Lau spent 5 years at BlackRock responsible for developing and maintaining relationships with institutional investors in Hong Kong, Macau, and the Philippines. Before joining BlackRock in 2006, she worked as a senior customer relationship officer at Shanghai Commercial Bank, responsible for marketing and product development within the Bank's wealth management department.
She holds a BBA in marketing and economics from Simon Fraser.