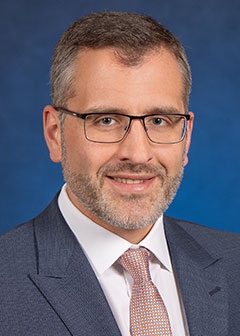 Szymon Jaroszewski is a Principal in the Europe Loans & Structure Credit team where he is involved in analyzing and monitoring credits, with a focus on the industrial and building materials sectors. He is based in London. 
Mr. Jaroszewski joined from GMAC in October 2006. While at GMAC he worked as a Project Manager where he focused on credit analysis and risk return systems. Prior to this he worked as an investment adviser to high net worth clients at a firm of Independent Financial Advisers.
Mr. Jaroszewski holds a Master's Degree in Economics from the University of Economics Poznan and is a CFA Charterholder.