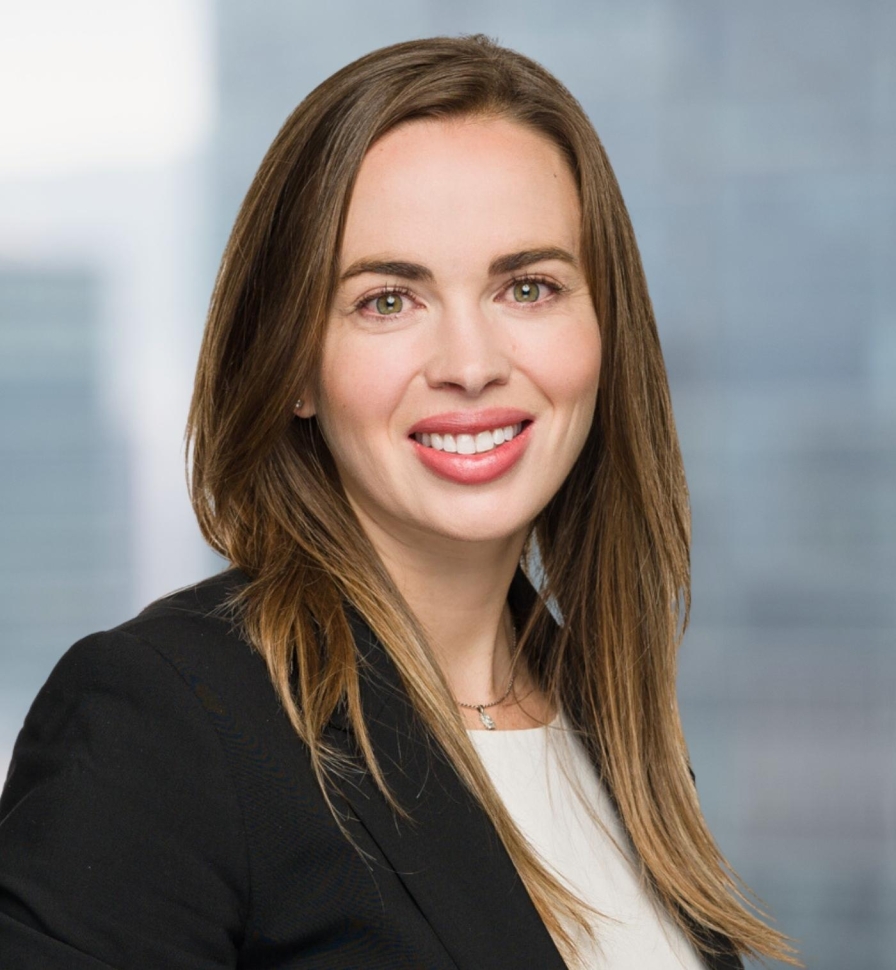 Sarah is a Vice President leading the Valuation team at AlpInvest, where she is responsible for overseeing the ongoing valuation of investments across all strategies within the portfolio. She is based in Amsterdam. 
She has been with the firm since 2015, when she started as an Analyst in the Portfolio & Risk Analysis team. In this role, she was primarily responsible for investor servicing and reporting. Prior to joining AlpInvest, Sarah worked at KPMG New Zealand in their assurance practice.
Sarah received her Bachelor of Commerce from the University of Auckland is a Chartered Accountant (CAANZ).