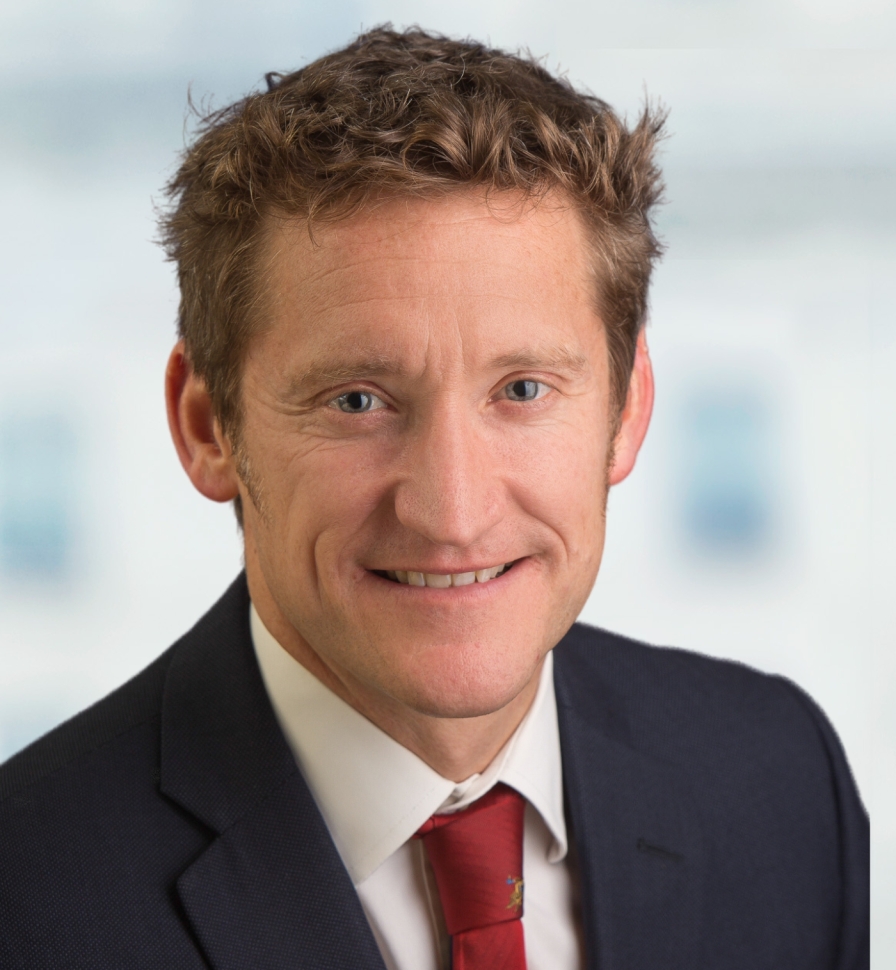 Richard Hoskins is a Managing Director focused on infrastructure opportunities globally.  He is based in Washington, DC and leads Carlyle's transport sector strategy for infrastructure.
Mr. Hoskins co-led Carlyle's participation as lead sponsor of the land-mark $9.5 billion New Terminal One project to transform terminals one, two and three at John F. Kennedy International Airport in New York into a world-class, 23 gate, 2.4 million square foot international terminal. The project recently was award 2022 Americas P3 Deal of the Year by Project Finance International.
Mr. Hoskins has over 30 years of experience in the finance industry and has been involved in many large and complex transactions including New Terminal One, London Southend Airport, MVP Terminals, Freeport LNG, Sydney Desalination Plant, Southeast Water, Perth and Melbourne airports, TransGrid, and Port of Newcastle.
Prior to joining Carlyle, Mr. Hoskins held numerous senior roles at Hastings Infrastructure. Prior to joining Hastings, Mr. Hoskins was a partner of the law firm Mallesons Stephen Jacques, where he specialized in project, structured and infrastructure finance. 
 
Mr. Hoskins has a Bachelor of Commerce and a Bachelor of Laws (Honours) from the University of Melbourne.