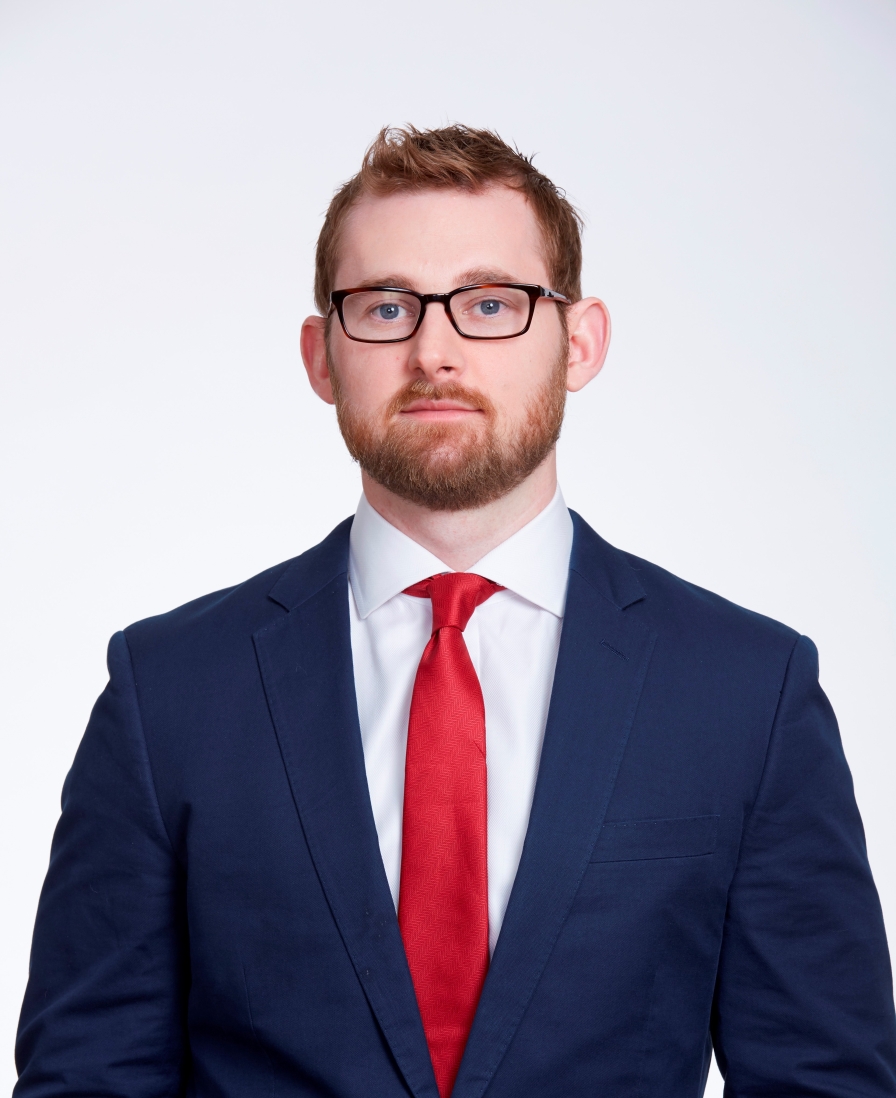 Parker Hooper is a Vice President and Regulated Funds Controller with AlpInvest. He is based in New York.
Prior to joining Carlyle, Parker was a Vice President at Sixth Street Partners where he worked on Sixth Street Specialty Lending, Inc. focusing on the regulatory filings and operations of the BDC. Prior to that, Parker was a Senior Accountant at the Millburn Ridgefield Corporation.
Parker is a licensed CPA in the State of New York and received a B.S. from the Ohio State University.